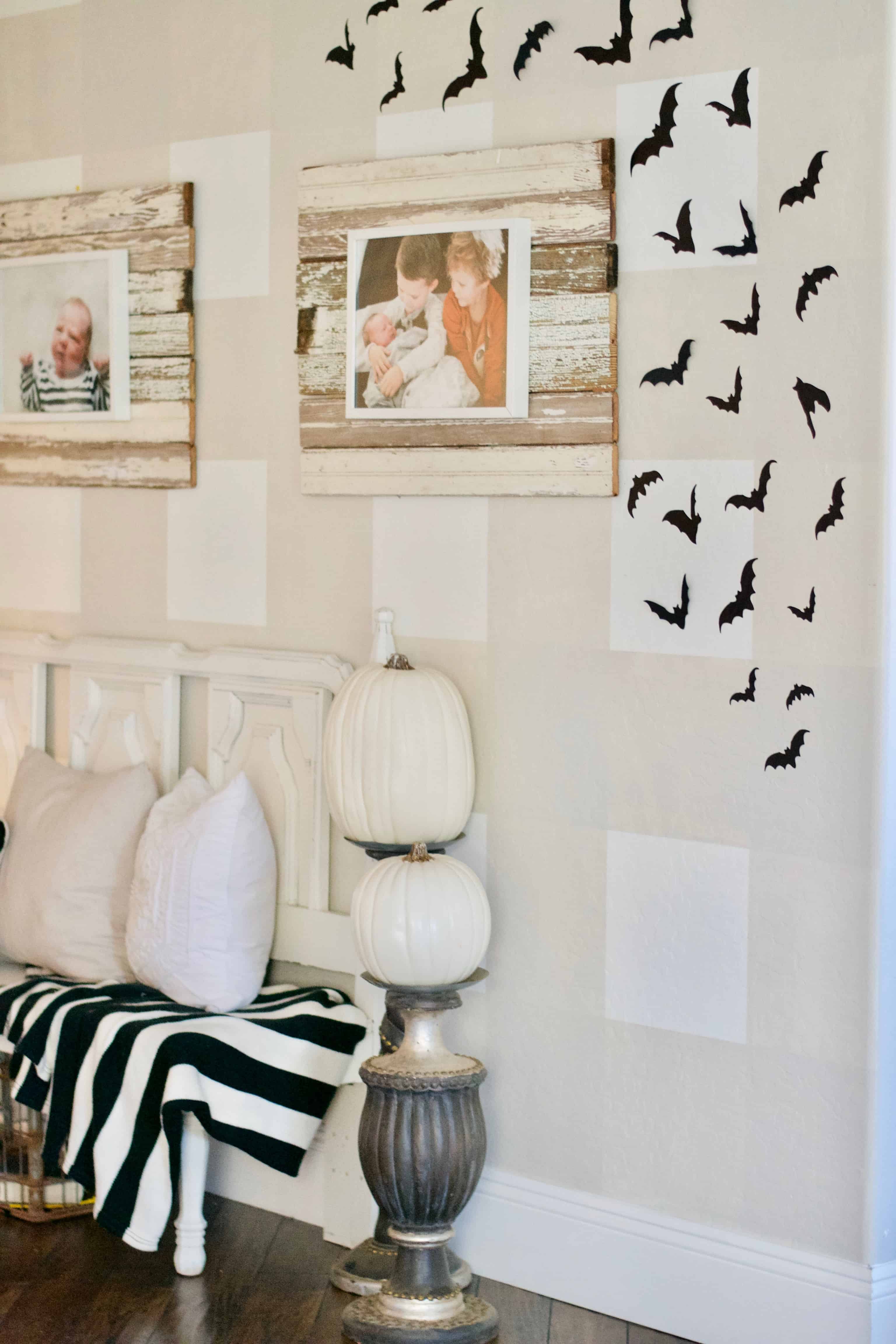 Better late than never right?! I cant believe how fast Halloween has snuck up on me this year! We have our first Halloween party on Friday and I just realized i don't even have...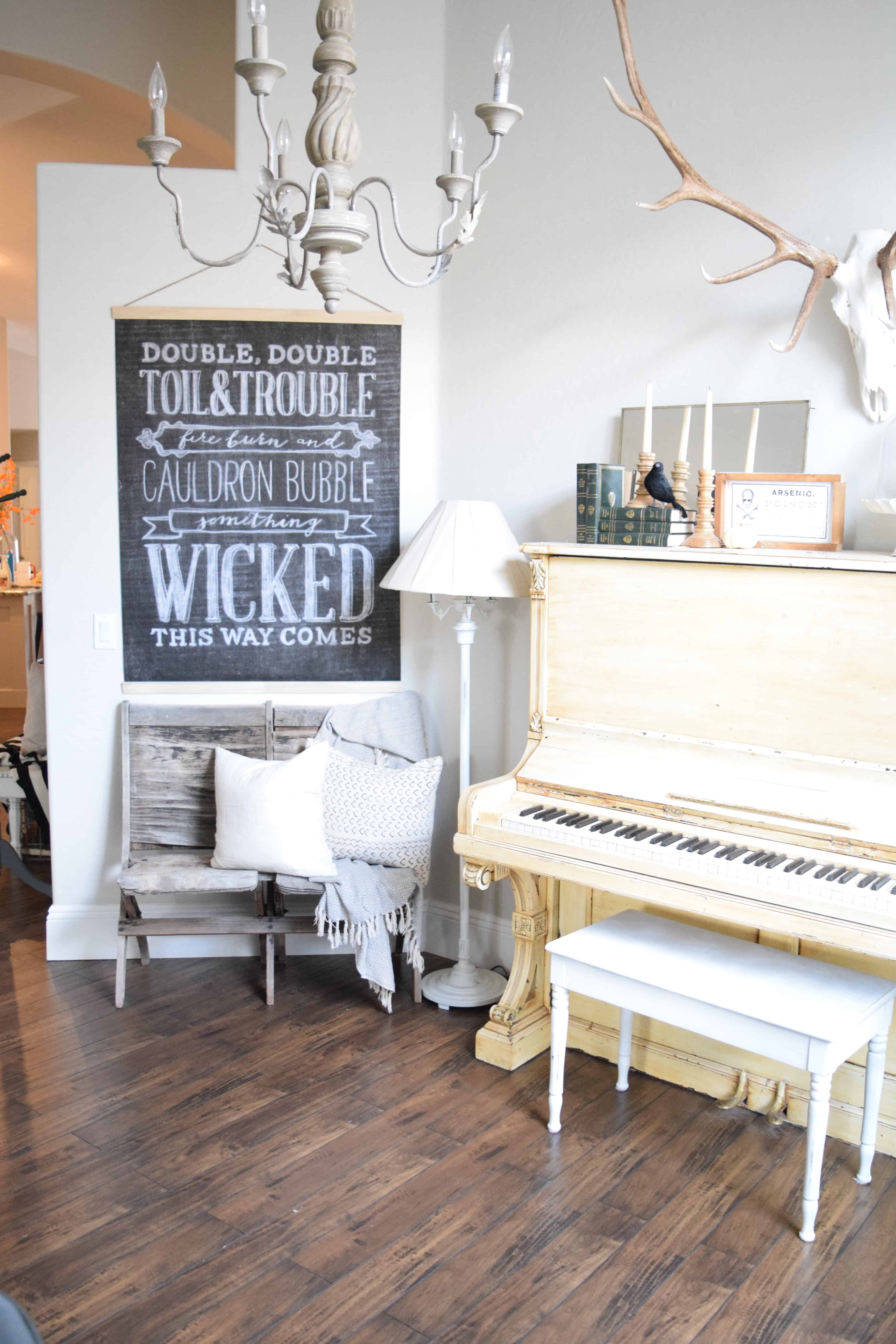 Every year I have the Halloween or Fall decor dilemma. This year Halloween won out after I found these oh so cute printables from Ella Claire. These prints set the tone for my neutral, vintage,...

This has been a weird holiday season for me since stepping into blogland. I feel like I am on a huge learning curve sometimes, thank goodness for Jenna! One huge thing I never really...