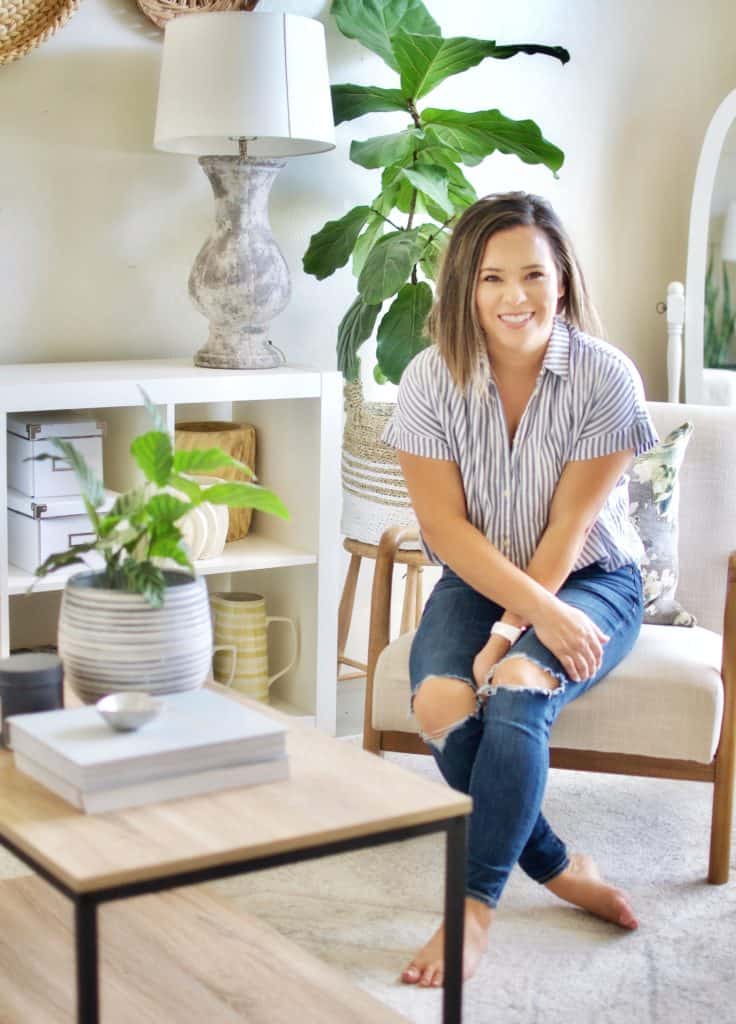 Hi! Thanks for stopping by my little corner of the internet. My name is Jenna, I have a passion for design and building a home where you love to live.  I worked as a professional in the Interior design field for 5 years, and felt like having a beautiful home should be accessible to your every day family, not just the wealthy.
I specialize in accessible home design, and  love to share approachable design tips, and tricks. I believe that a beautiful home is the greatest gift you can give your family.
Come hang out + be inspired with me!