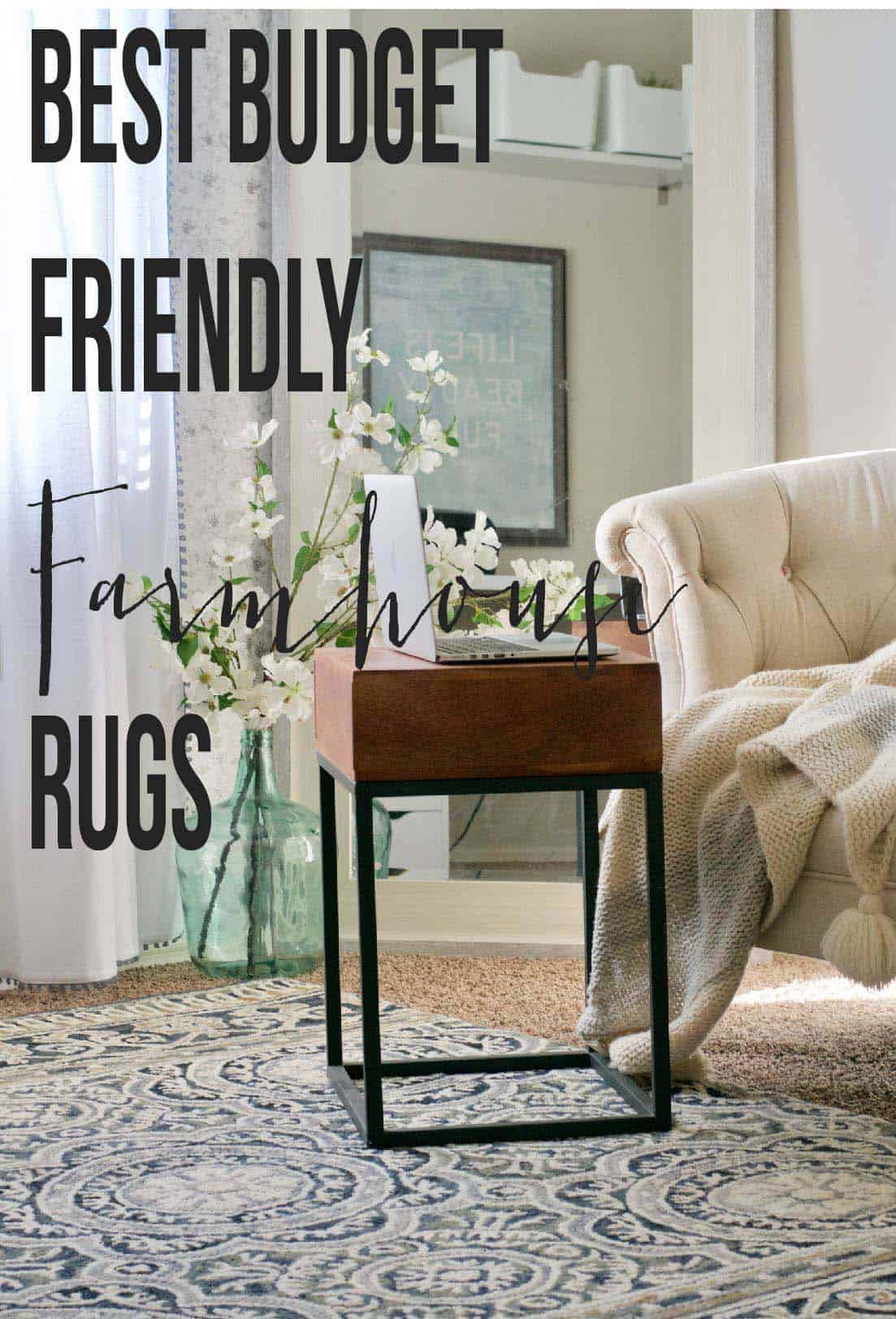 We love rugs in every space, every room, rug all the places. They do a really great job of grounding spaces, adding texture, coziness, and pattern. From sheep skin rugs to contemporary rugs, every room deserves a luxury rug. I feel like they just really finish off a space and make it feel complete and put together. If you are interested in getting a more luxurious based rug then it might be a good idea for you to check out something like Bazaar Velvet instead. The rugs I'm going to be talking about are budget-friendly, and not as posh as those ones!
But finding a rug that works for you can be difficult, and finding rugs that are within your budget is a whole other struggle. Gorgeous rugs don't have to be some crazy investment that you're afraid to walk on and live on once it arrives. Something that stays within your budget whilst being a beautiful addition to your home decor is what is desired; sites like Lulu & Georgia, which you can look here at, have a beautiful variety of styles of rugs that range in price, which makes it easier to stick to a budget or splash out. Of course, one of the main concerns with a rug is potential spillages. If you're concerned about maintaining the condition of your rug and keeping it in tip-top condition, you may want to consider the expertise of people like the Miami Oriental Rug Pros who offer cleaning services specifically tailored to delicate fabrics. Picking a rug that will finish a space, but not kill you to replace when your kid spills punch on it is high on our list of priorities.
Enter Rugs USA. Seriously the best website to find rugs on a budget. They have SO many options, and amazing sales. Right now they have a TON of rugs for 70% off + an extra 20% through July 20th.
There are THOUSANDS and THOUSANDS of rugs on Rugs USA, so we curated a collection of a few of our favorites. Some are in our home and others we just wish were.