I have been loving the keto diet. This is actually my THIRD time trying it believe it or not. My husband has been keto for the last 3 months and has been using ketogenic diet shakes from Vitamonk to bulk up a bit. I really wanted to do it with him but I could not get over a nasty headache the other two times and gave up. Third time is the charm because this time has been great! I think it has a lot to do with some delicious snacks I found... which brings me to today's post. The best keto snacks from Trader Joe's. I have found some great options to snack on and even read some great keto supplement reviews about keto crate. These snacks add healthy fats and stick to minimal carbs. Those 3 things are pretty much the name of the game when you're trying to get your body into ketosis. If you have never heard of the keto diet and you would like to see whether this would be something that you're interested in, then you can find all the information you may need at the keto diet school so make sure you take a look when you have the time.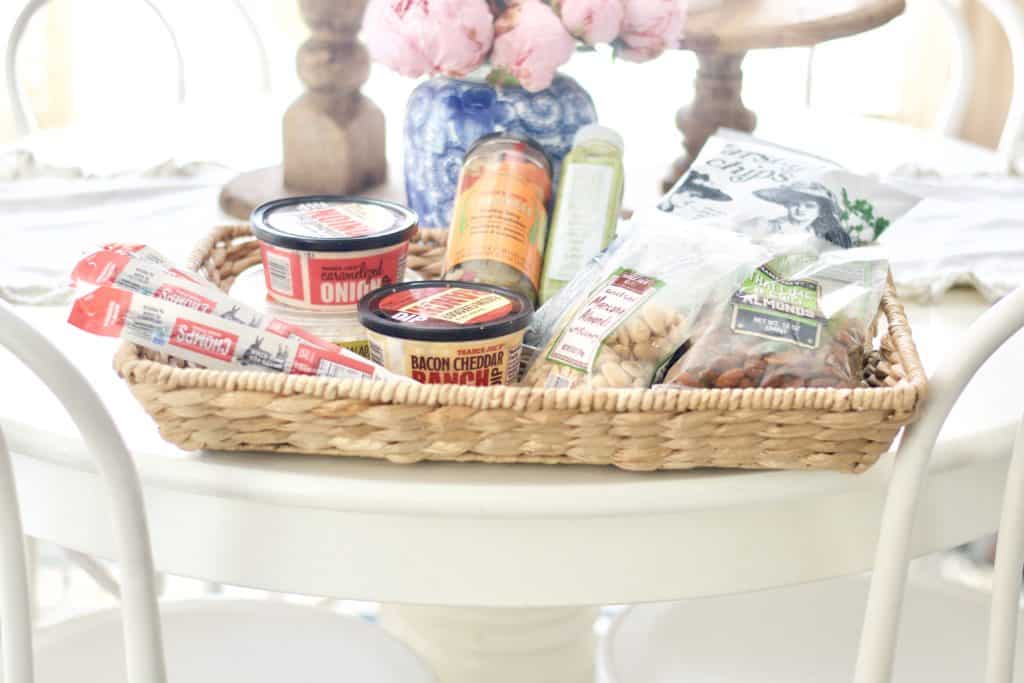 Snacks are always at the forefront of my mind because I'm more of a grazer less of a big meal kind of person. Having some delicious snacks on hand is key to success for any lifestyle change like keto.
Best Keto Snacks from Trader Joe's.
Parsnip Chips. Total Staple. They are low carb, slightly sweet, but pair really great with all the dips I love.
Thai Lime & Chili Almonds.
Marconi Almonds with Rosemary.
Bacon Cheddar Ranch Dip. So yummy with chips but also really good on top of Chicken.
Caramelized Onion Dip. If you like classic onion dip + potato chips. The combo of this with the parsnip chips will hit that spot.
Artichoke + Jalepeno Dip. I've heard that this is really good stuffed in chicken breasts... definitely on my list to do! But it's really delicious as a dip too.
Giardiniera. Slightly Spicy pickled vegetables. I love these when I just want a little snack, the slight spice is so good.
Chompies Grass Fed Beef sticks. Need I say more? I will always love anything in the form of a pepperoni stick. I guess I'm just classy like that.
Greed Goddess Salad dressing. This dressing is avocado based, makes a really good salad dressing but also a great marinade.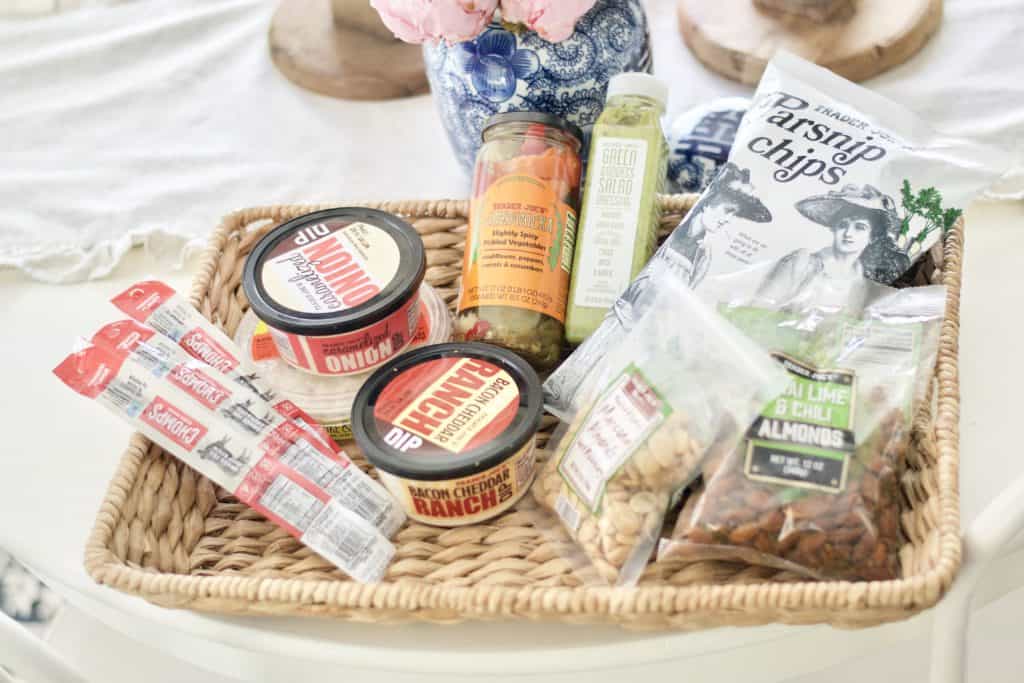 There ya have it. A couple staples that I can grab and munch on. Chips and dip are pretty much my love language so these have been so great and having them around the house has helped me feel satisfied. Pair these snacks with this keto dietary supplement and you'll be well on your way to a lifestyle change for a better, healthier version of you.