Have you guys heard?! We were published!! Okay so it was online and not in print so I'm not sure if that technically counts, but we were pretty darn excited about it! We were thrilled to be approached by Ashley at Little Glass Jar early this fall to create a fun fall tutorial. Ashley is the editor of the Ready, Set, DYI column in the fabulous new magazine Everything Home. This magazine is UH-mazing! We loved reading every page. If you haven't checked it out yet, you need to! You can find our tutorial we created HERE.
Over here at The Collected House, we LOVE pumpkins. The more character (AKA: lopsided, bumps, discolorations etc.) the better. So naturally we decided on pumpkins for our tutorial.  We loved how easy these copper wire pumpkins were to create and how unique they are. They lend themselves to so much creativity which is another reason we love them! You can make them short, tall, fat, skinny, and in any color! We chose to use copper but you could use any type of wire or even paint them! Here are a few more of our favorites.
This is one of my personal favorites. It was made by wrapping the wire around a water bottle. This one has the most loops for a fuller look.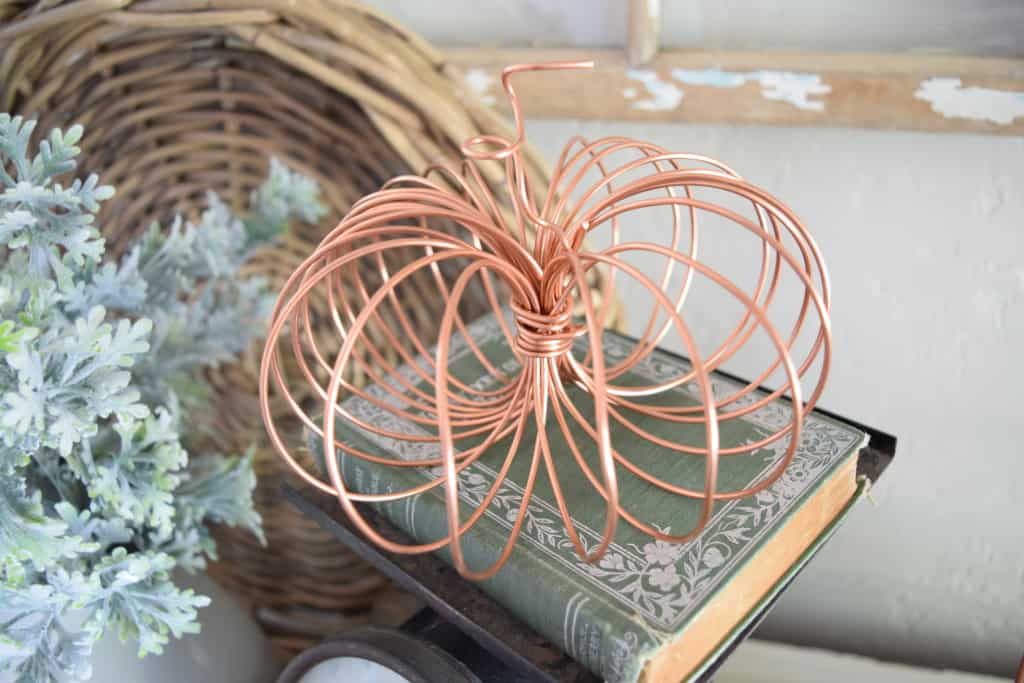 This was from the same water bottle but then we flattened the sides.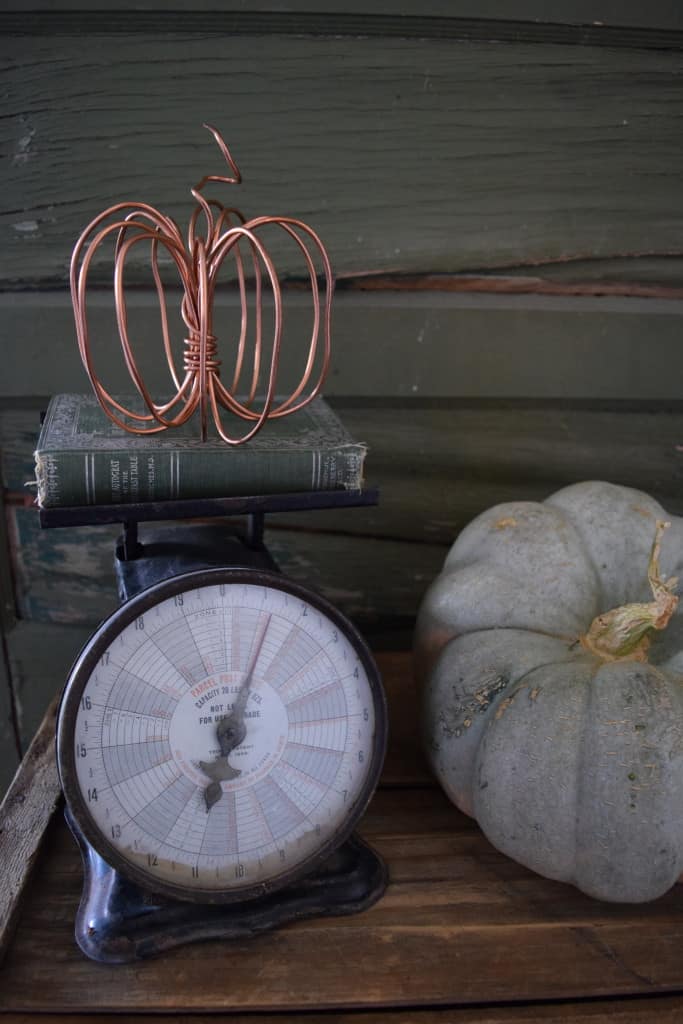 This one was made by wrapping the wire vertically around a jar of peanut butter. It has flatter sides for a taller appearance.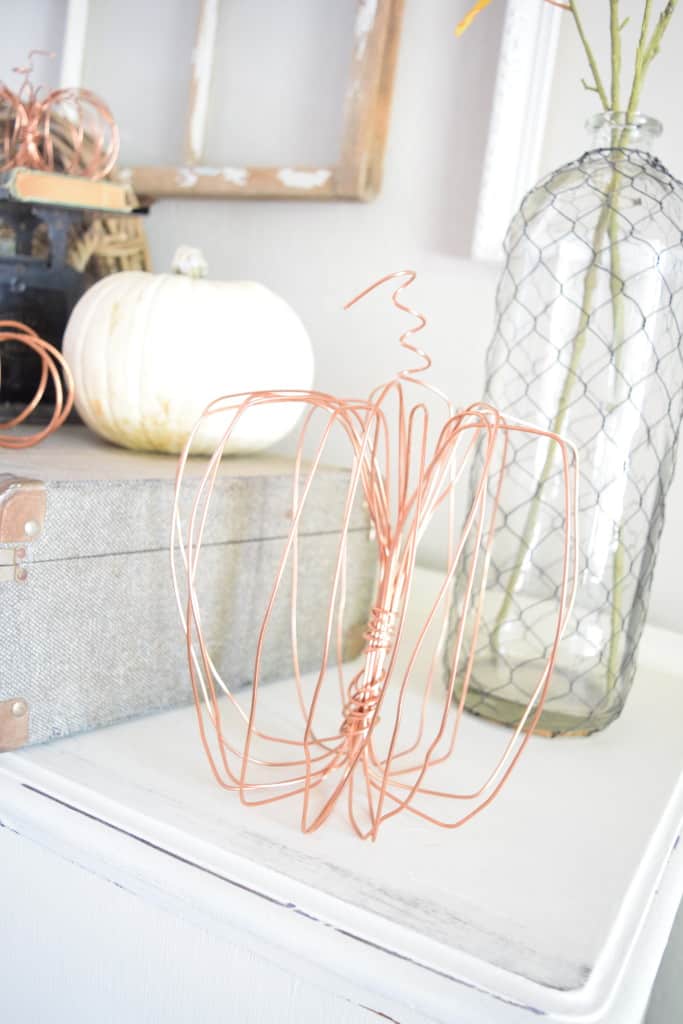 We had so much fun experimenting with different gauges of wire and different shapes. We would love to see what other people come up with. Be sure to tag us if you decide to make some!