After taking a break from craft nights last year, Jenna and I were itching to host another one! We loved crafting and visiting with everyone that came!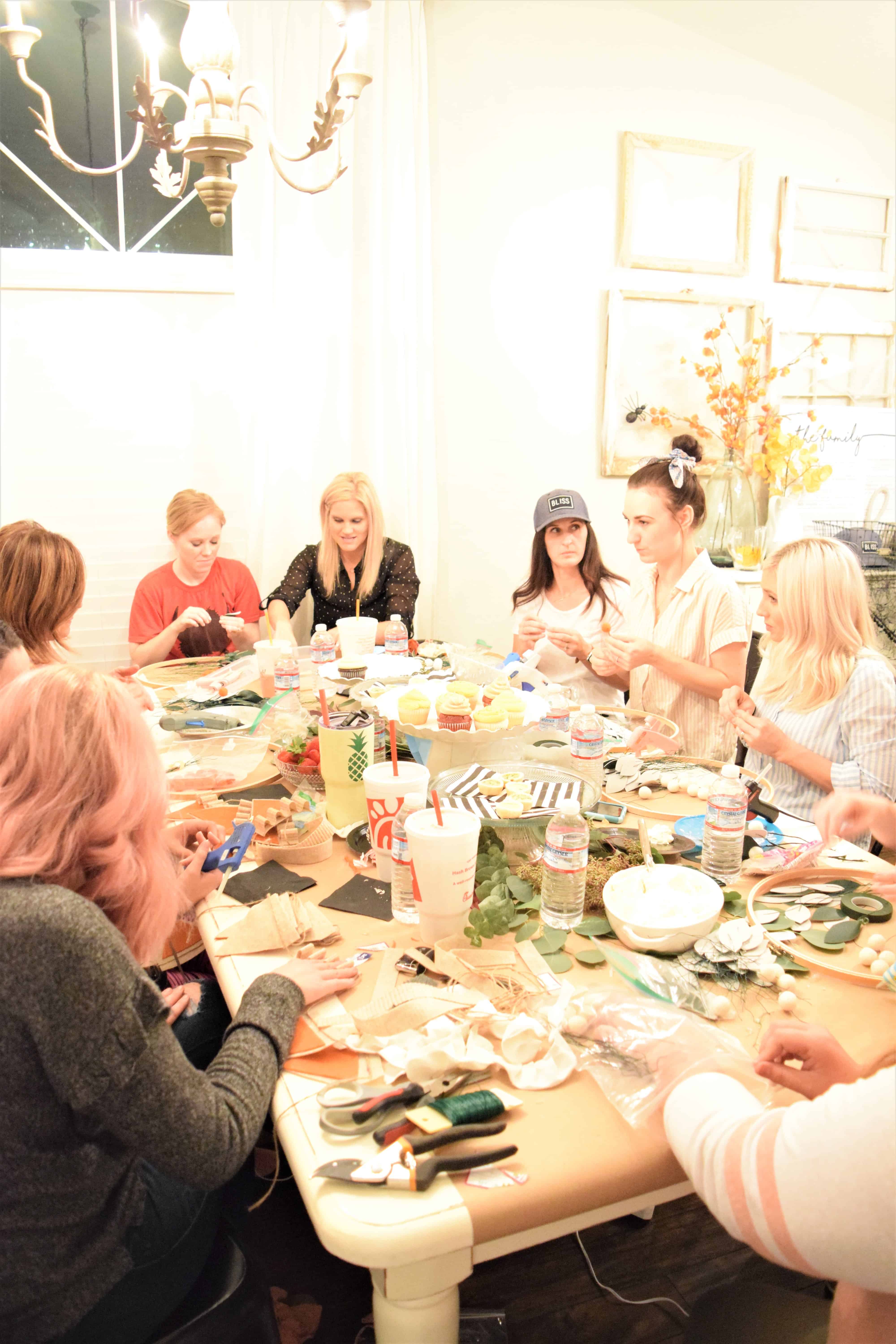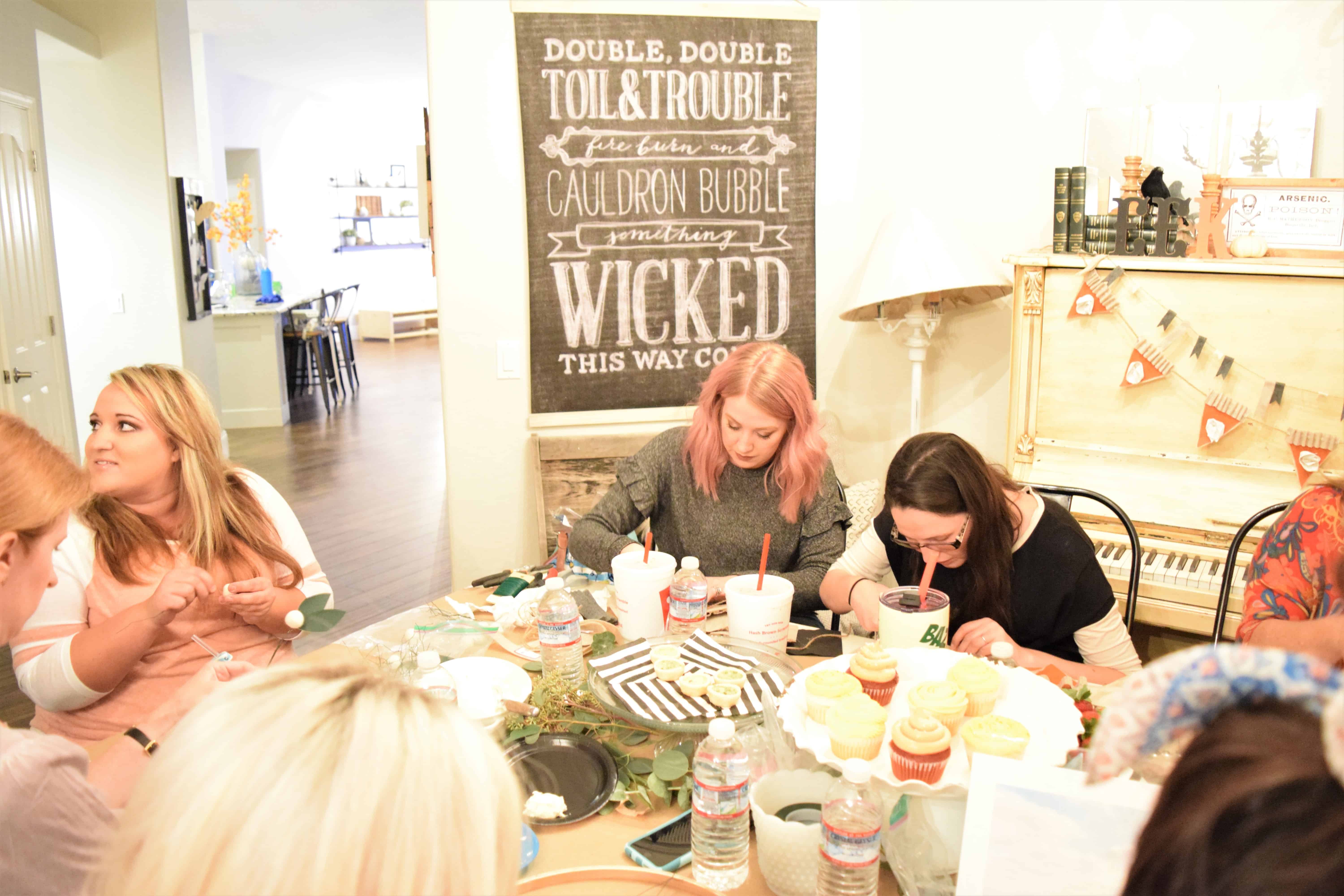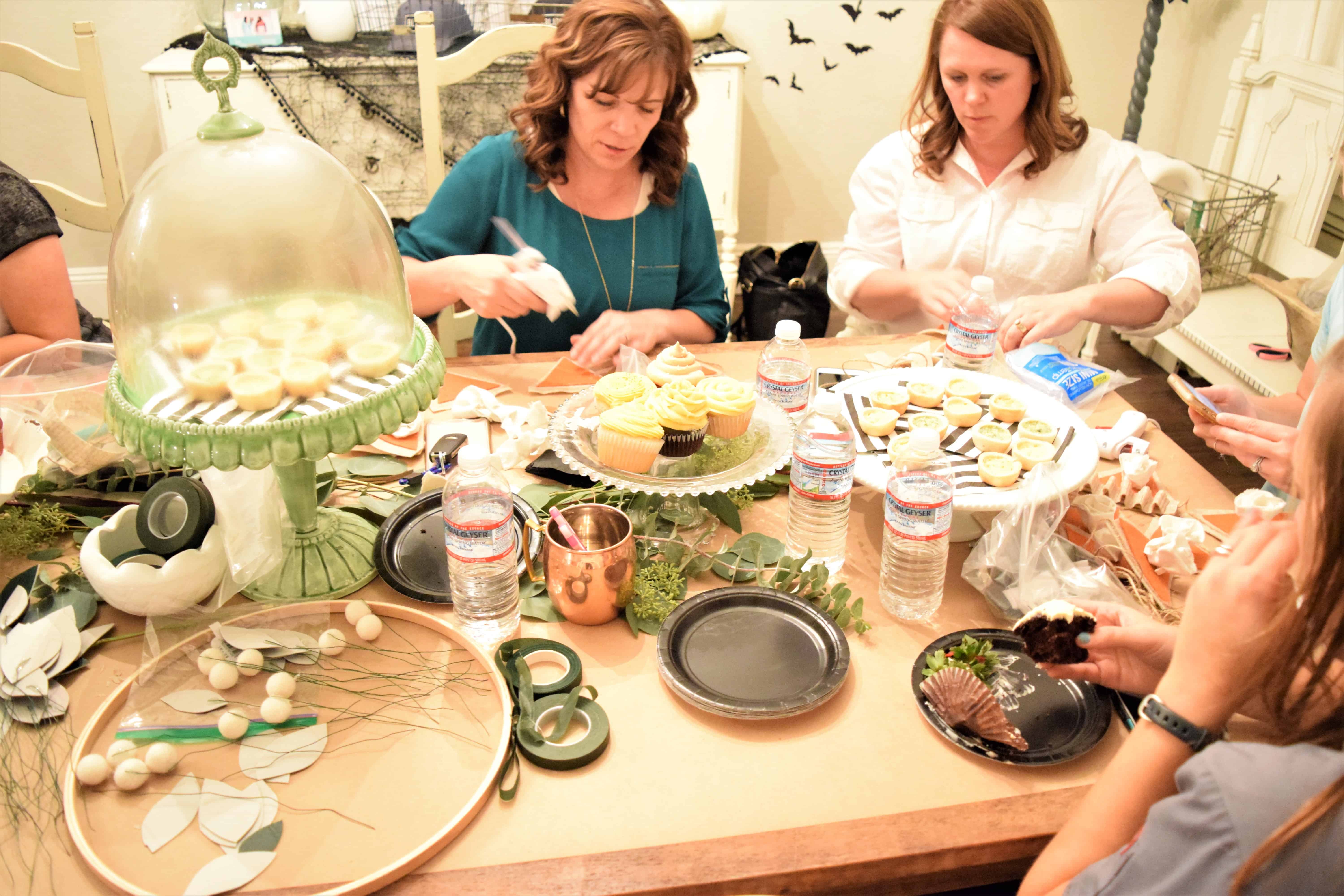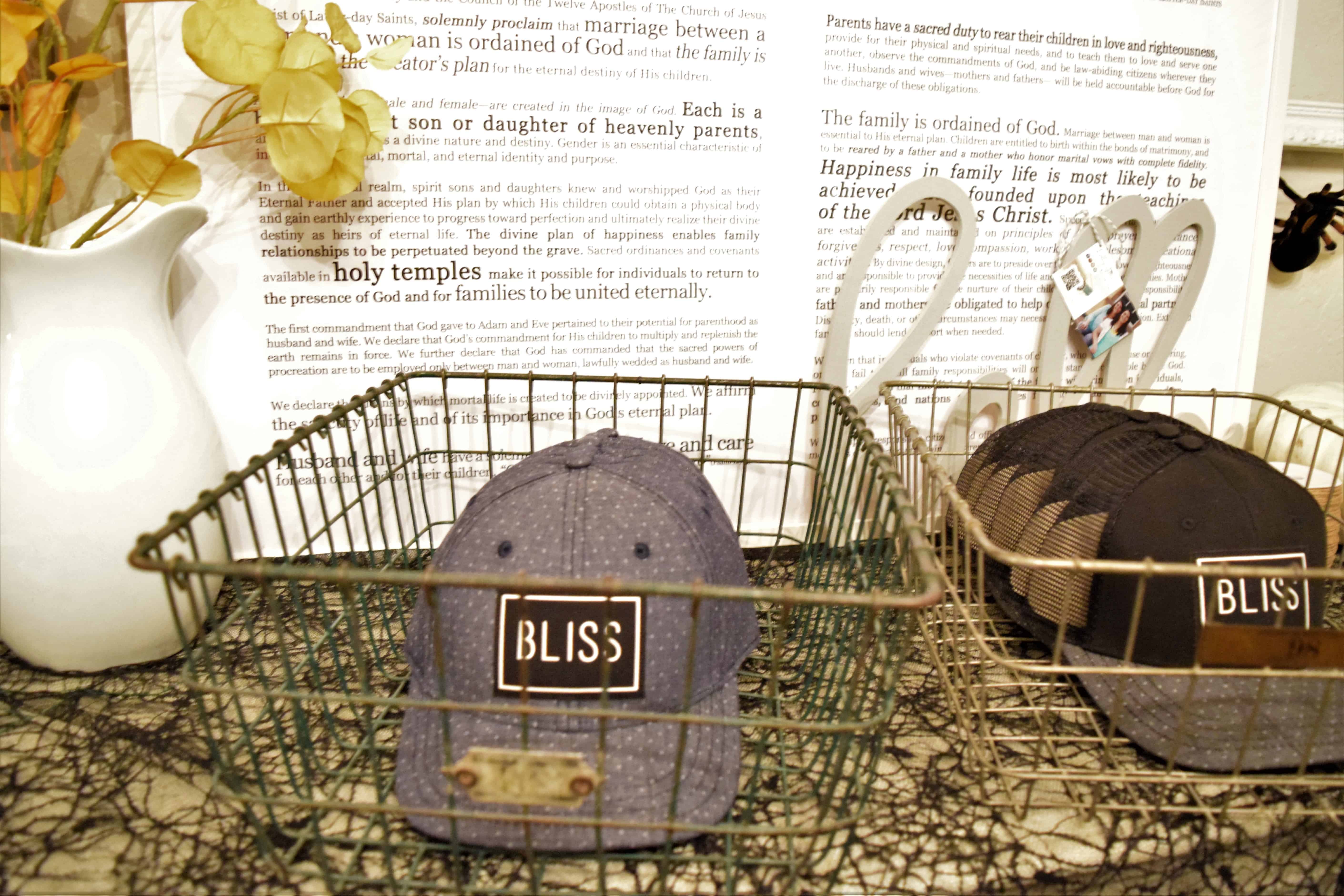 This year we added a raffle to the craft night and it was a blast! We had some AMAZING donations including a shop credit to Lularoe by Kendyl Hawkins, a print from Print it Engineer, a cutout from Lolly Letters, a makeup session with Erin Pace Makeup, and of course one of our favorite new HATS!
We had the MOST delicious cupcakes from Cupcake Love AZ. I am a bit of a cupcake snob connoisseur and these were to die for! We had lemon, orange, almond, chocolate almond, chocolate, and red velvet. They also make gorgeous cake and cookies. So yummy!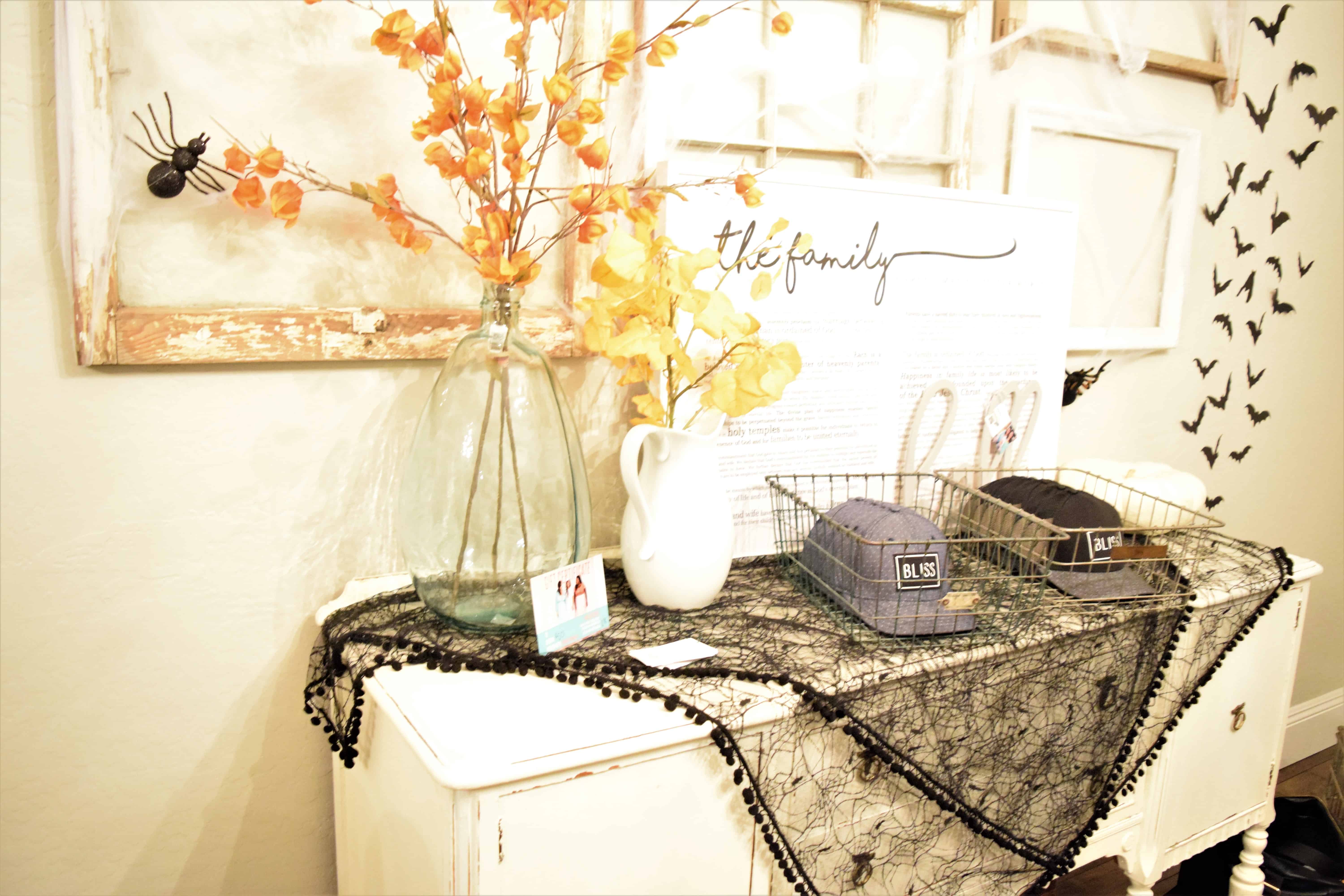 We love hosting these crafts nights. They take A LOT of prep work but always end up being so much fun. We love being able to create an opportunity for women to come together, catch up, make new friends, and leave with something fun and unique for their homes.