Are you ready for perhaps the most RANDOM collection of favorite things? I am SO excited to share with you the best things I've ordered on Amazon this year! I could try to curate it better but really, isn't the beauty of Amazon the ability to buy the most random things you want with such ease? You don't have to go into a bunch of stores looking for one particular thing you just search Amazon and BAM. These are all things I have and love. I really limited the list down to things that I literally use every day, or can't stop reordering. So really, here is the BEST of the BEST.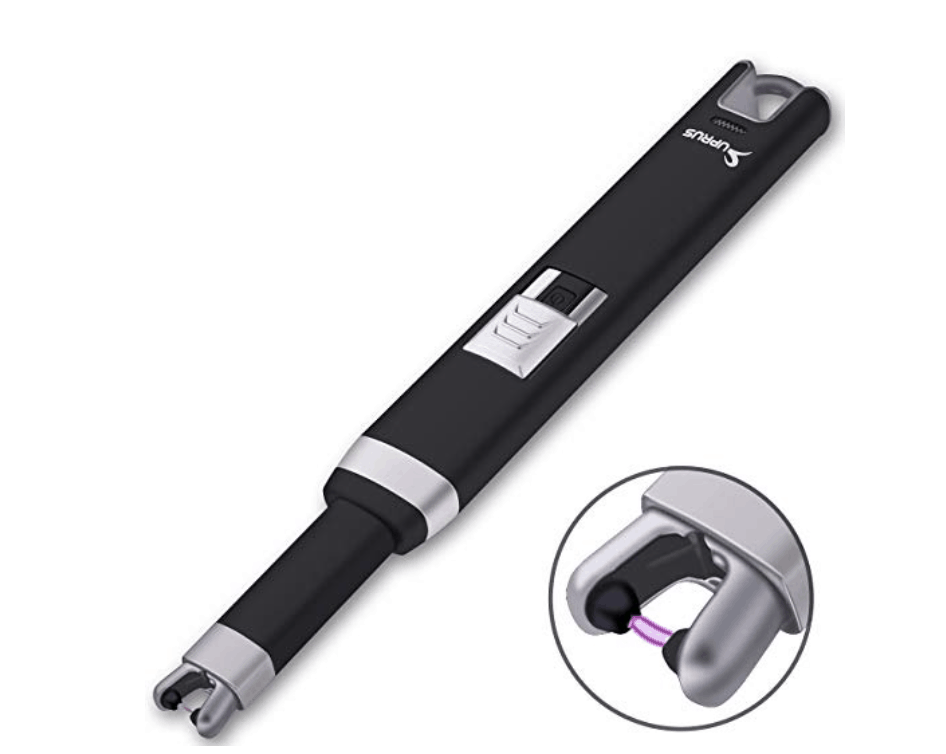 This Rechargable Lighter is seriously one of those silly things that make your life SO much easier and you might not even know you need it but trust me... you do. You never have to click an empty lighter because you can RECHARGE it. There's no smell, no smoke, so easy and quick! Obsessed.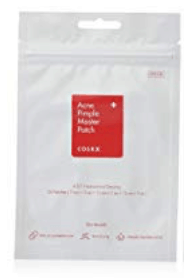 I have openly talked about my struggle with my skin lately. I hate when I have a big meeting or event coming and I start to get an enormous blemish! These Acne Patches are basically sorcery... you put them on overnight and they dry out your blemish. Seriously! Total miracles in a pouch.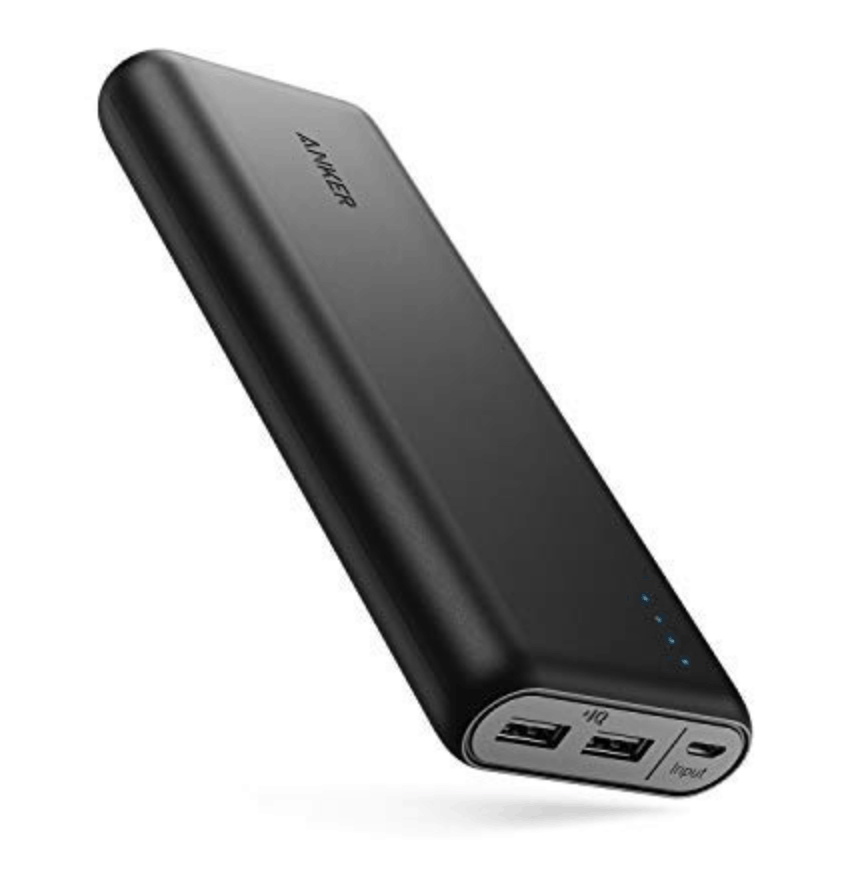 This is another thing that I literally use every single day, my ever faithful and reliable Power Bank . I love to take it out with me when I have a full day of meetings and errands, traveling for sure, but also when I don't want to be confined to being by an outlet but need to charge my phone. I literally have been known to walk around my house with it in my pocket. It's so handy.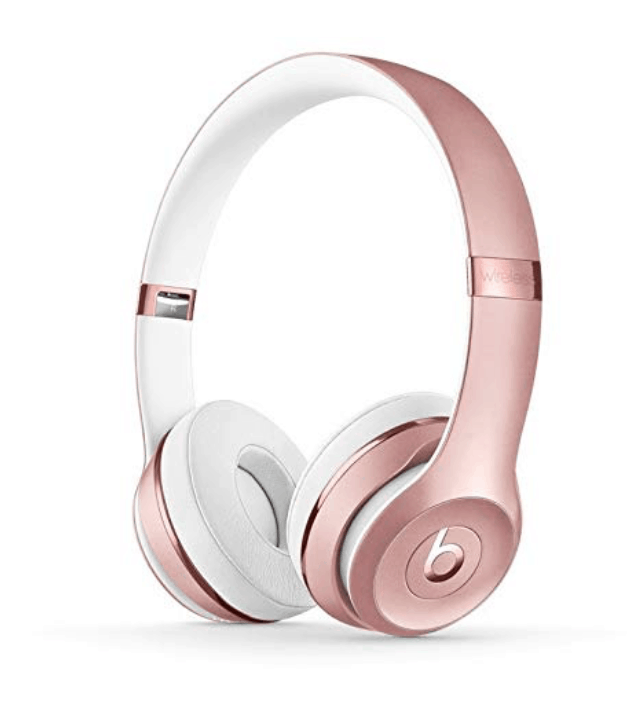 I hate when I'm working out and my ear buds fall out of my ears, it's one of biggest (first world problems) I love these Headphones I wish I could tell you all the fancy things they do or how good they sound but all I really know is that 1. They are cute and 2. They stay on my head real good during workouts. Isn't that all that really matters?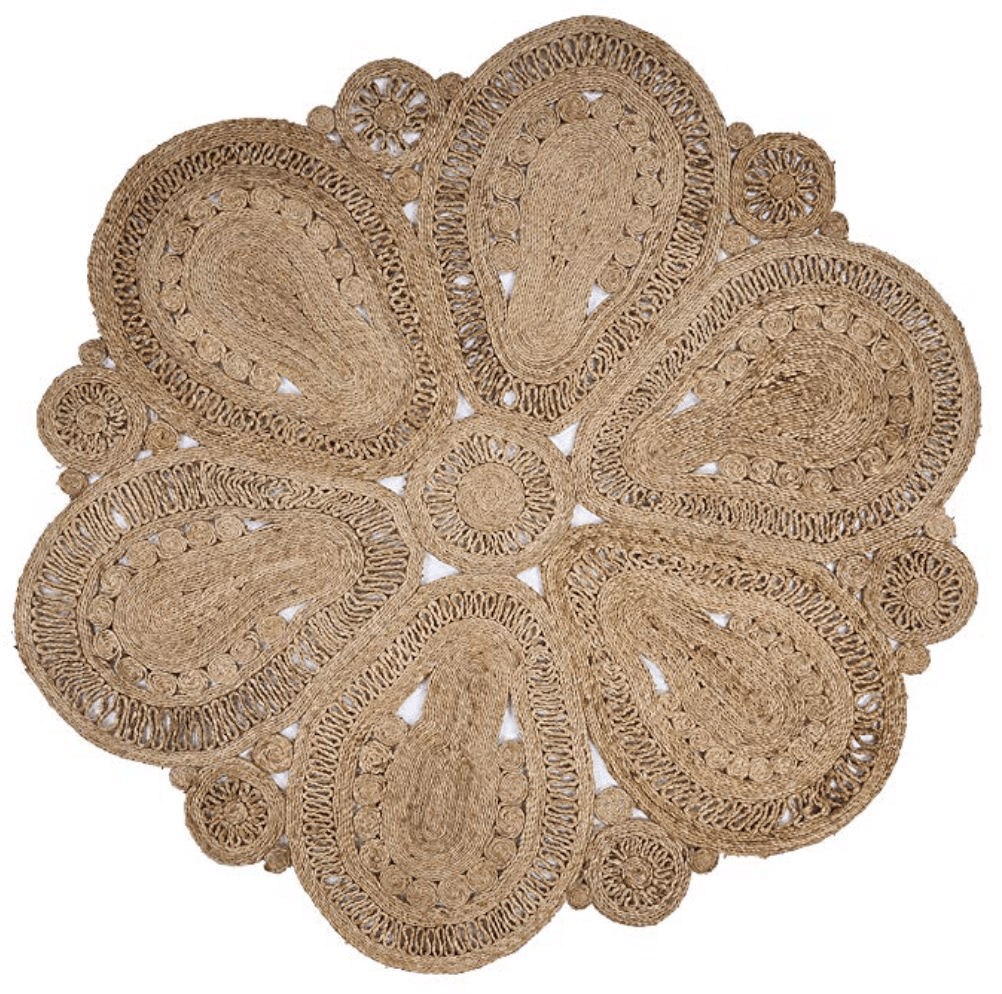 This is something that I just got but I am SO excited about. I didn't have much hope for the quality because the price was SO good, but this Jute Rug is well made and DARLING. I feel like it can be on this list because I've stalked it all year and t's the lowest price I have seen it. So basically, run.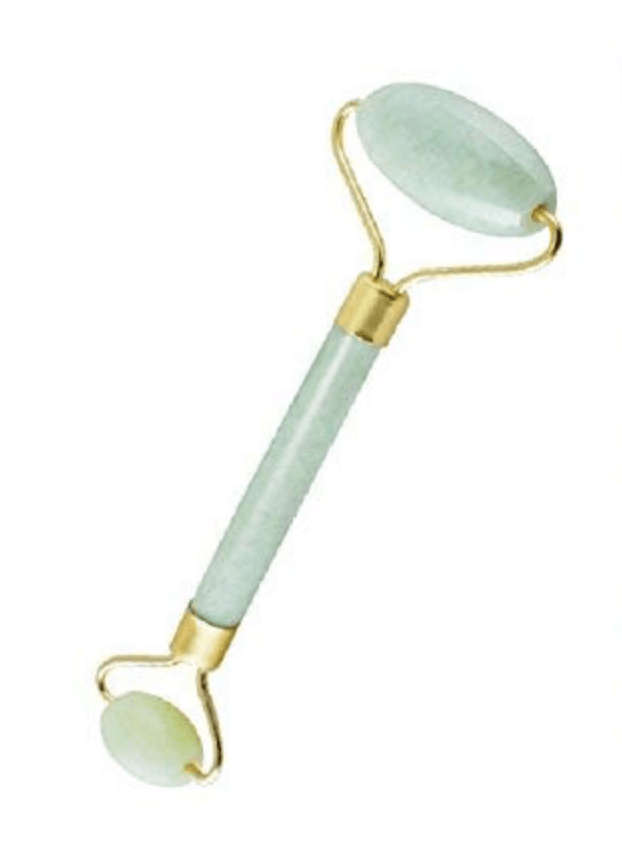 This is one of my top favorites, this Jade Roller is maybe a little indulgent but don't knock it till you try it. There are a TON of benefits of massaging your face with a cold roller, they say it's basically like an inexpensive face lift. But I really like it because it is SUPER relaxing, I use it at night after I take off my makeup and put on my night creams. I like that it reduces inflammation, and did I mention it feels like SO good on your face? I love mine and they make great gifts!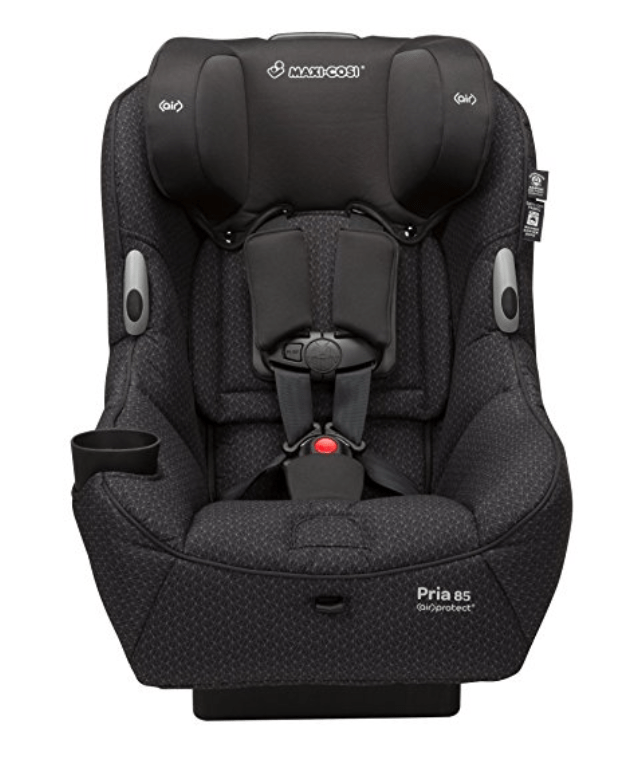 We were in the market this year for a convertible carseat, I did a lot of research and ended up deciding this was the one. I found this one on Amazon for $100 less than it was anywhere else. It has amazing reviews and it looks sleek and clean so I definitely approve.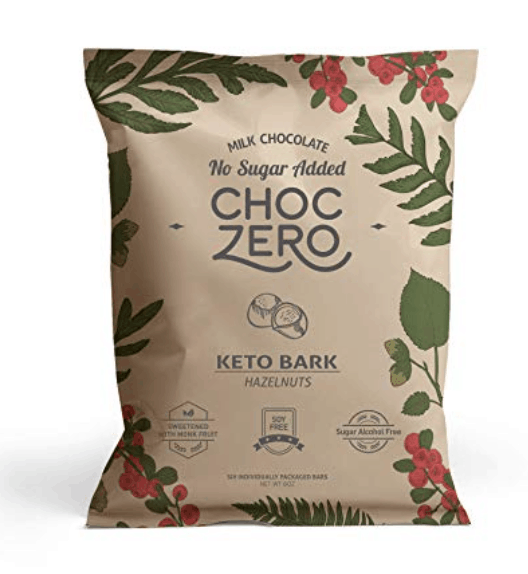 This one I threw in just for fun because who doesn't love a guilt free treat? This Low Carb Chocolate is super yummy. I'm all about guiltless chocolate.