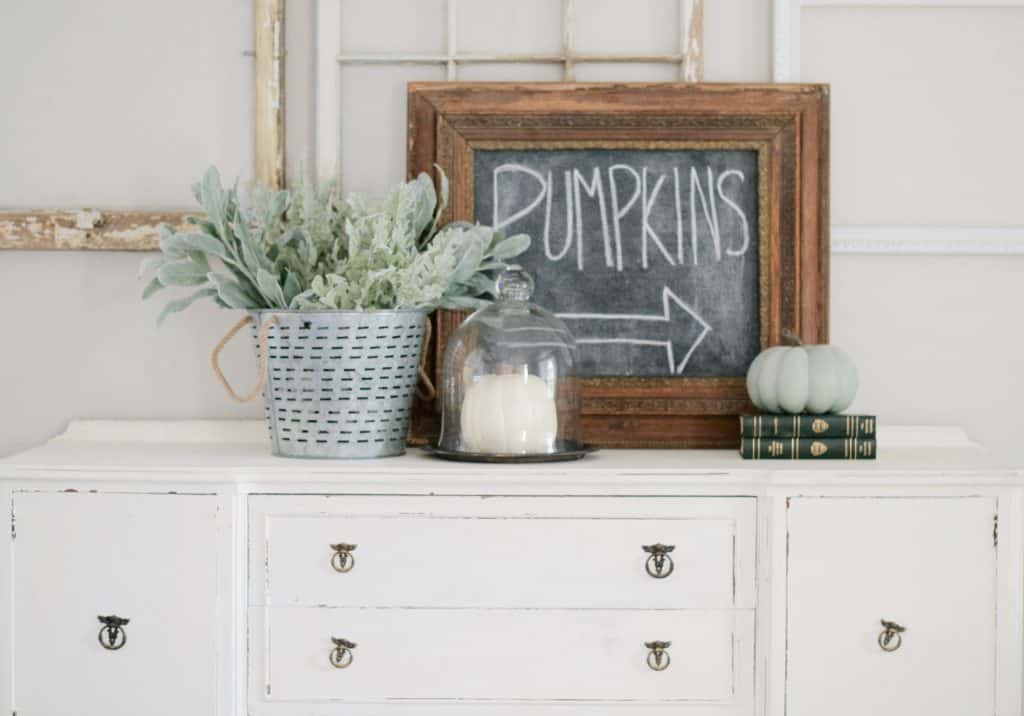 Jenna and I were so excited to be included in this Finally Fall blog hop! We feel like the theme "finally fall" could not be more fitting for us Arizonans. We have to fake it till we make it for quite a while until it FINALLY starts to cool down here!This fall/holiday season is going to be an interesting one with baby coming soon. I normally love to decorate for Halloween but I know with a newborn around I won't be changing out my decor anytime soon. I wanted some simple, neutral touches of fall that would transition well until Christmas comes out and ones that I (hopefully) won't get sick of!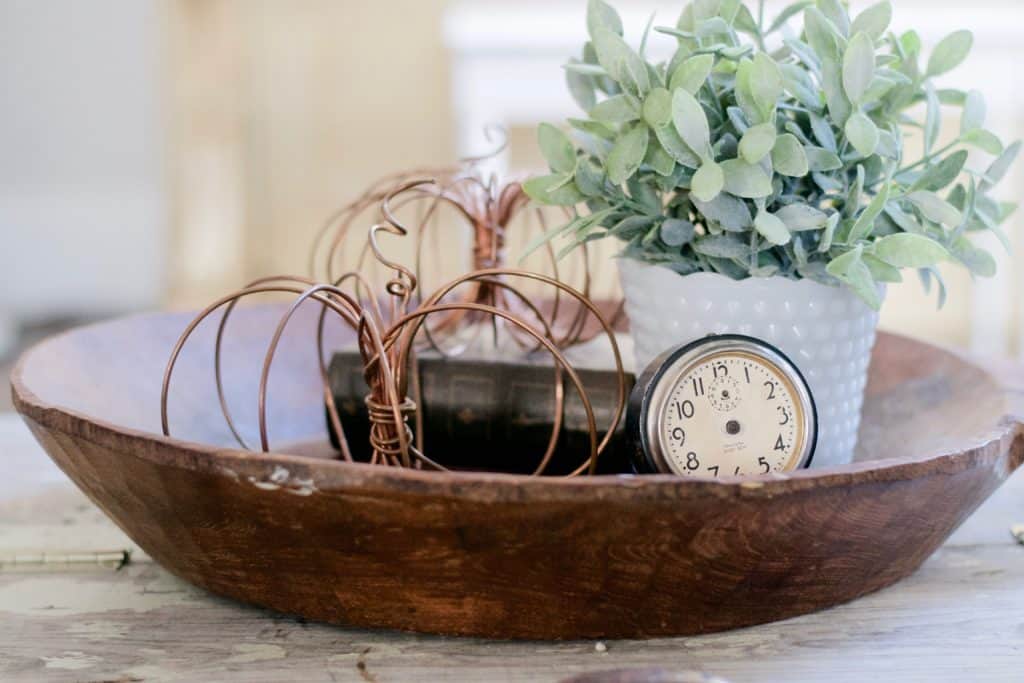 I still love these little copper wire pumpkins Jenna and I made for Everything Home magazine last fall. It was fun to pull them out and see they had a nice patina on them since the last time I had seen them!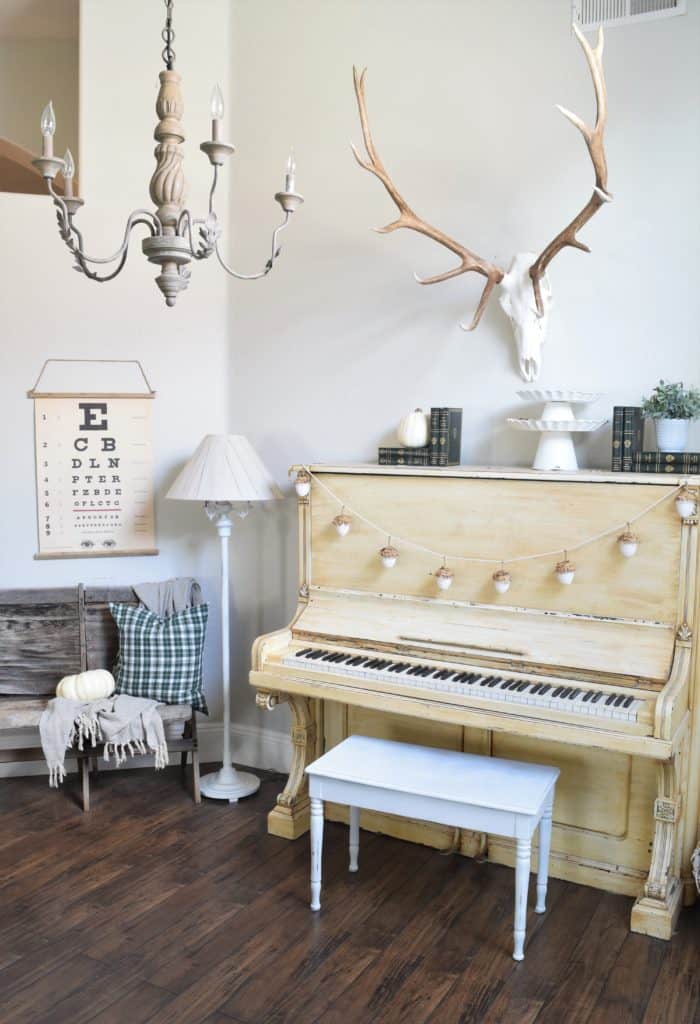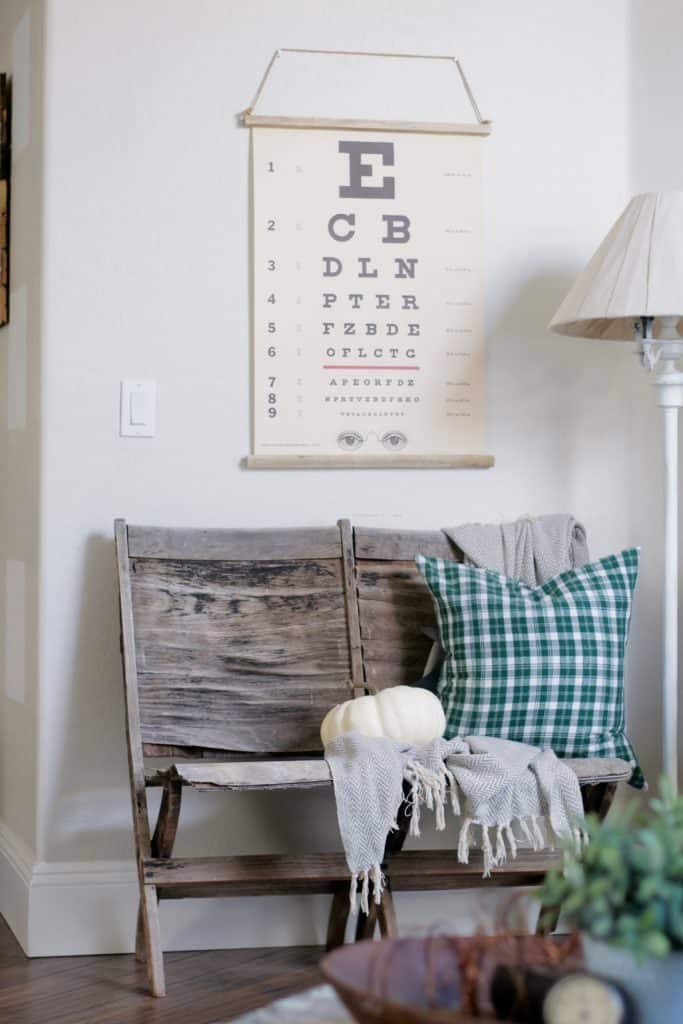 I love this hallway. It's been almost a year now and I'm still not sick of it, which is a good sign. The buffalo check makes the best backdrop for the holidays.
I was so excited to find this magnolia wreath on decor steals. I've been wanting one for SO long but could never justify spending $90 on one.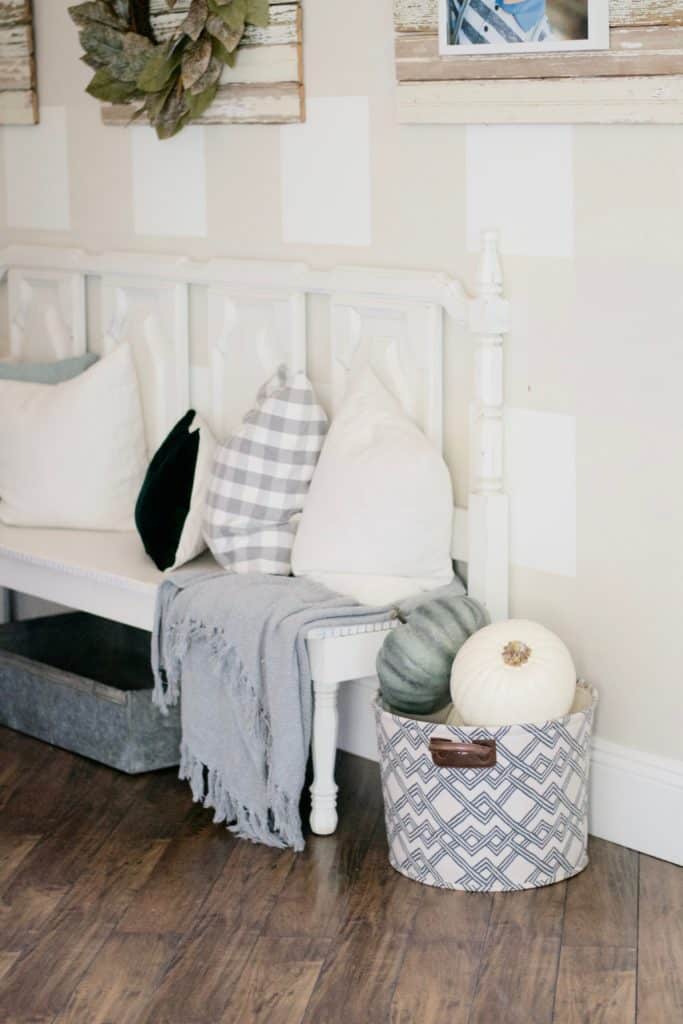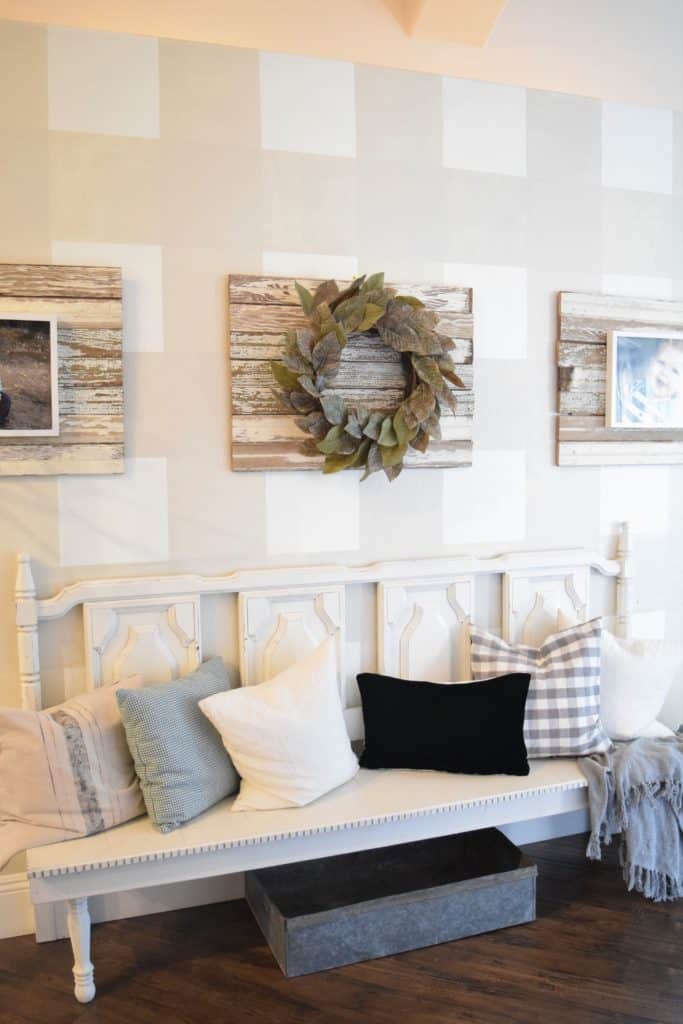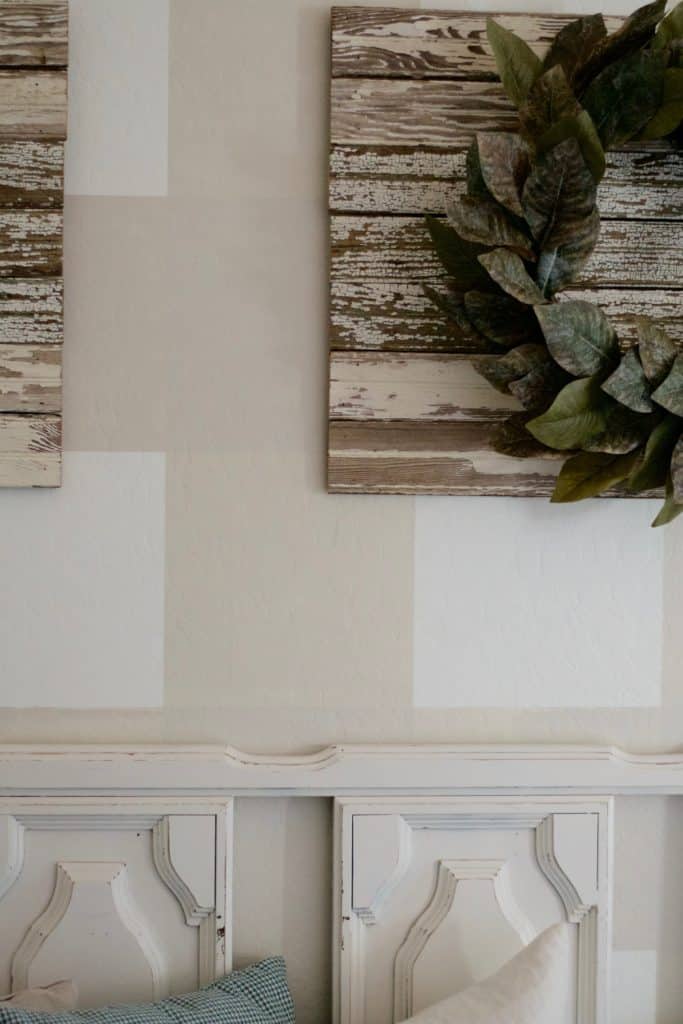 Can you spy my little photo bomber? Photographing a room takes skills, photographing a room with little hooligans running around is an art. This last time we were photographing, I kept thinking we needed a behind the scenes video going on because it was not as serene as the pictures make it look!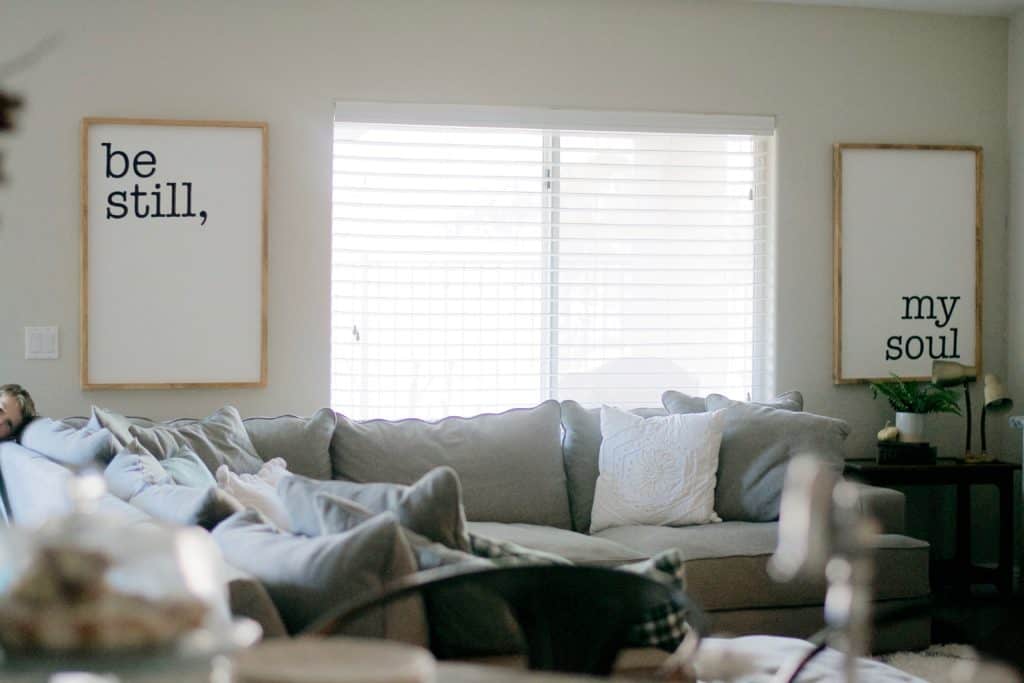 This is one of my favorite times of year. I love everything that fall brings and cant wait to start all of our fun fall traditions! Thanks for stopping by!
Be sure to stop by our fellow Finally Fall Home Tours. They will all make you swoon!