This post has been a long time coming, ever since I shared these large floral prints over a year ago I started thinking how much I need to share the greatest source for finding art for your home. I think having curated art in your home, something other than the Target special elevates your living spaces. I mean no offense to Tarjay, I love a good Target home item... but something about having something less run of the mill and more unique on your walls really leaves an impression on guests.
There are SO many prints available for digital download on Etsy, you truly can find art that speaks to your soul for a couple of dollars, send it to your local Walgreens or favorite place to get photo prints and a pretty frame and you are good to go. There are some beautiful impressionist paintings, watercolor, line drawings, and pretty much everything under the sun. However, it's not so easy to find a painting that you love. You may have to research quite a bit before deciding on one. But, how do you come to that conclusion? You could maybe talk to art lovers, and artists, or even read various blogs (you could take a look at hamiltonselway.com for reference) that talk about the things that you should keep in mind while buying a painting.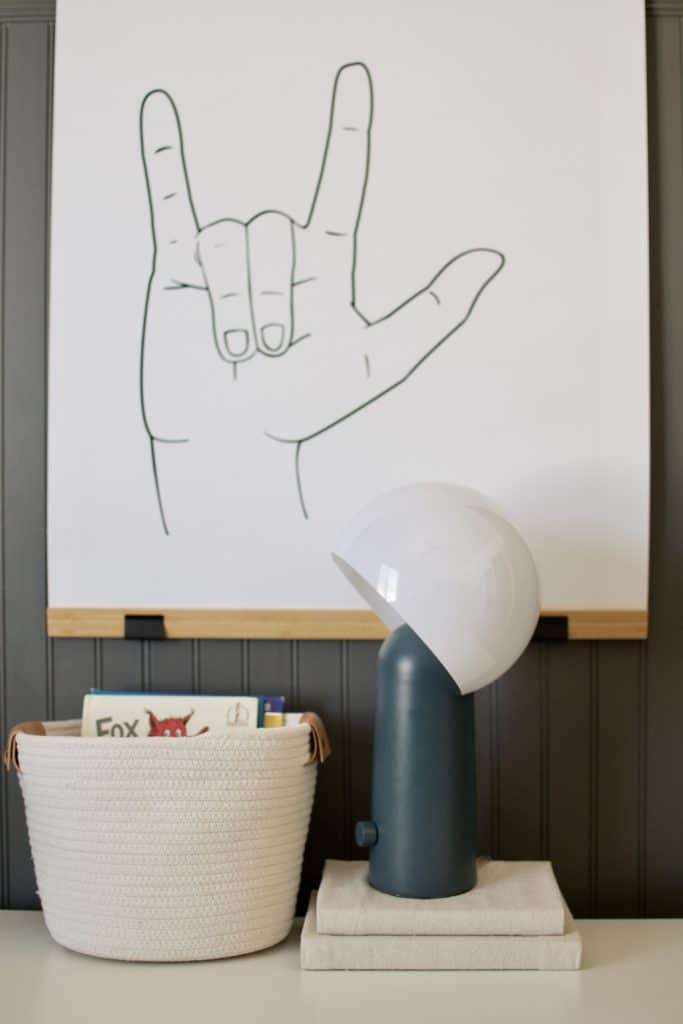 I love this I love you print I added in my boys room, my husband does this sign to our children when he leaves for work or drops them off at school, often. I love the graphic pop but also it is sentimental to us, that is how you curate art for your home. The flower's I have in my front room remind me of floral arrangements that I have made, like this one below. The art on the wall reminds me of the grocery store flowers I turn into beautiful bouquets, so that makes it mean just a little bit more than something off the rack.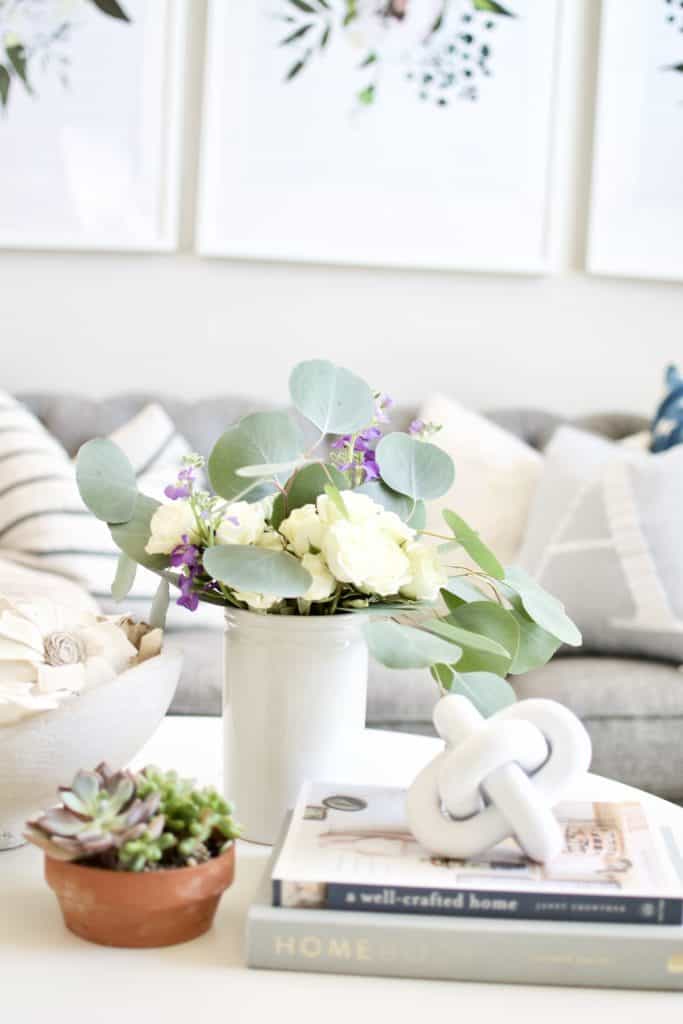 I know that the choices can be overwhelming, I have combed through the art on Etsy and chosen some of my favorites and linked them below for you. These are great because they are instant downloads and you can have them printed in any size you'd like anything from a small 4 x 6 to a huge 20 x 30. Whatever you need! Curated customizable art, yes please!

I also decided that I would round up some great photo frames since I often get asked about those too. Here are all ones that I have used before and have loved.

So go on, happy art curating!