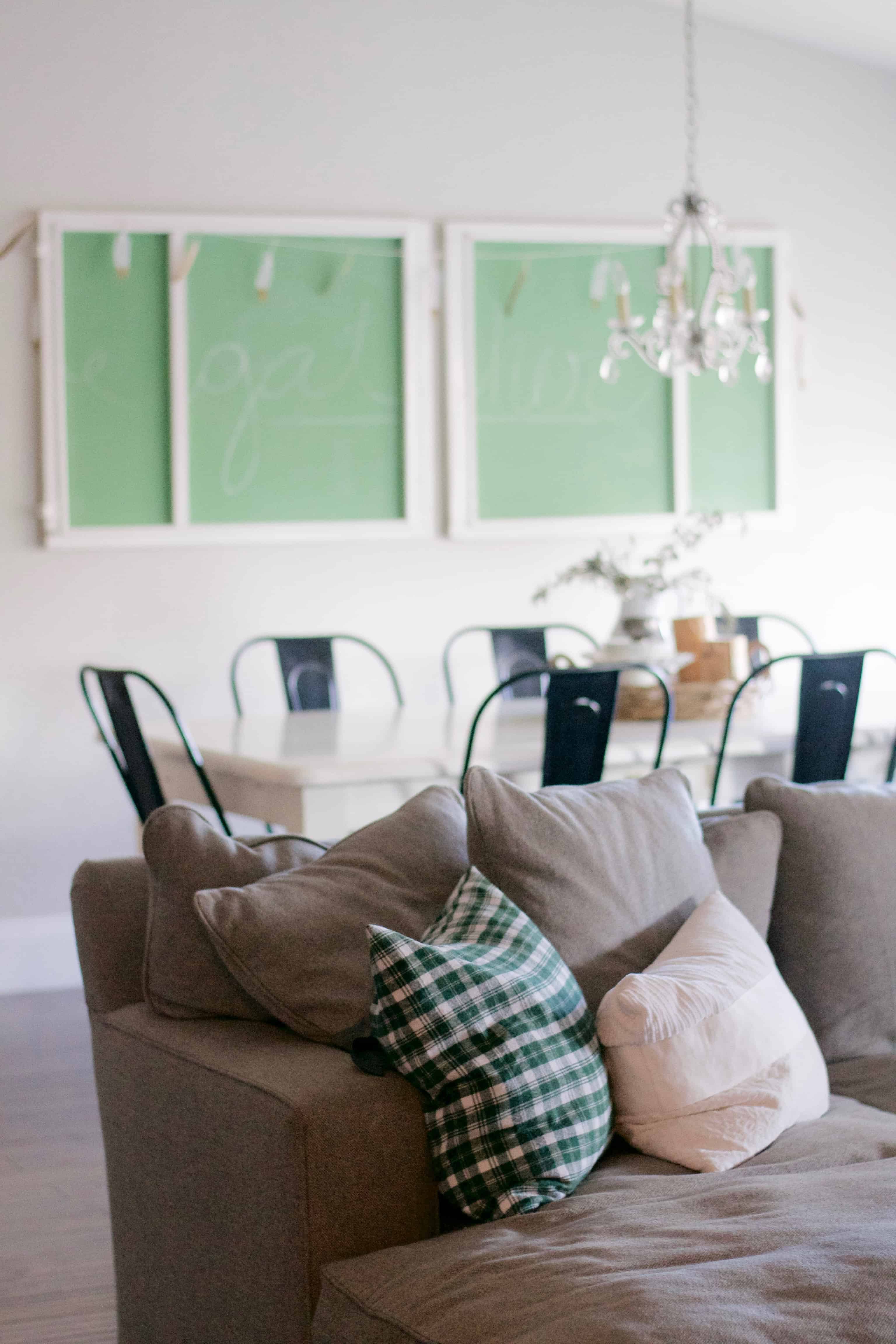 Finding "art" for your walls is probably one of the most difficult things to finish off a space. It's hard to find the right scale, the right style, the right price point all in something that appeals to you. For some people, they find what they need to fill their walls with vizuarts.com paintings but we all have a unique style so it might not be a fit for everyone. They do have a pretty great range though. We get asked by friends and family and all the people where to look for things to fill their empty walls. So that totally inspired this post.
Today we wanted to share some of our secrets to finding wall art that fill up our big walls in our houses in ways that don't break the bank, but bring a lot of style to our spaces. Whether you want to buy a beautiful canvas from Blue Horizon Prints or make something yourself, wall art can make a huge difference to a house.
We hope that helped you with some ideas on how to fill your empty walls with some pretty things!