I have been dying for this piece to finally arrive and it has! The finishing (backordered) piece of Grace's new room, the room I completed recently for the One Room Challenge this Spring. Every project has to have a saga and this rug was mine. First, you may remember, I ordered a different one that was 3" too wide for my room because I had a severely bad brain mishap.... it happens.
When I went back to order a different size, I changed my mind (typical) and found this beauty... which happened to be backordered a couple weeks, so it was absent in the reveal. but it's here and I really love how it completely finished off the space and brought all the other things together. Rugs are basically a super hero when it comes to finishing a space. I am so excited to share this with you because I have partnered with Boutique Rugs, and have a discount code for you at the end of this post. When it comes to buying home items, it is always worth checking for discount codes to save some money. You can find most brands such as cox and cox at Vouchernaut among other places, so it is always worth a look.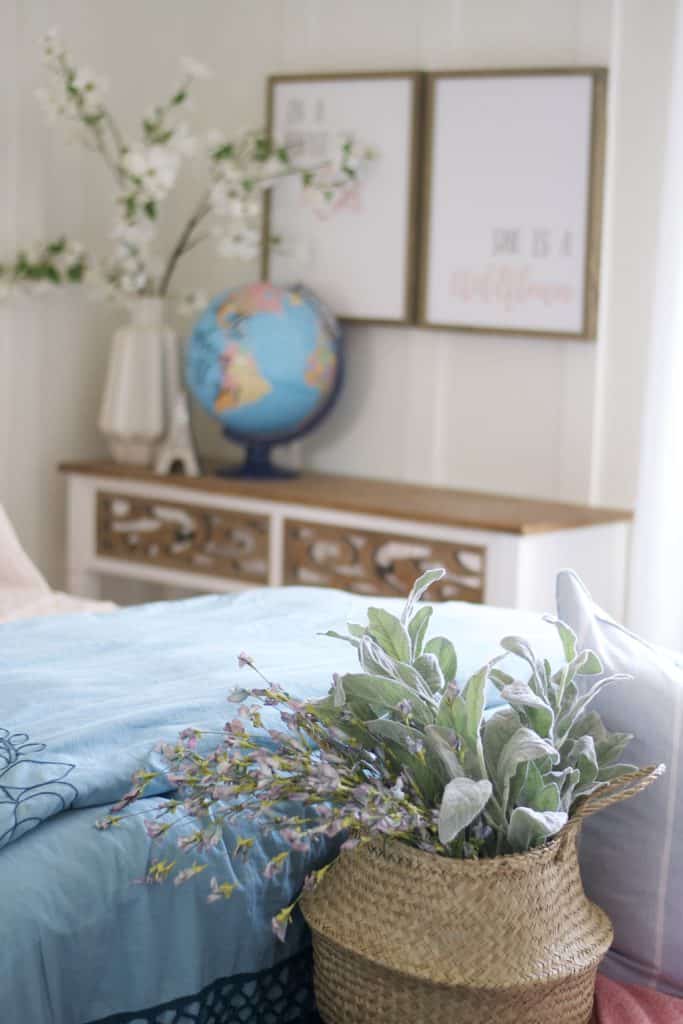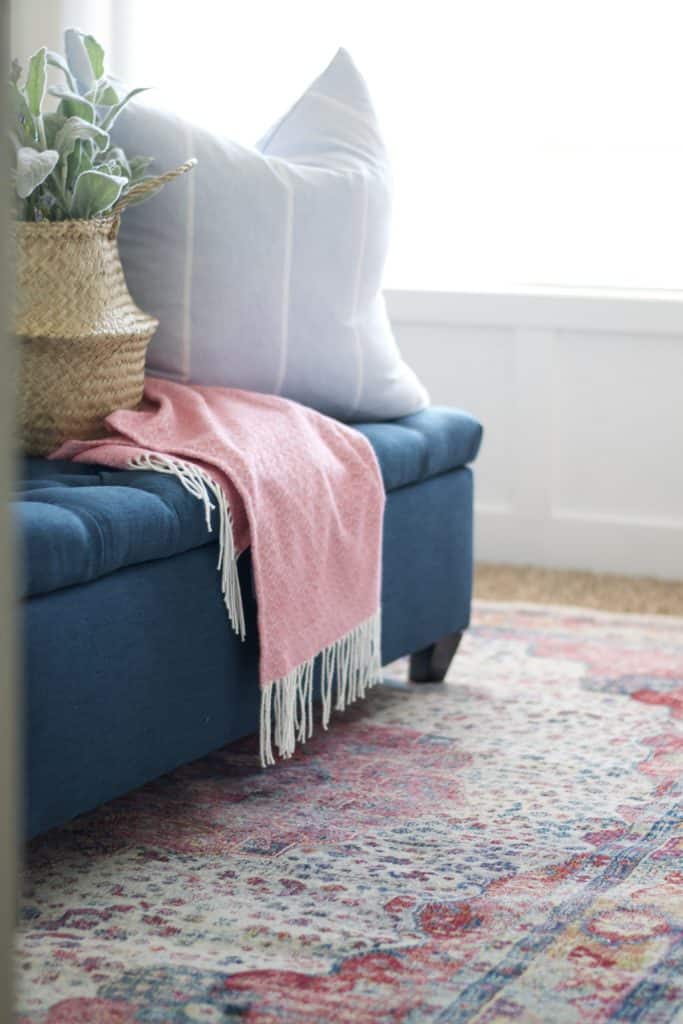 I am super super impressed with the quality of this rug, it's so plush but doesn't have a high pile which makes it great for on top of carpet. Well, the only thing that we might have to take care of, is to make sure that pets don't litter on this rug. Else, we may have to contact a firm that provides pet odor removal for carpets and furniture to clean the rug and make it new again. Of course, carpet maintenance can be a hectic task but taking precautions to keep it clean can be a wise idea. Coming back to the quality of this rug, it's probably the softest one in our entire house, I am so in love! You can find this particular rug here.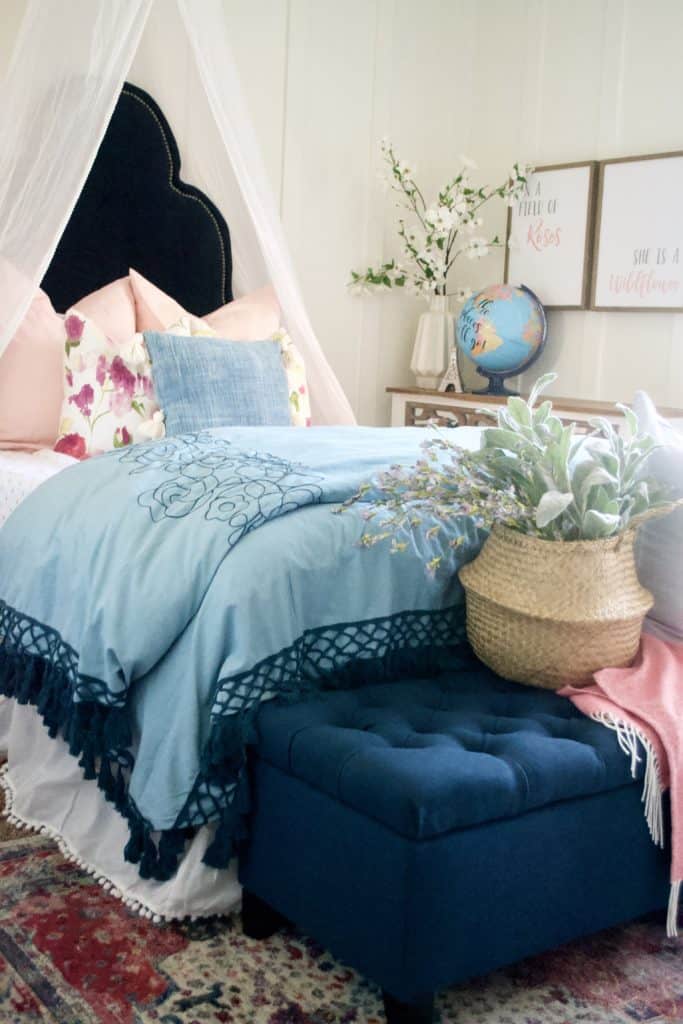 Don't you just love how adding this layer of color and texture in this space has completely polished it off? Now for the best part, I have a discount code for you! You can use the code TCH30 for 30% off any rug from Boutique Rugs... anytime! I have my eye on this one for my home next.