Last year was the first year I decorated for Halloween, and to my surprise... my kids endlessly praised my coolness. So decorating for little holidays, such as Halloween became a MUST in my book. For the children right? Okay, it is a little for me too.
I am not much unto the spooky, but I can do cute and fun which is what I try to do each year. Cat burglars, ghosts, bats, and a skull with a spider for good measure that about sums up Halloween at our home. This time, I might also plan about adding a creepy touch to my home decor by doing something similar to what you'd usually see in a horror movie, like lighting and music. Having said that, I believe we can also plan to watch a horror film this time. But because I am not aware of the best ones, I may have to do some research on the subject, most likely by visiting websites such as hellhorror.com, as it could be a great idea to add that extra spooky feel.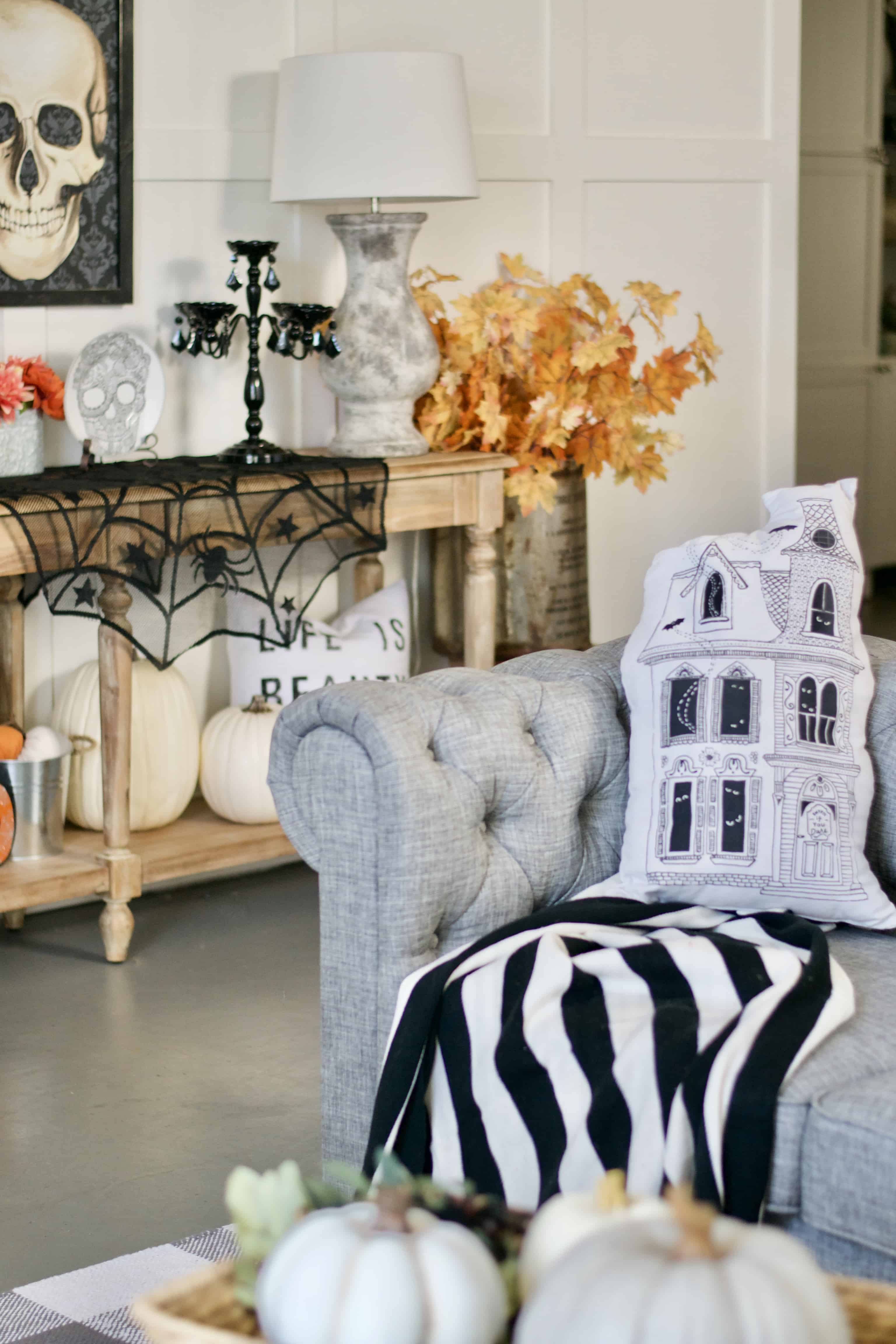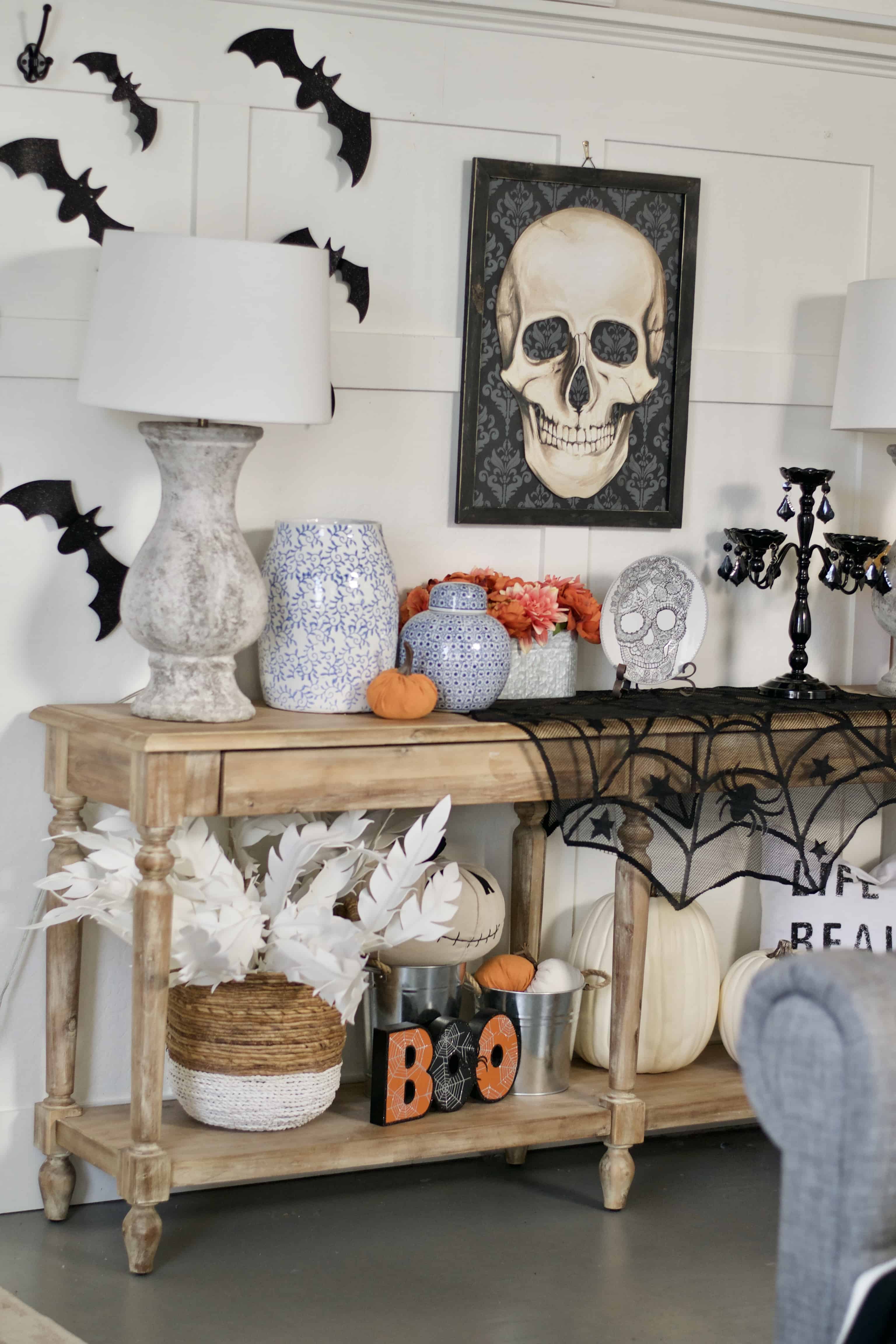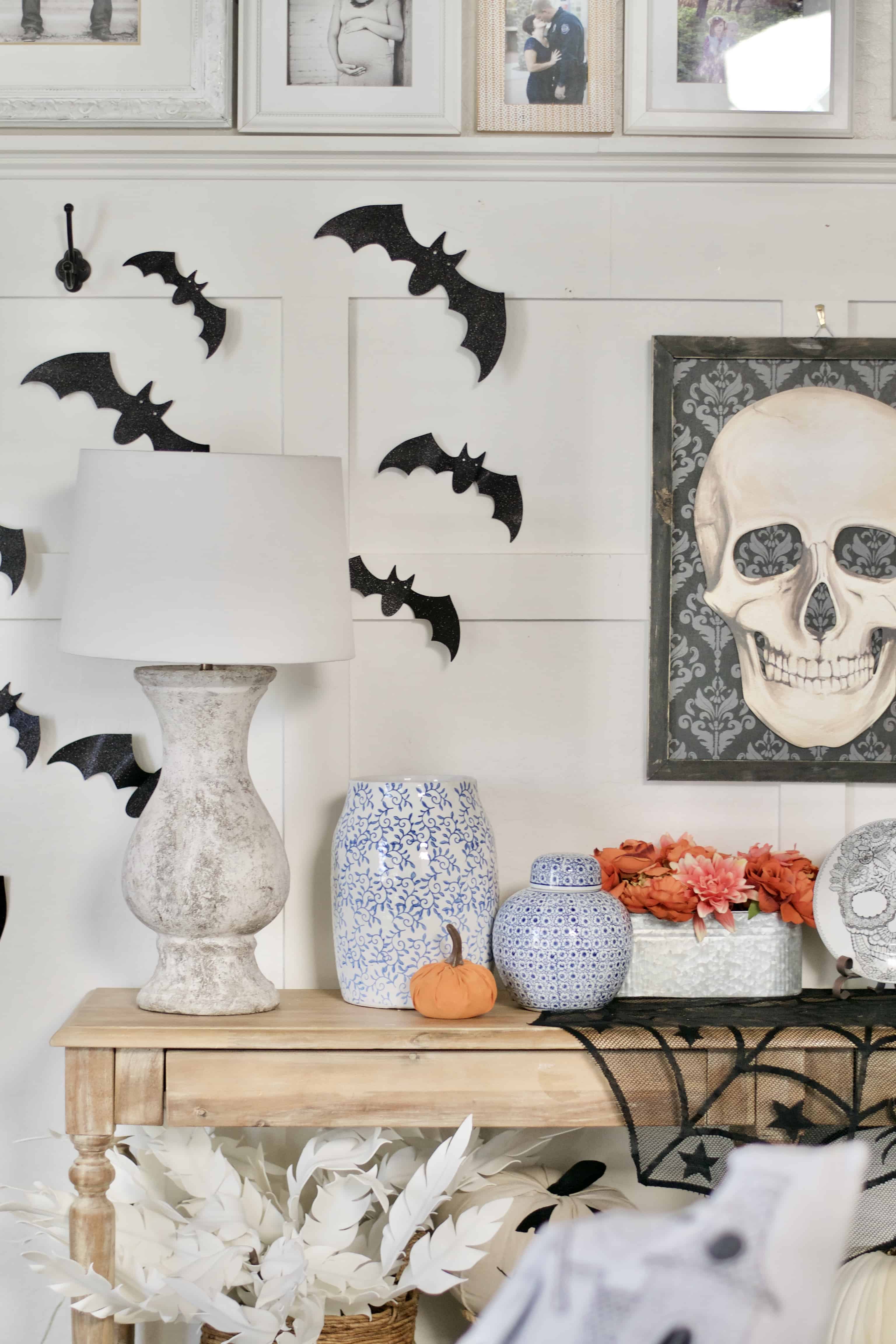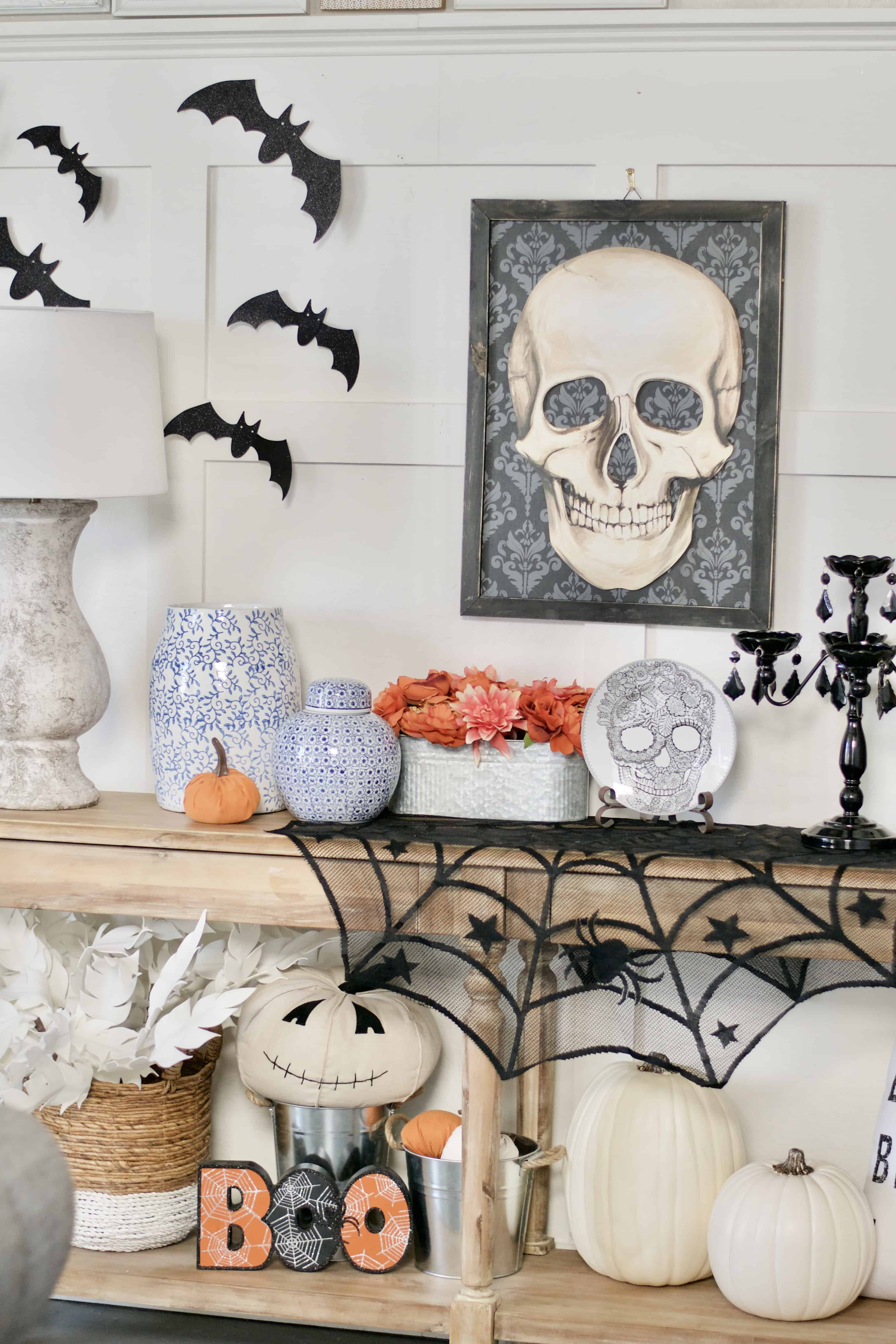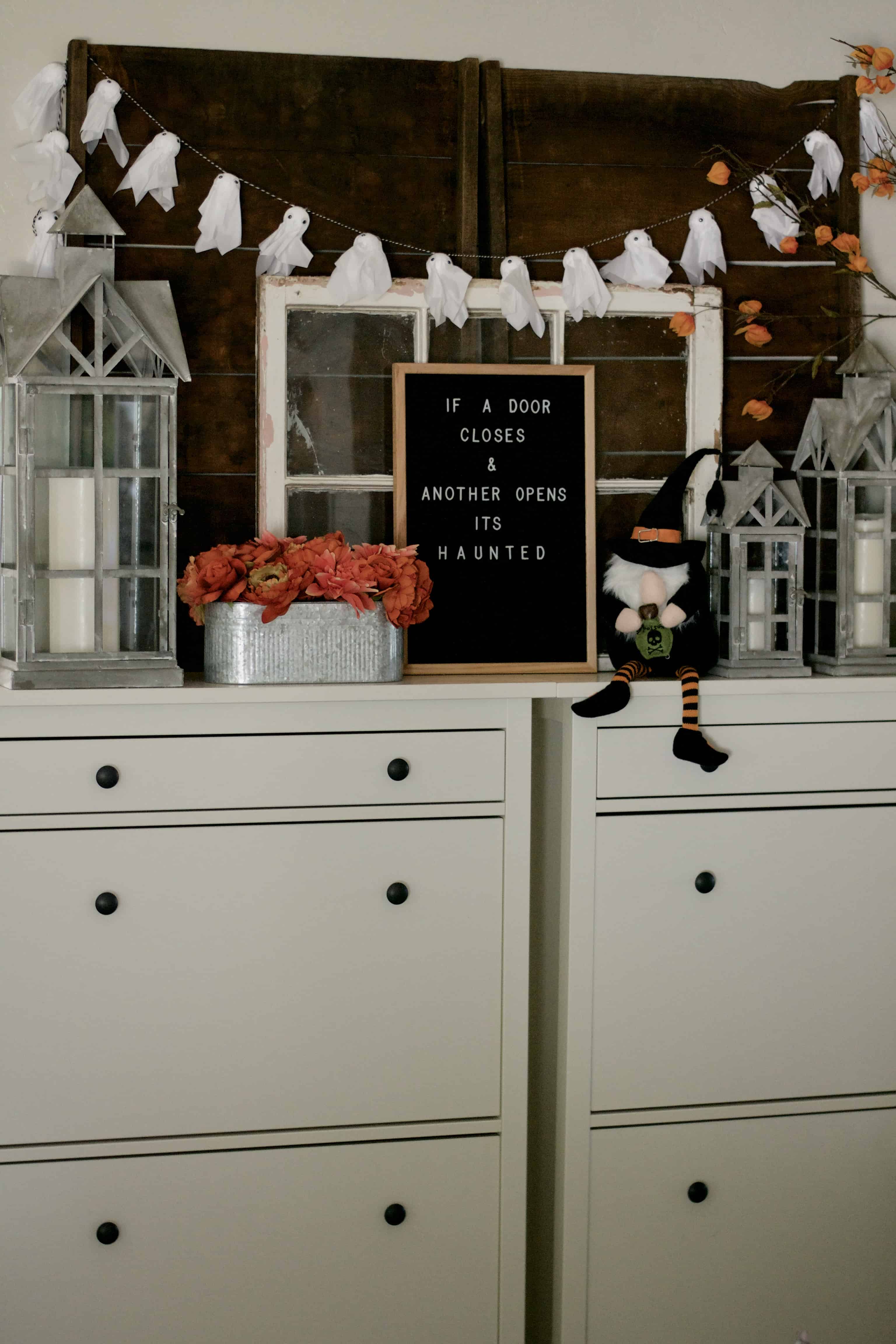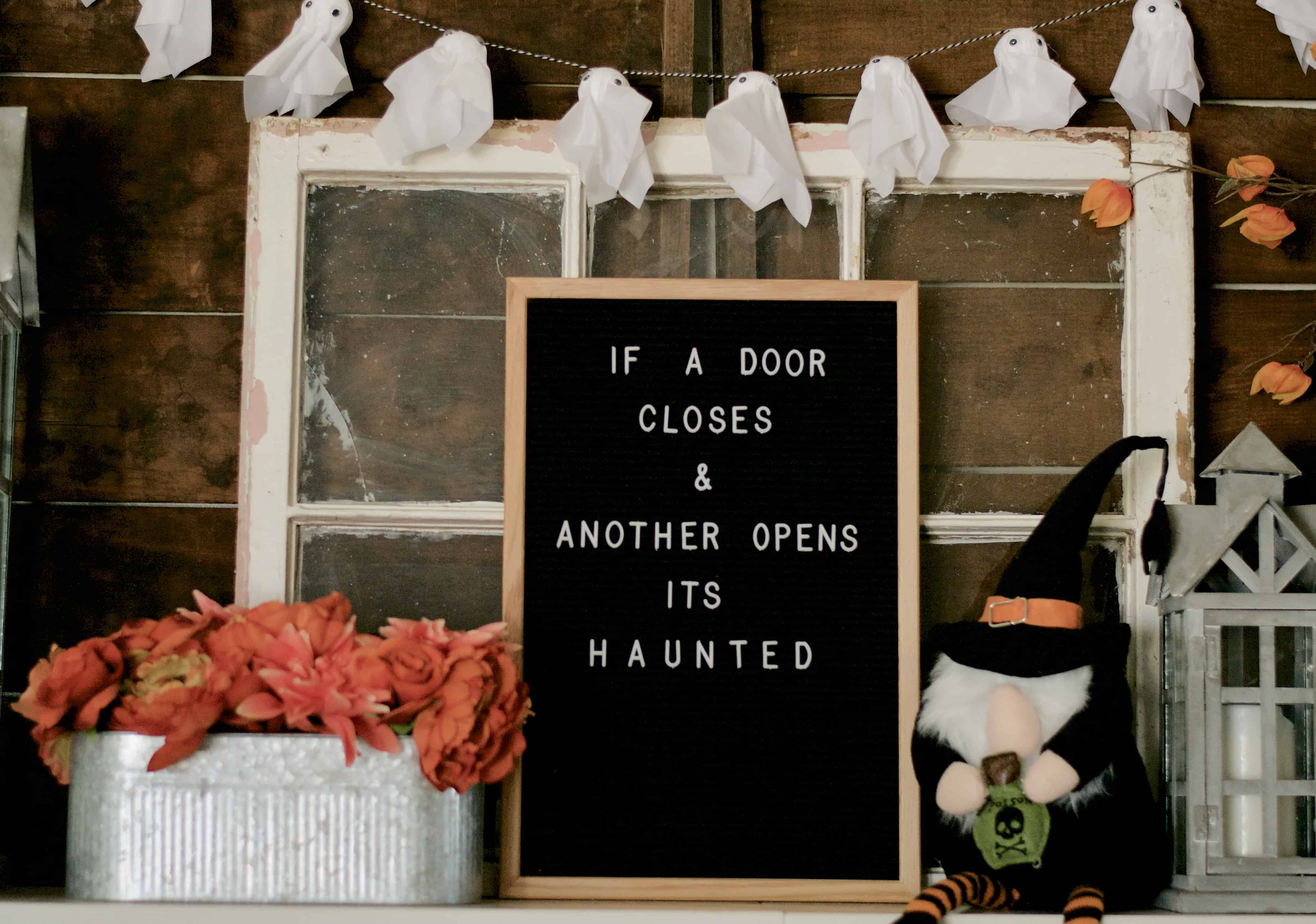 What do you think? I know lots of people don't "do" Halloween but its fun to do a little bit here and there each year. A friend has suggested for next year a neon pumpkin or bat from somewhere like Neon Mama to tie it all together which I think is a cute idea.
Most of my seasonal fun decor comes from my local Homegoods! The prices, the selection... its great! I grabbed the florals, spider webs, and pumpkins at Michaels and Joanns... I keep it simple, keep it inexpensive, and keep it fun!
In addition, I'm also thinking about using the Himalayan candle to decorate my living room next time. I saw them at a friend's place and have been admiring them ever since. They have such a pleasant odor and a pleasant visual appearance. Even though it is about Halloween, if it can be a little relaxing, why not? Right?
Apart from these things, in other news, I was a little shell shocked when I walked into Homegoods today for an afternoon stroll and found Christmas decor on their shelves. Though if invited to that bandwagon I could potentially hop on... I love the festive jingle bells more than I love a spooky skull.
- Jenna