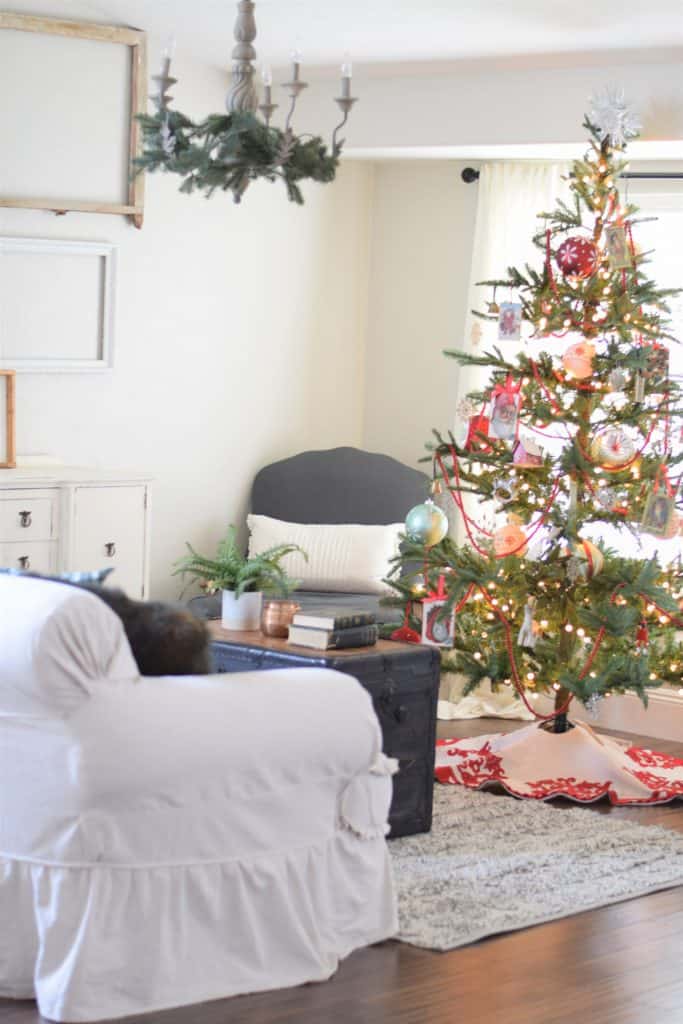 Well there is less than a week before Christmas and I'm just barely getting my home pictures up. Better late than never? This little surprise baby had rocked my world! We find out soon what we are having and I am SO nervous! I love being a "boy mom" more than I ever imagined  I would but I can't help but think about the things I would miss out on never having a girl. I am trying to convince myself it will be okay either way! I'm glad that I have had Christmas to keep my mind off of it!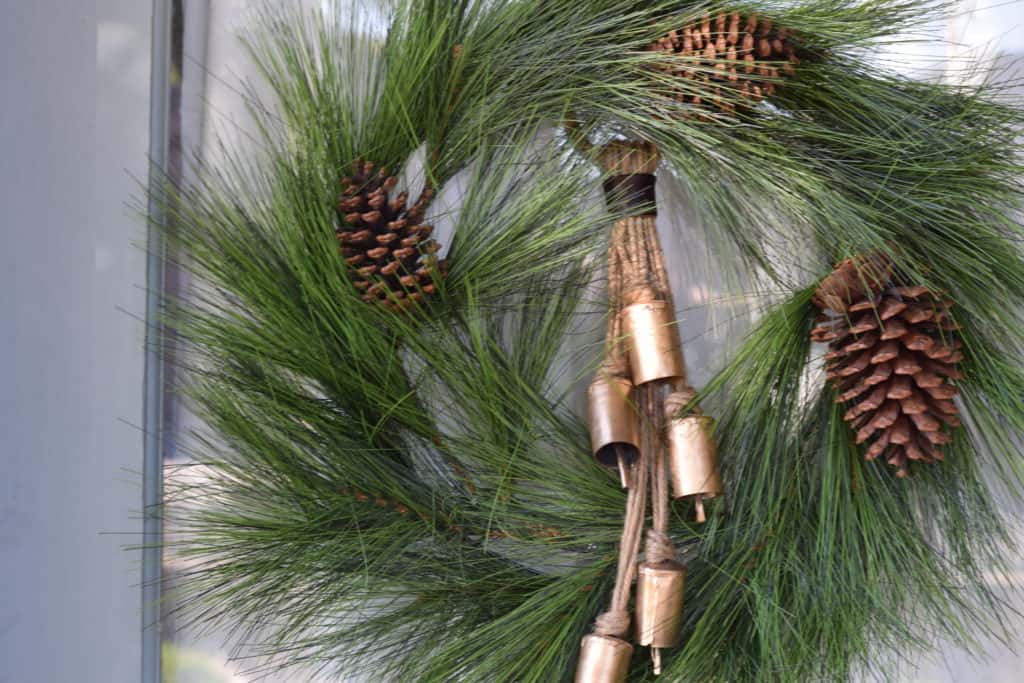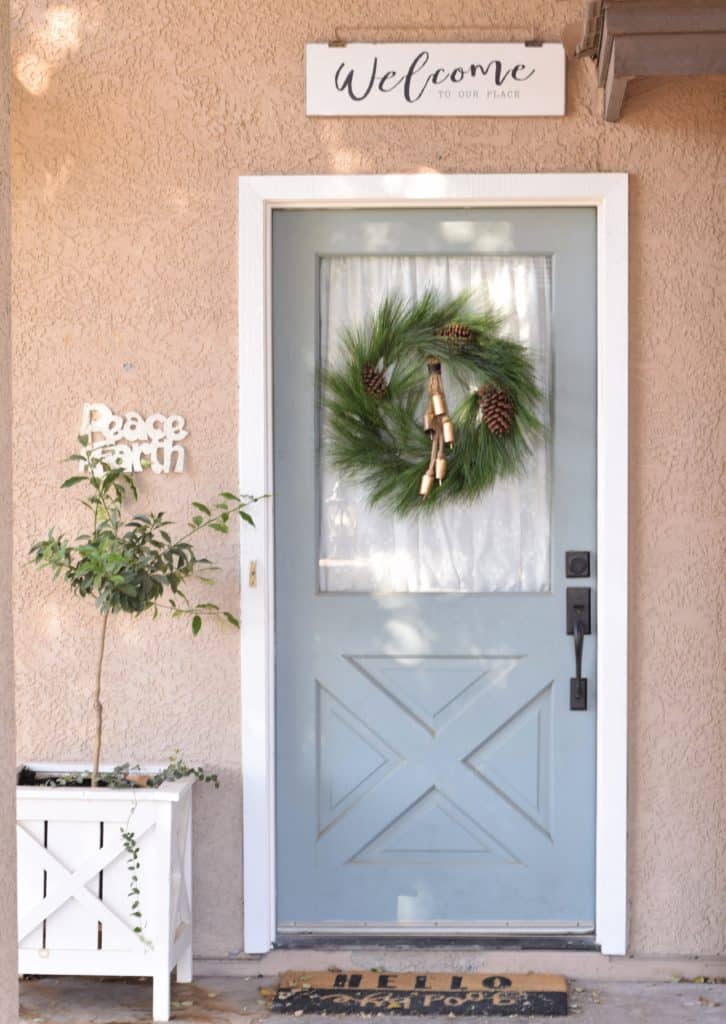 I saw this adorable set of bells from McGee and Co. only to realize they had sold out! So I searched high and low and they were sold out everywhere! So I decided to make my own. I bought the bells from a cute etsy shop then tied them up with some twine. The wreath is from target.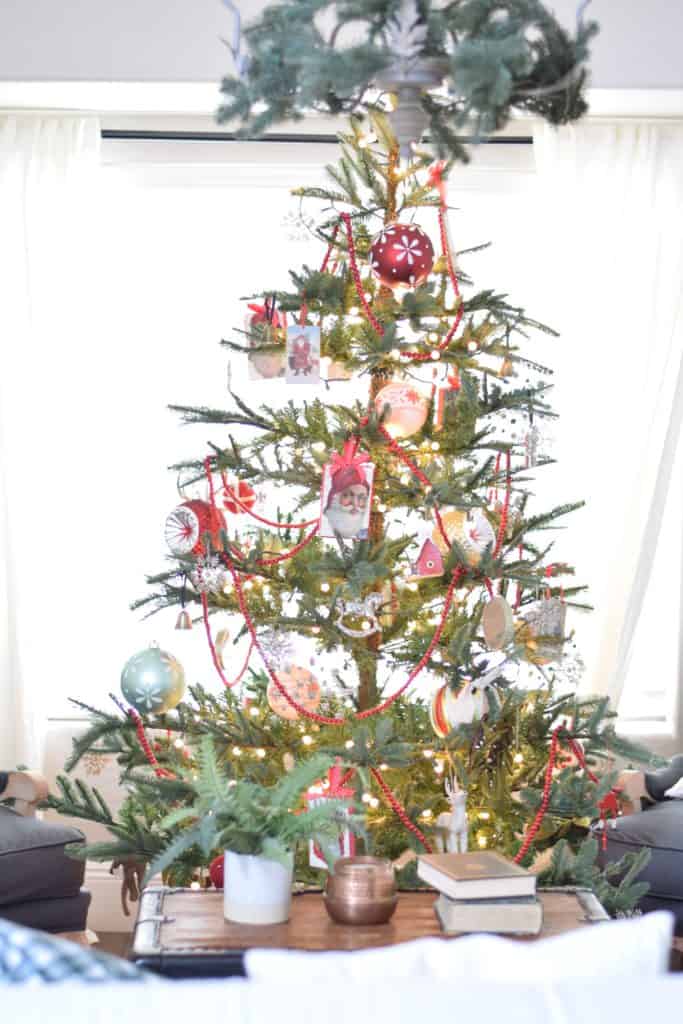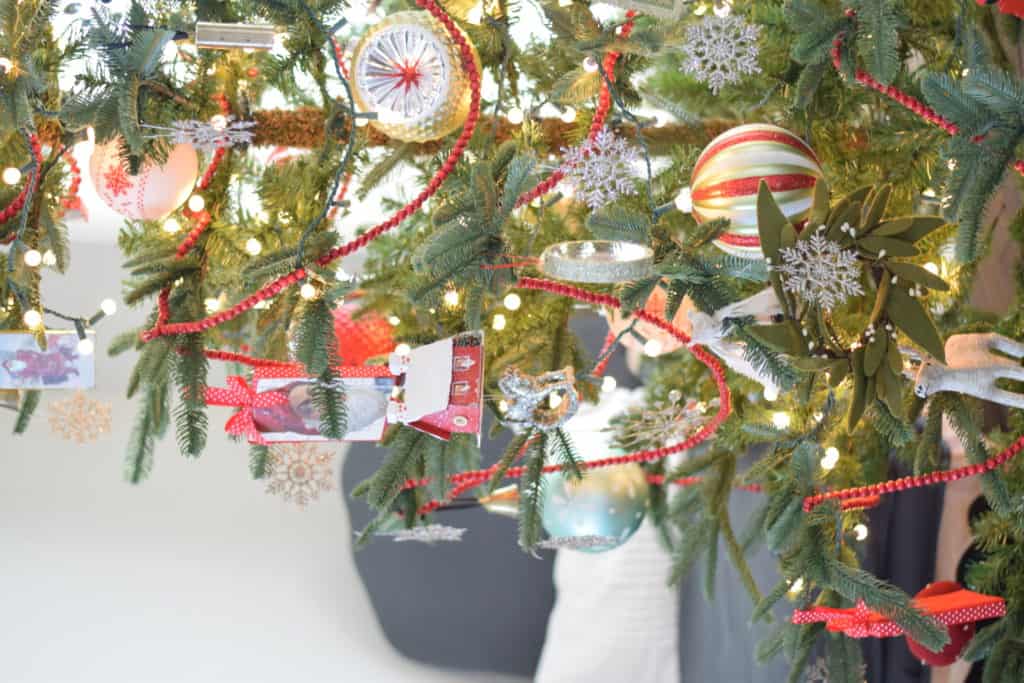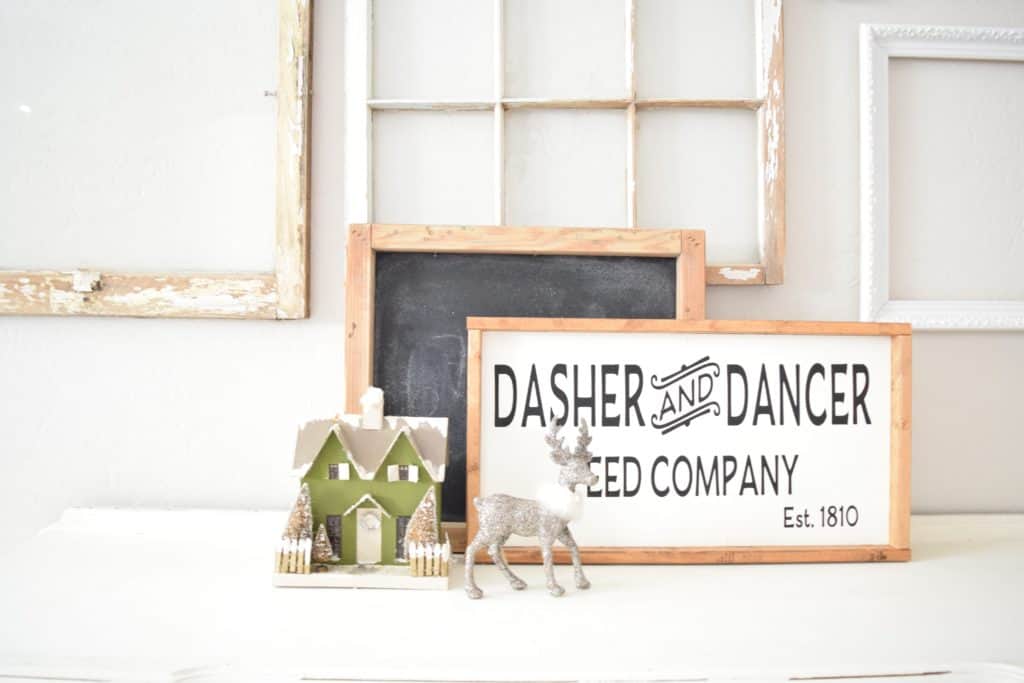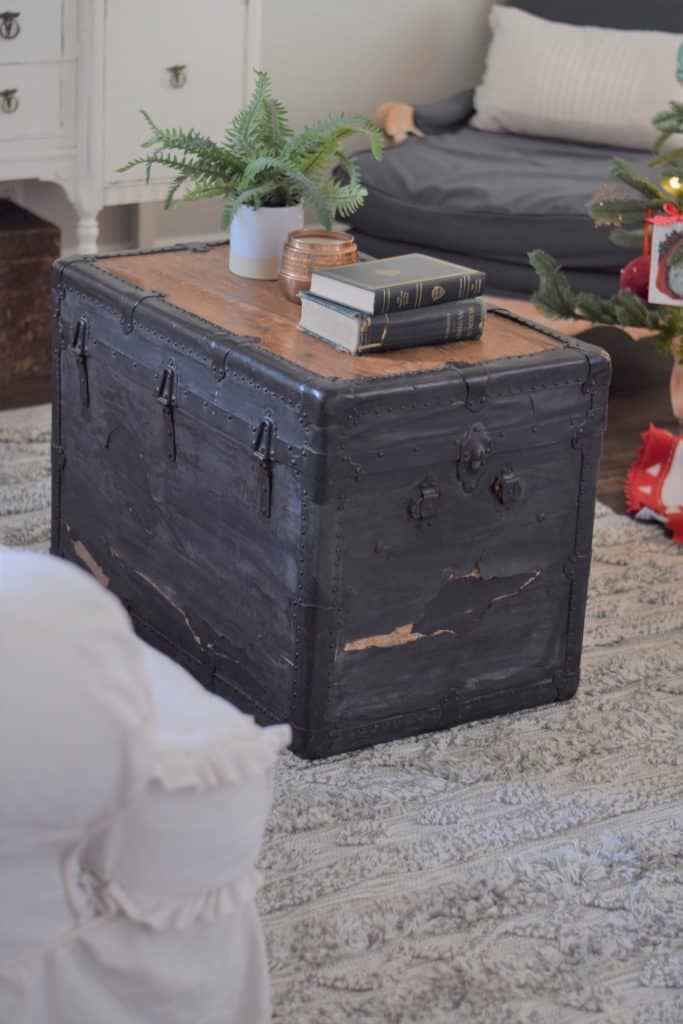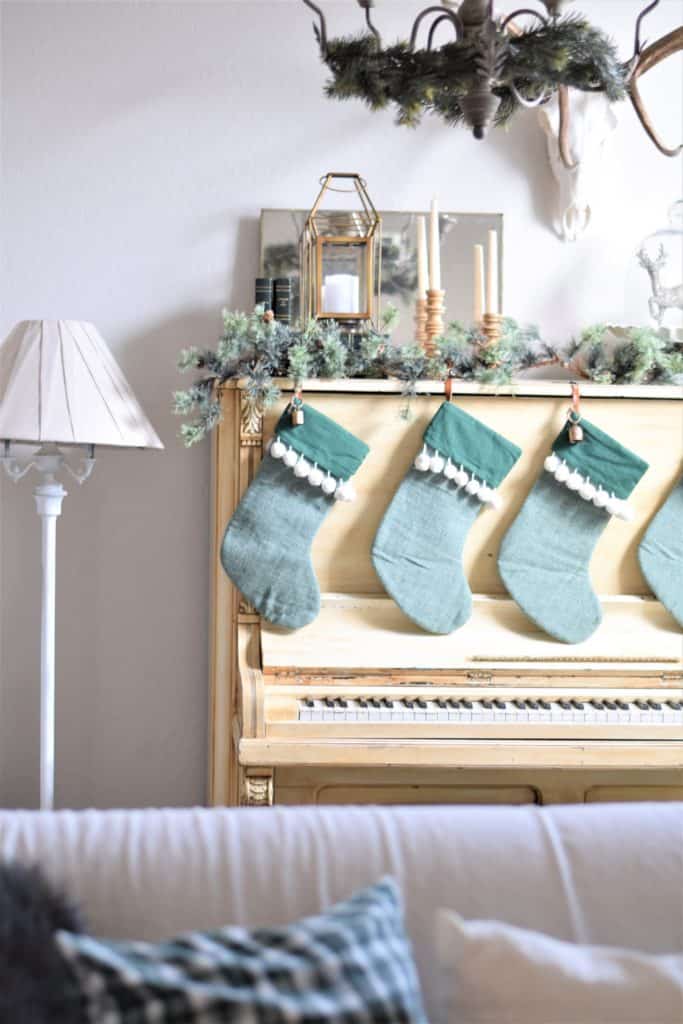 We have bought a real tree every year since we've been married but this year we decided to buy a fake one I had been eyeing from Grandin Road. I loved that it looked not so perfect like most fake trees do. I really do love it. I didn't think I missed the real tree very much until I walked into my mother-in-laws home and was hit with the glorious smell of her fresh tree. You just can not replicate that.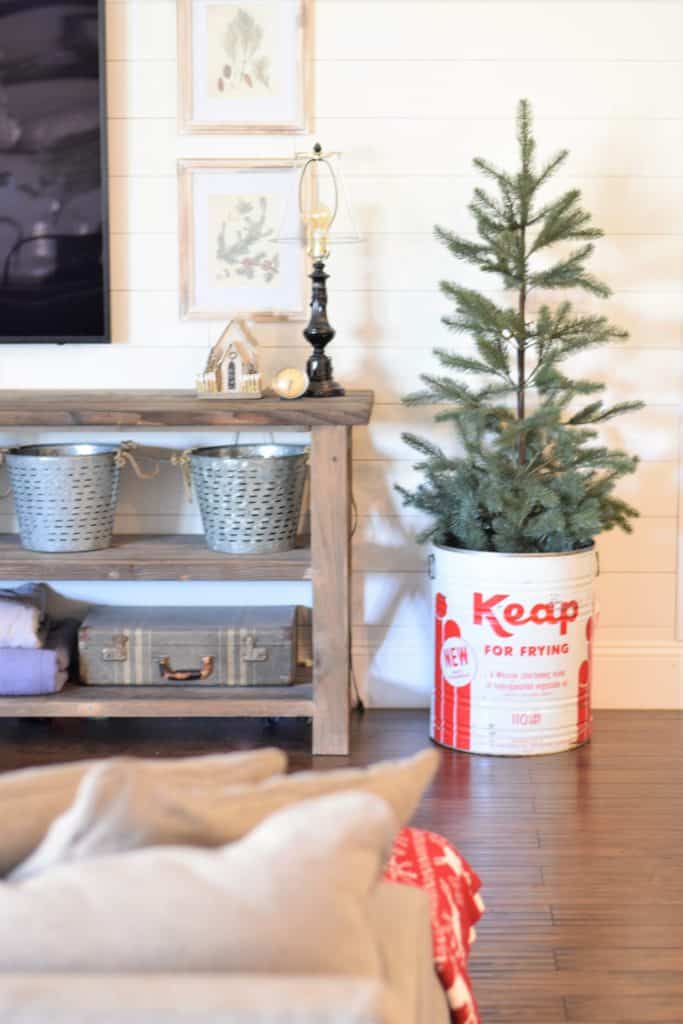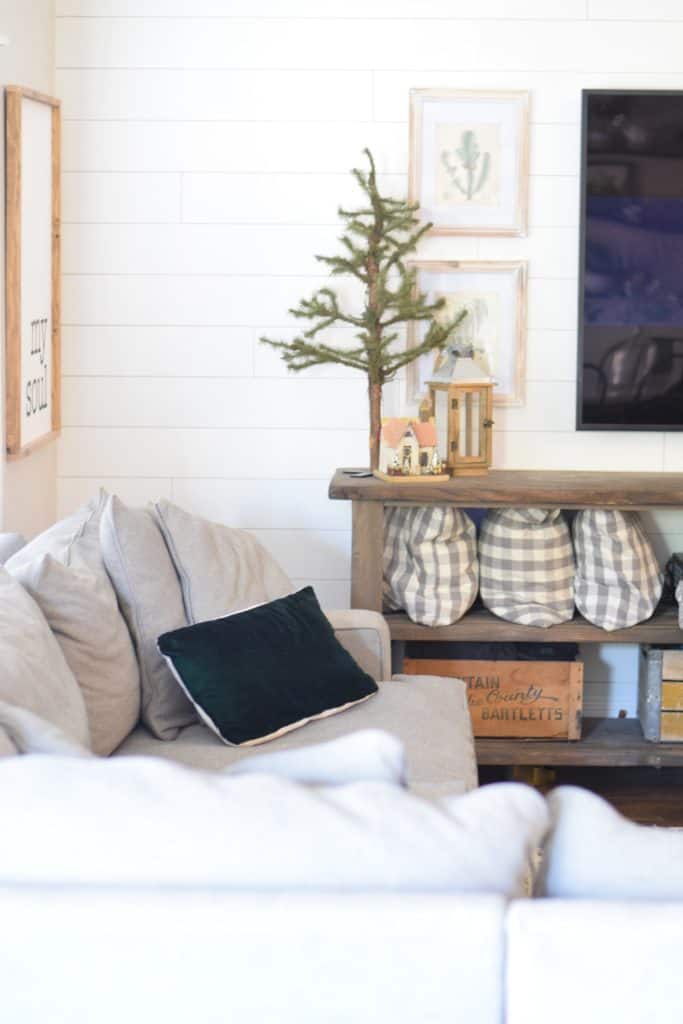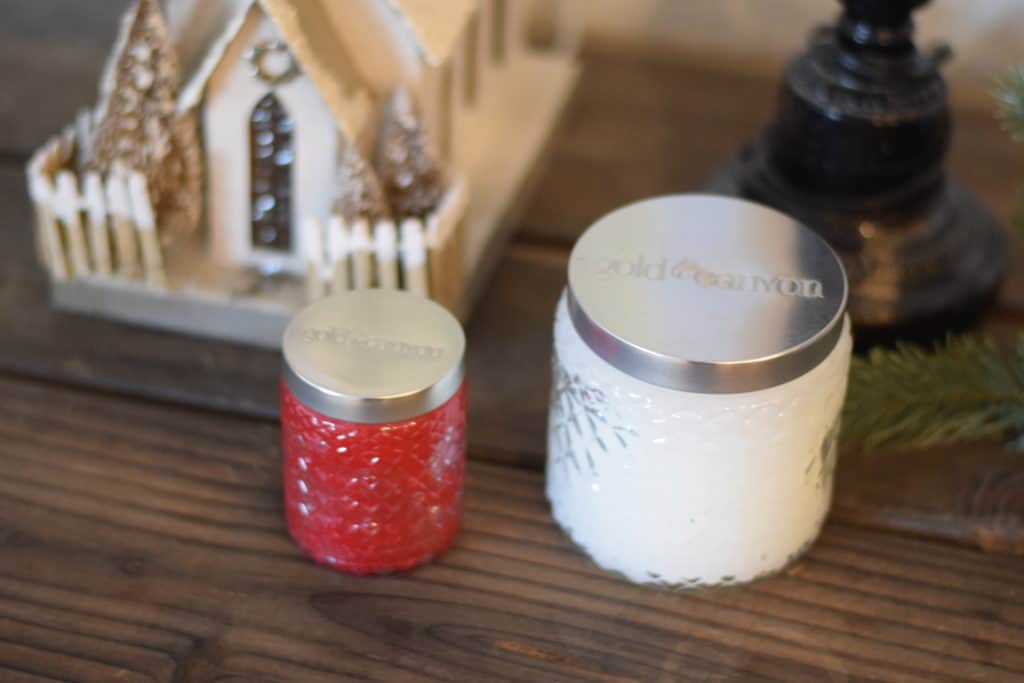 I found this cute bucket for $20 at Junk in the Trunk this year. It was the only thing I ended up buying and now I'm going to have to find a place to store it after Christmas, but I think it's worth it.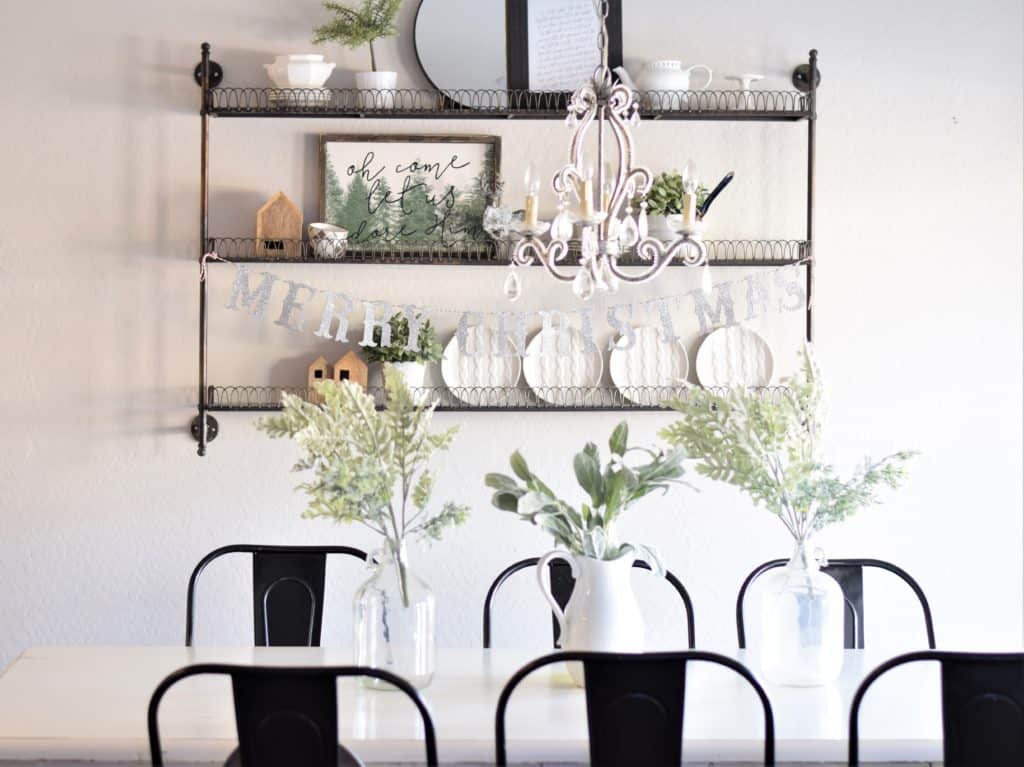 I love the coziness this time of year brings. It makes me never want to leave my house! Hope you enjoyed my holiday home and have a very Merry Christmas!