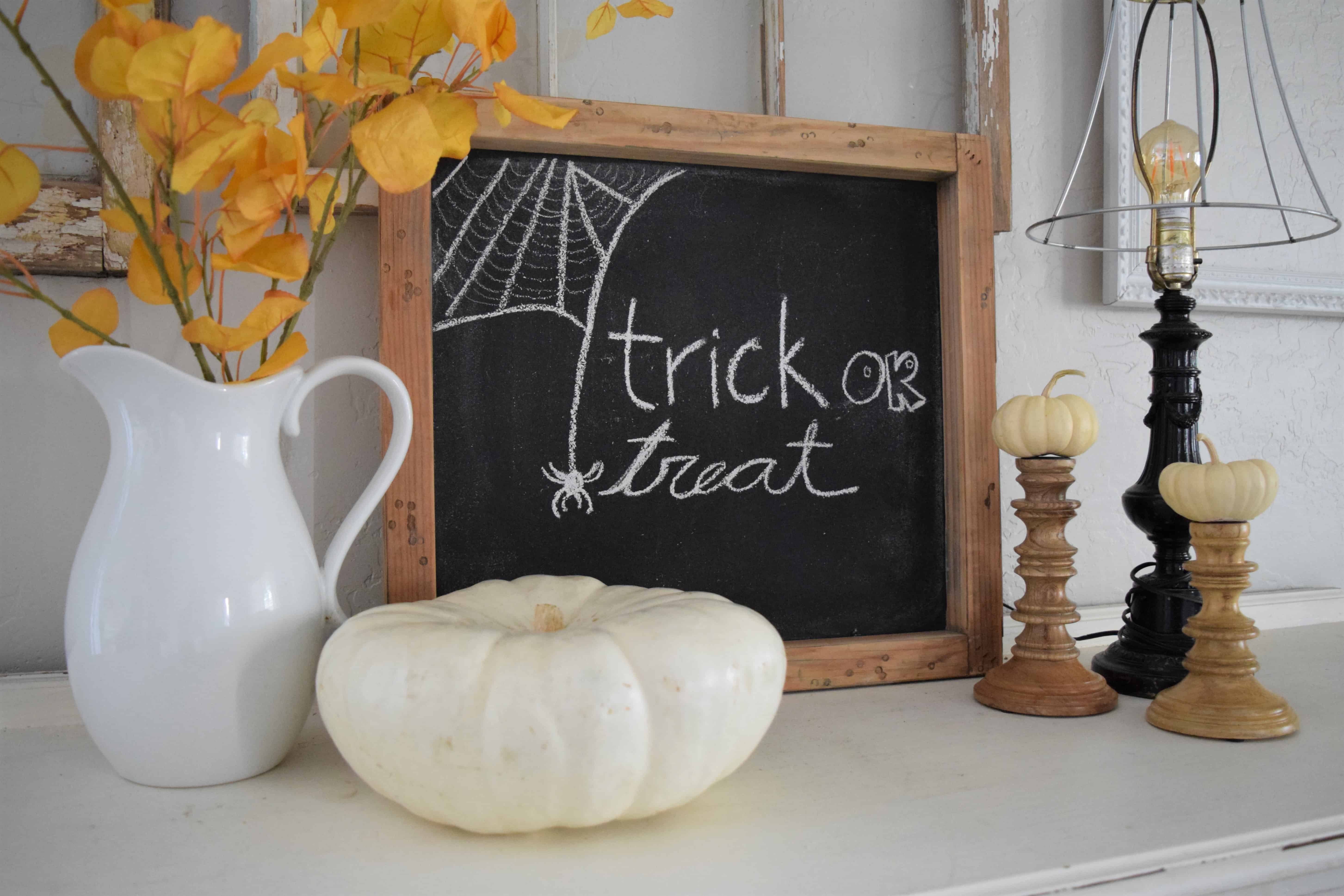 Every year I have the Halloween or Fall decor dilemma. This year Halloween won out after I found these oh so cute printables from Ella Claire. These prints set the tone for my neutral, vintage, and simple Halloween decor! I snapped a few pictures of my front room before it was destroyed from the craft night we hosted. It's still in disarray haha but it was totally worth the fun night!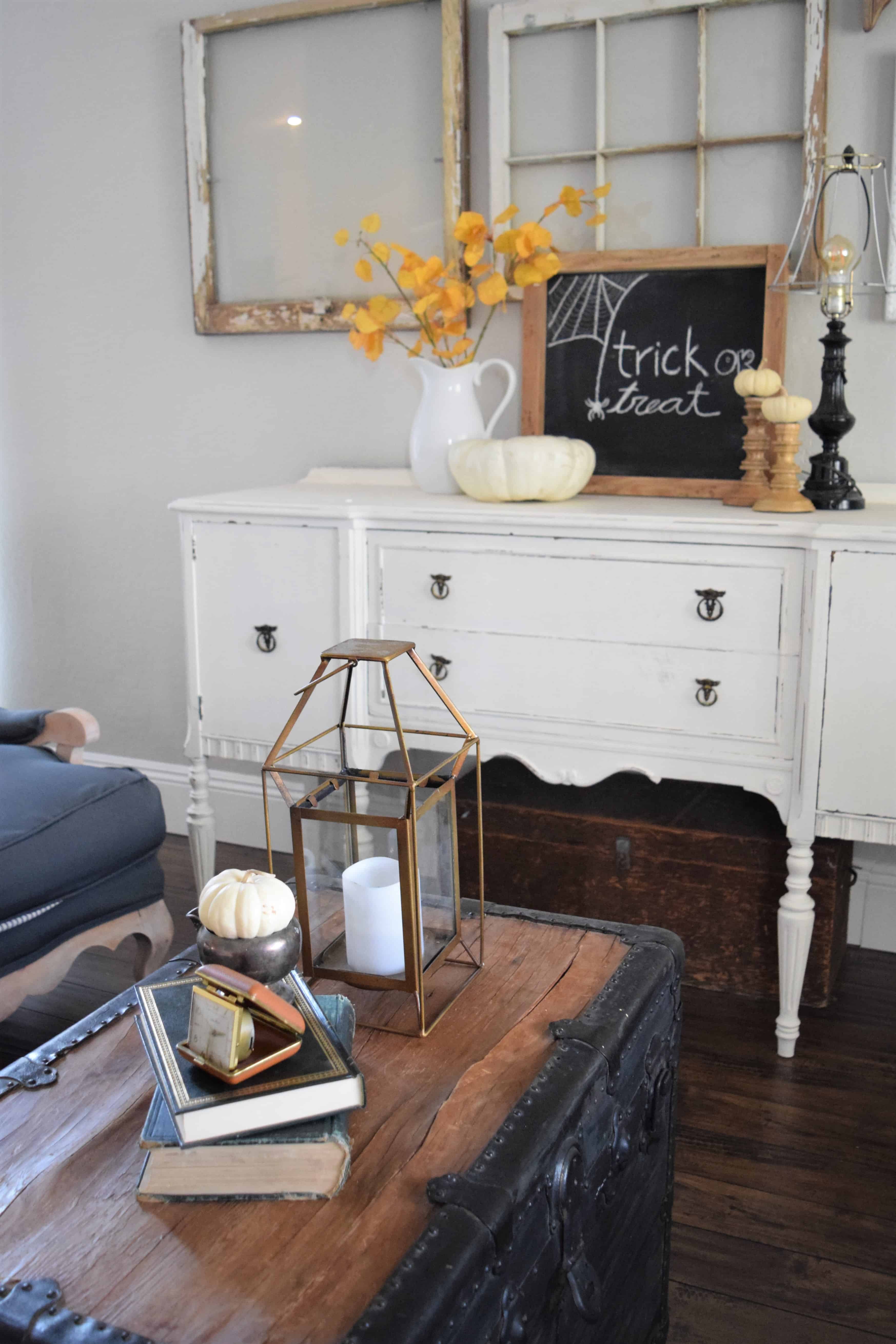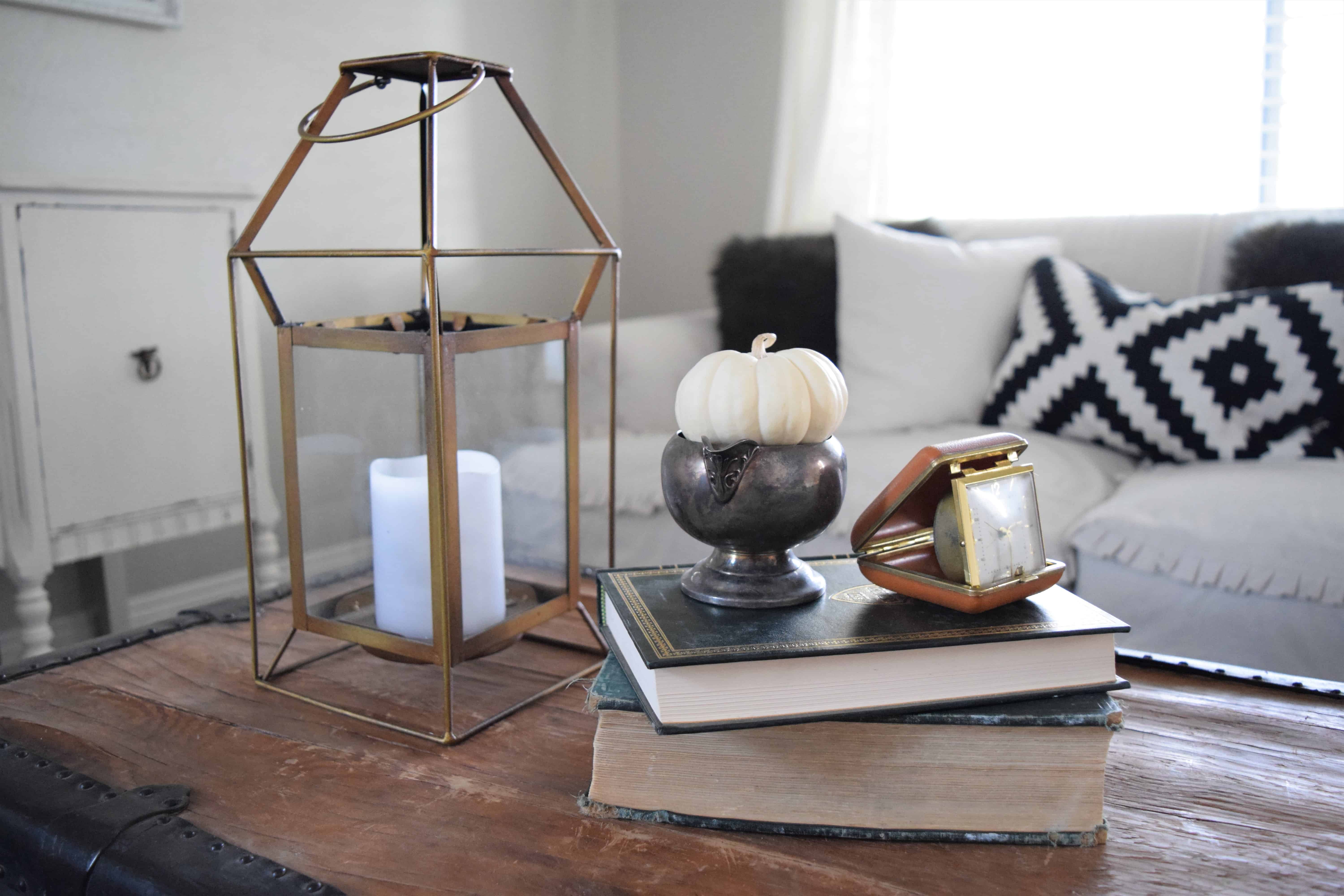 I found the Double, Double Toil and Trouble print at the Caravan Shoppe. It came with 3 prints for $5! I just had an engineer print done at staples then stapled the print to poplar boards. It was a very easy project that makes quite a statement!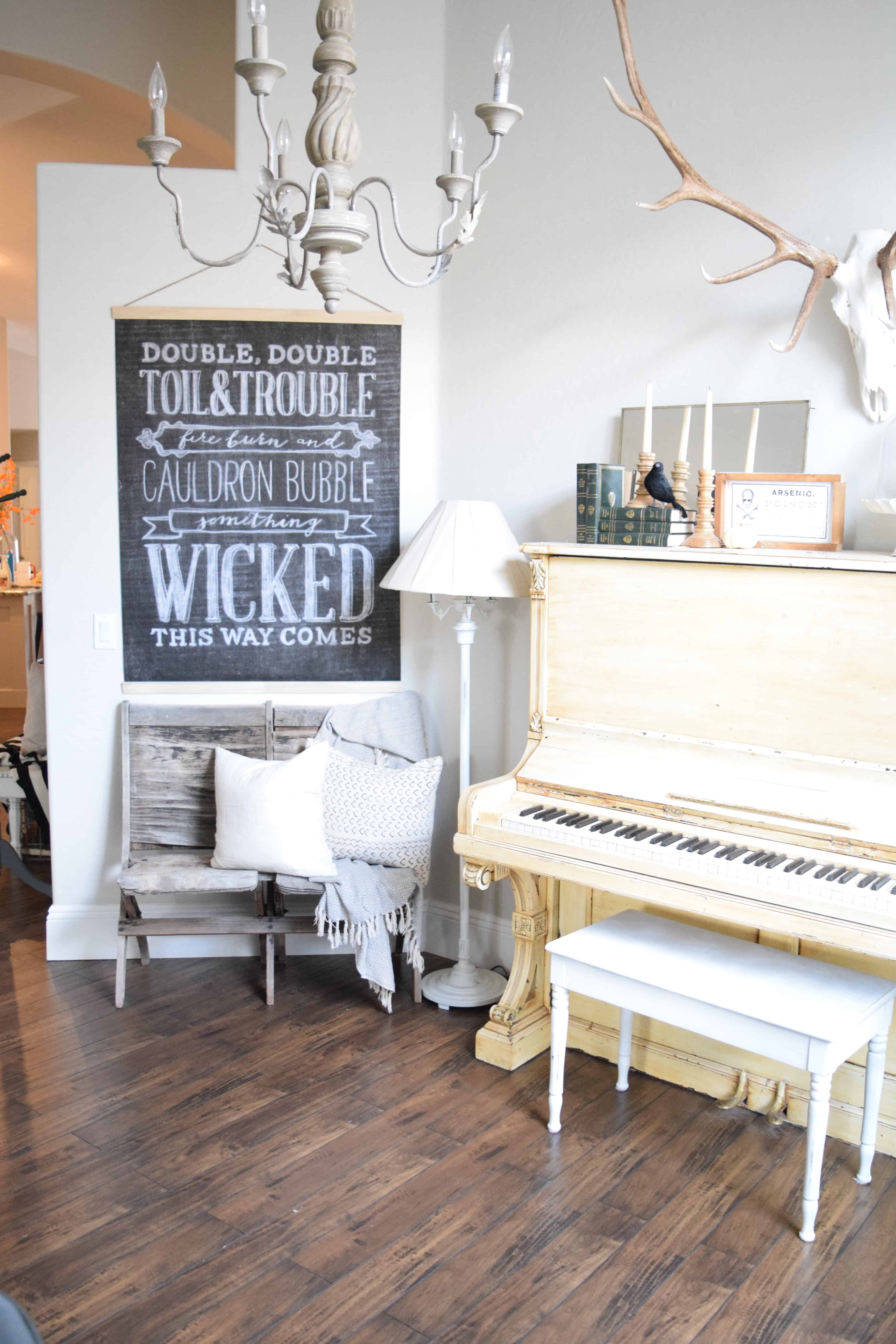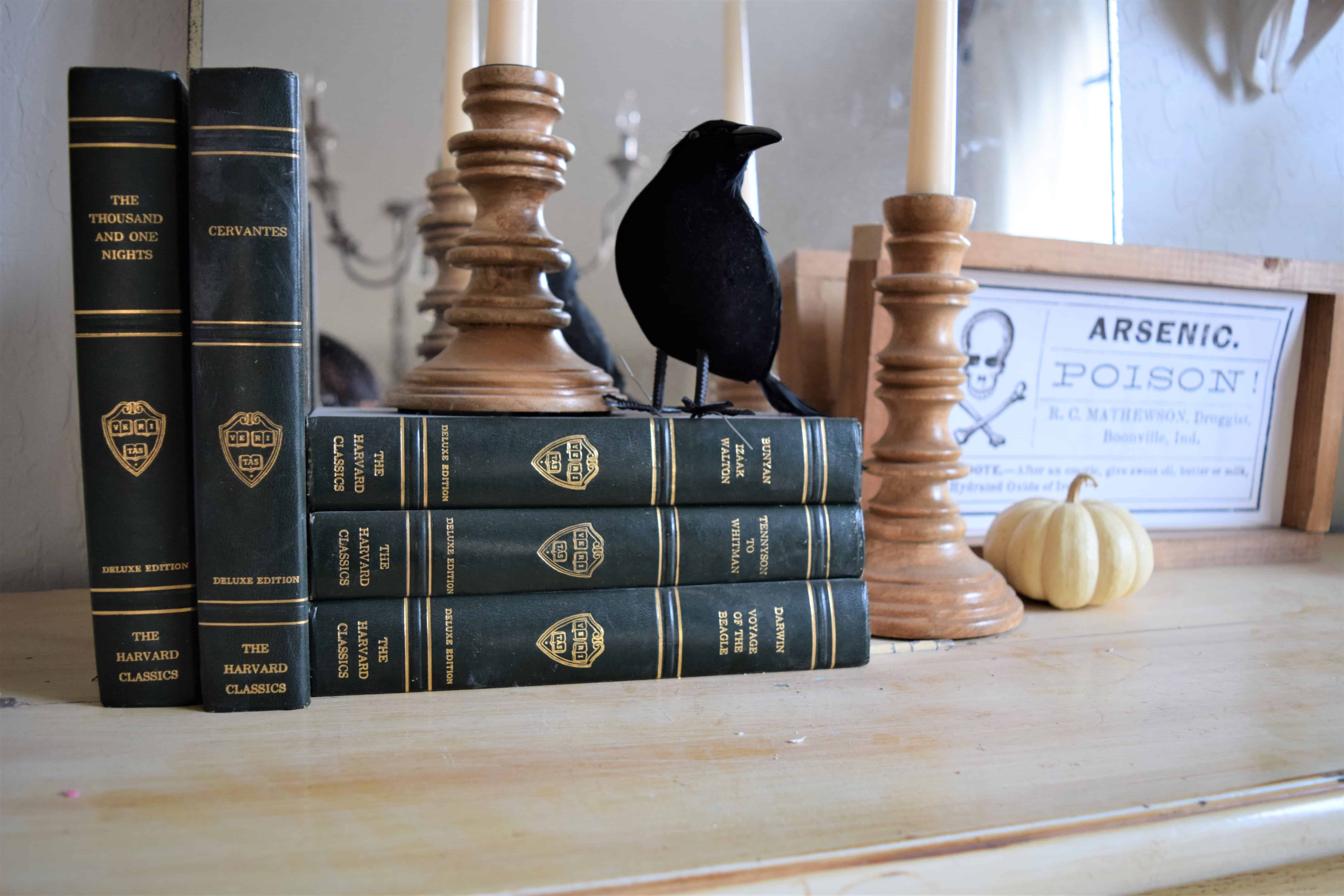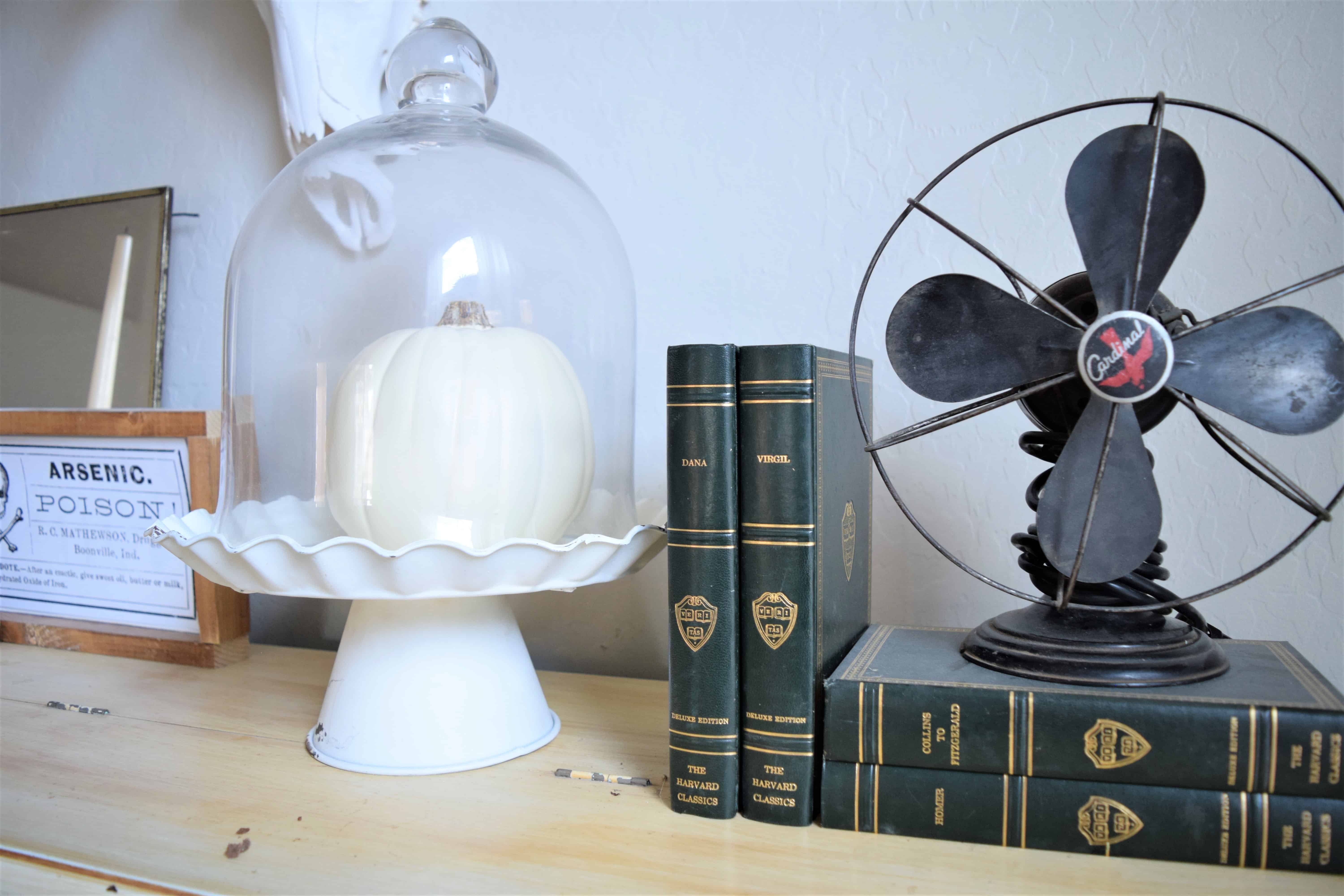 Hope your enjoyed my front room all dressed up for Halloween!