I am a huge fan of large area rugs, without them spaces just don't feel complete. Over the years I have purchased A LOT of different area rugs from all over the internet. In my house they certainly get put to the test. Over the last 2 years though, I feel like I have become devoted to one singular type of rug.
What's so great about Rugs?
My favorite part about these rugs is that mostly companies uses patterns from ancient heirloom rugs. I could never have a precious rug in our home with kids, a husband, and a dog but a lot of the newer prints on rugs come across a little cheesy and not as grounding as a truly beautiful timeless pattern. What can I say? They just don't make rugs like they used to. When you roll out the patterns from places like Loloi in your space, they immediately make a statement because of their depth and texture. Although they appear to be intricately woven, the patterns on your rug are printed, which drastically reduces the cost.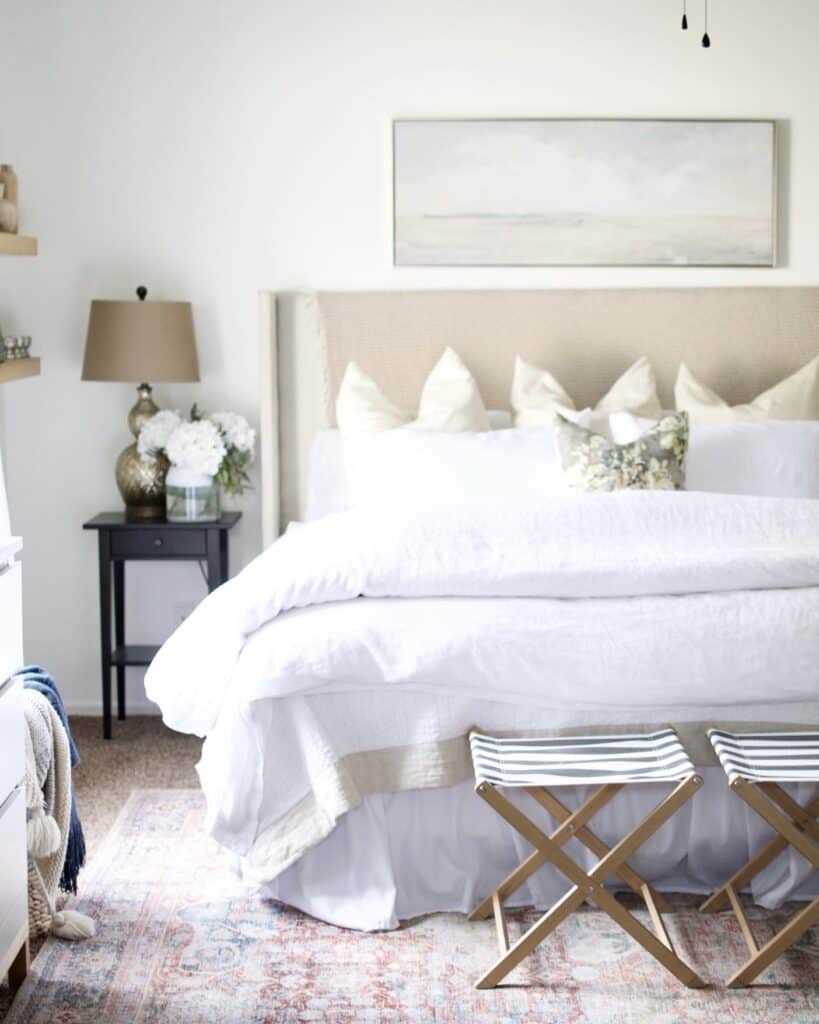 What are they made of?
the rugs are made of polypropylene. Which is a man made fiber that is basically a kind of plastic. But don't worry the rugs are silky soft to the touch. All this means is that they clean up BEAUTIFULLY. Natural fibers are more likely to absorb stains and odors, man-made fibers do not. Since this rug is basically made of super-soft plastic fibers, that means that cleaning up spills is SO easy because they never absorb into the rug. How do they wear?
This one category probably means the most to me. The price points on the rugs for an 8x10ish are about $200-300, which is EXTREMELY affordable. In the past, I have purchased many rugs at this price point that in a year they look like garbage. The nap on them ends up showing traffic patterns, and they can even almost look clumpy just from walking on them. This is because the fibers are breaking as you walk on them. These magical polypropylene Loloi rugs are flat woven, which means those things I just mentioned are non-issue. They literally have not gotten worn out in high-traffic areas, the pattern has stayed put.
Over the years, the rug looks just as good as the first day I unrolled it, which to me, with the other things I mentioned considered... it truly makes these rugs the best choice for every single home.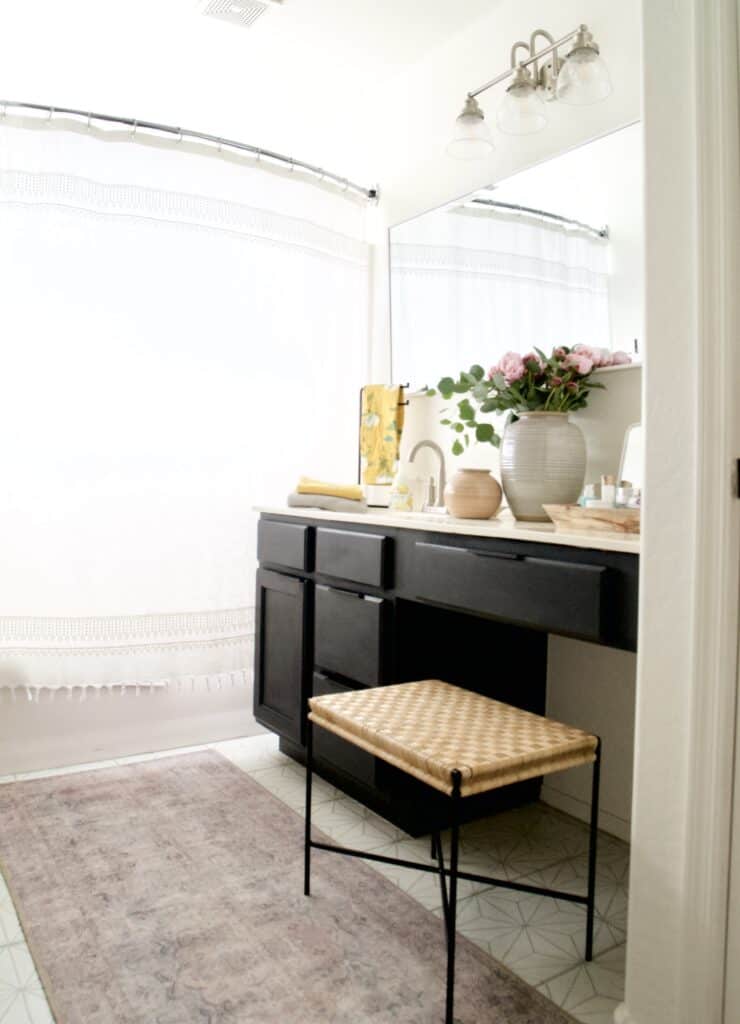 I have quite a few of these rugs in my home, in everywhere from bathrooms to bedrooms to family rooms. I've been slowly replacing all my rugs with this type of rug because I have truly been so impressed with them. I feel like I've found the rug lottery with this find.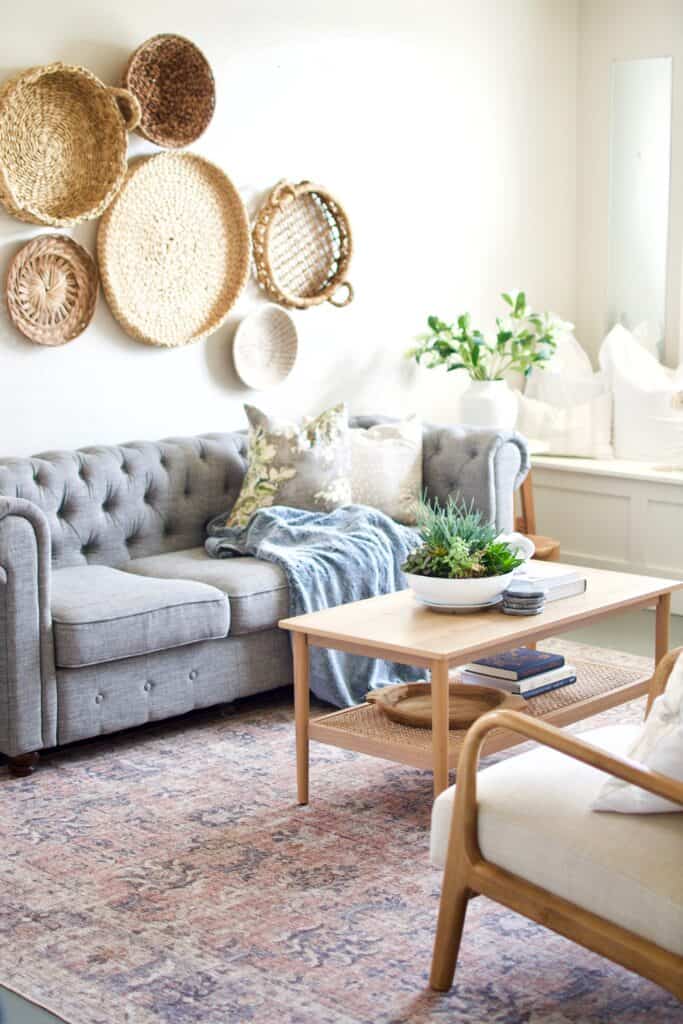 Shop some of my favorite patterns.