Decorating for the Holiday season is perhaps the highlight of my year, but it can be so overwhelming. All the stores filled with all the sparkly new things in all different color options and styles. How does one ever choose? Factor in seasonal trends and its just all just too much! I always want to be excited when I open my Christmas bins instead of let down or stressed that I don't have the right thing. So I'm going to let you in on my big secret. Let's talk tried + true Christmas decor.
So how do I keep my seasonal decor feeling fresh but classic? Tried + true doesn't mean boring... it means classic and investment worthy. Over the years I have created a "capsule" base. Inevitably each year things will be come in and out with the trends, but with this base I can easily add more color, take away color, add in ribbons or accents that keep it on trend... but I ALWAYS have a good base to work with.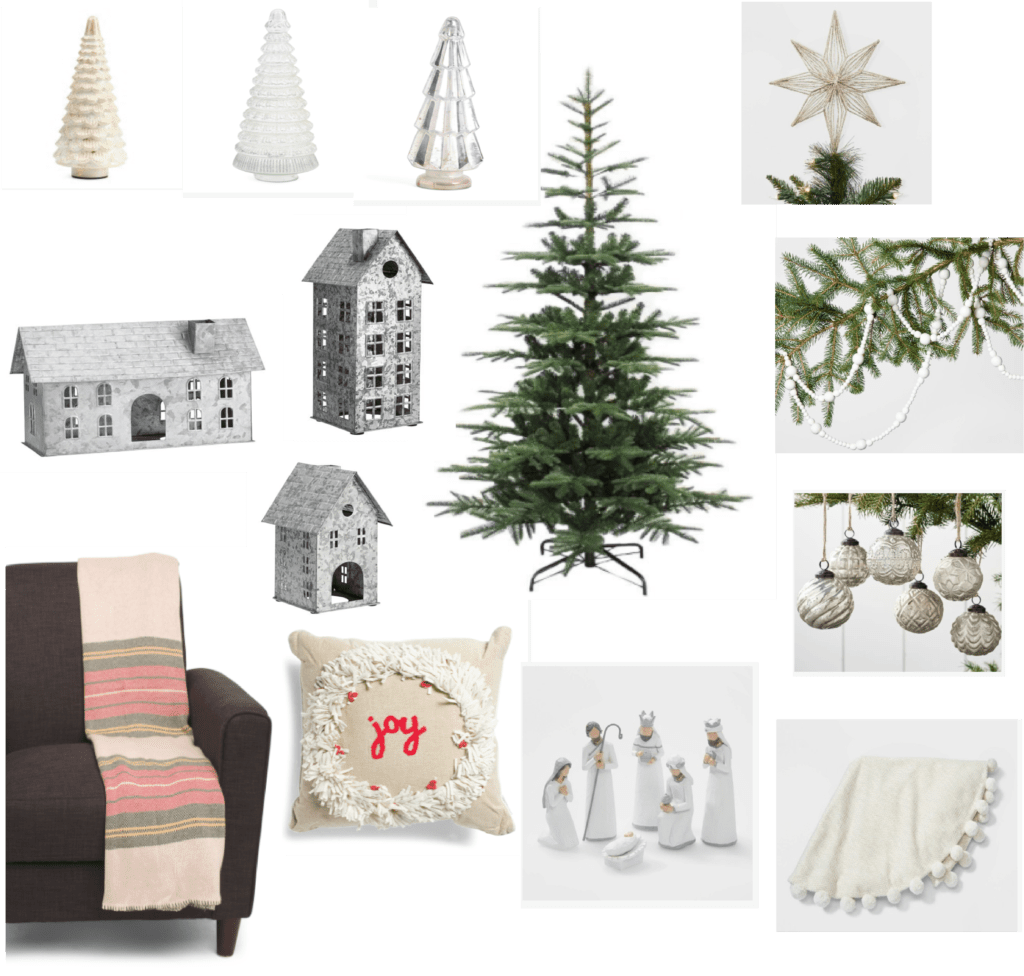 If I am craving change I could easily add in different pillows, gold or silver antiques, different ribbons on my tree, a couple different ornaments. I collect pretty glass + mercury glass ornaments. It's something I started after I got married... every year I grab a couple more. Over time I have quite the collection of pretty and unique glass bulbs which makes my tree interesting and makes my heart so happy.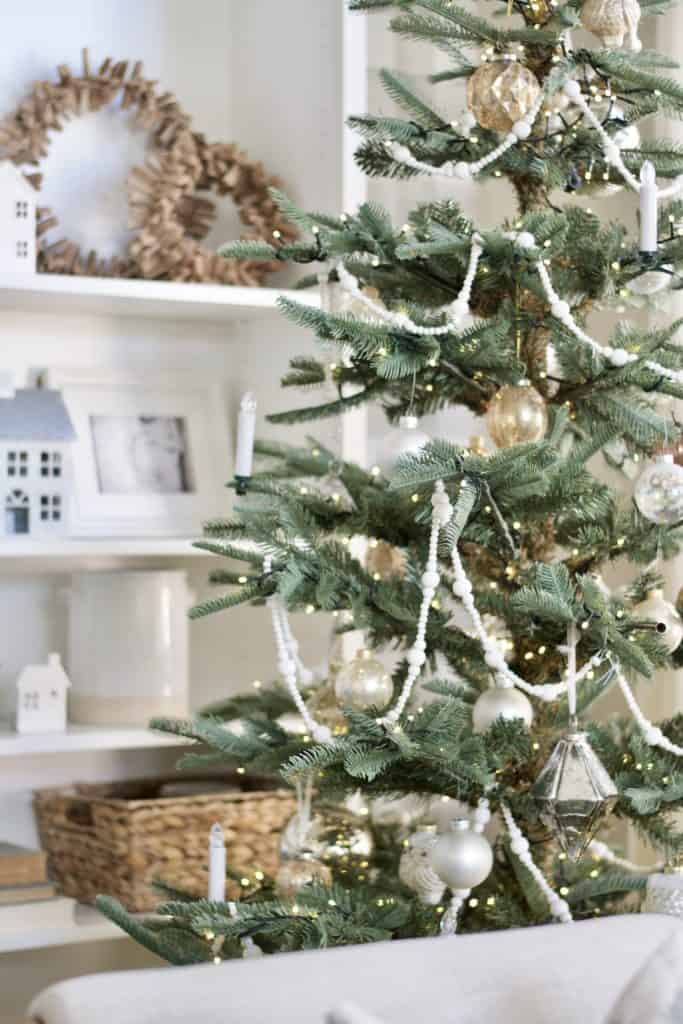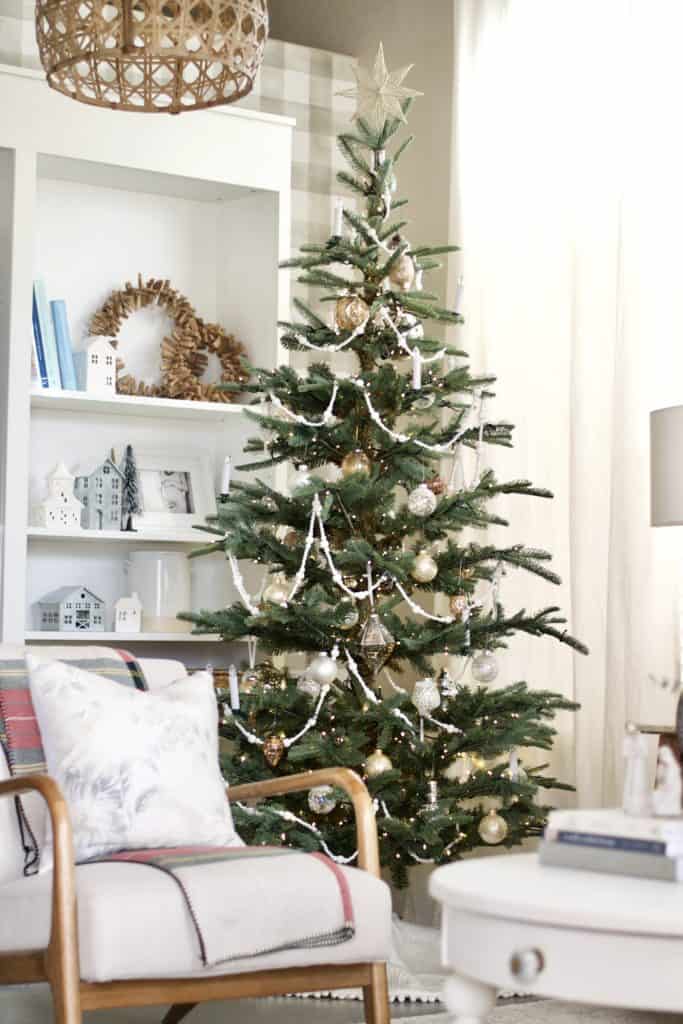 I personally love this approach to holiday decorating. I think it has helped me keep my sanity, and I truly love the things that I have invested in over the years. Each season I get them out so excited with possibilities how I'm going to put them together in a new and different way. I wanted to share my tried and true favorites with you in case you wanted some inspiration or direction for your Christmas decorating this year.
This was my Christmas home last year, I can't wait to finish decorating this year and see how it all comes together!