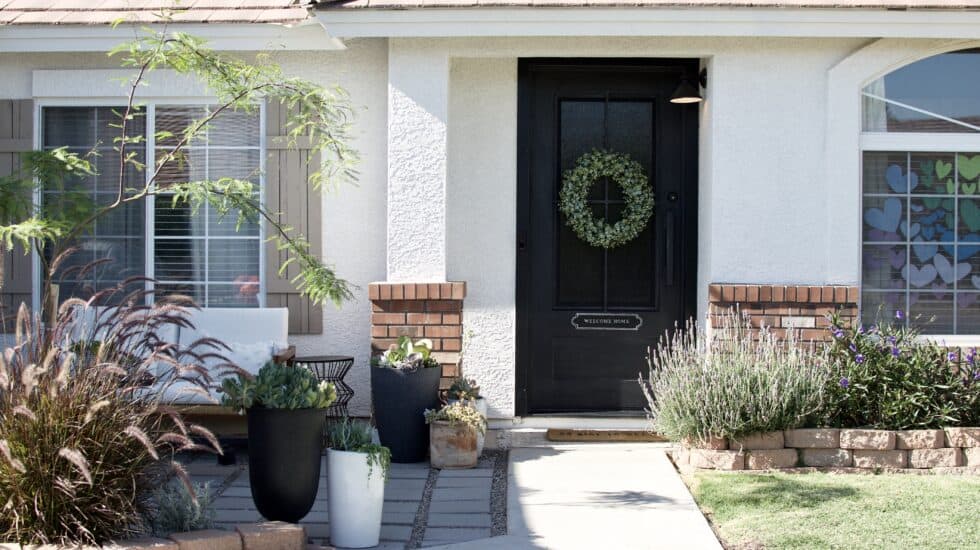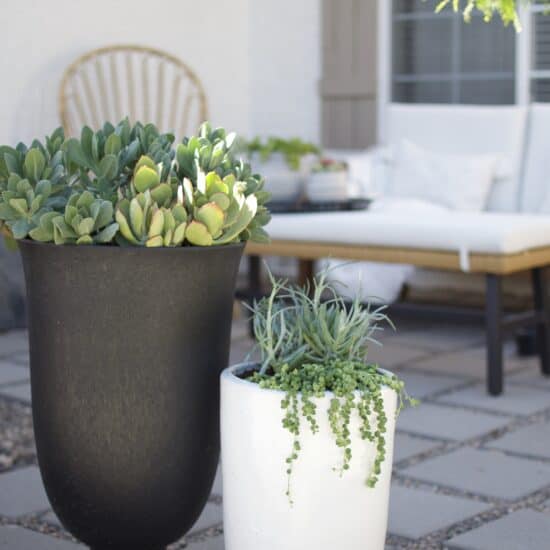 April 22, 2020
in Curb Appeal Projects, DIY Tips & Tricks
Welcome to Part Two of my DIY Patio series. The idea of making a patio seems hard, but I promise you it's actually relatively simple to DIY yourself. I recently revealed our DIY Front porch we created out of pavers and pea gravel, you...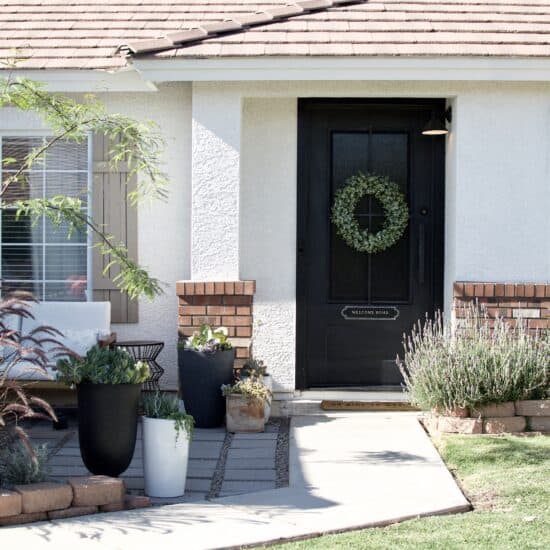 April 19, 2020
in Curb Appeal, Curb Appeal Projects
I am so excited to share with you this project we recently completed. I've been doing a lot of exterior curb appeal projects the last couple months, and FINALLY my big dreams are coming to fruition. I'm so excited to start sharing with you...