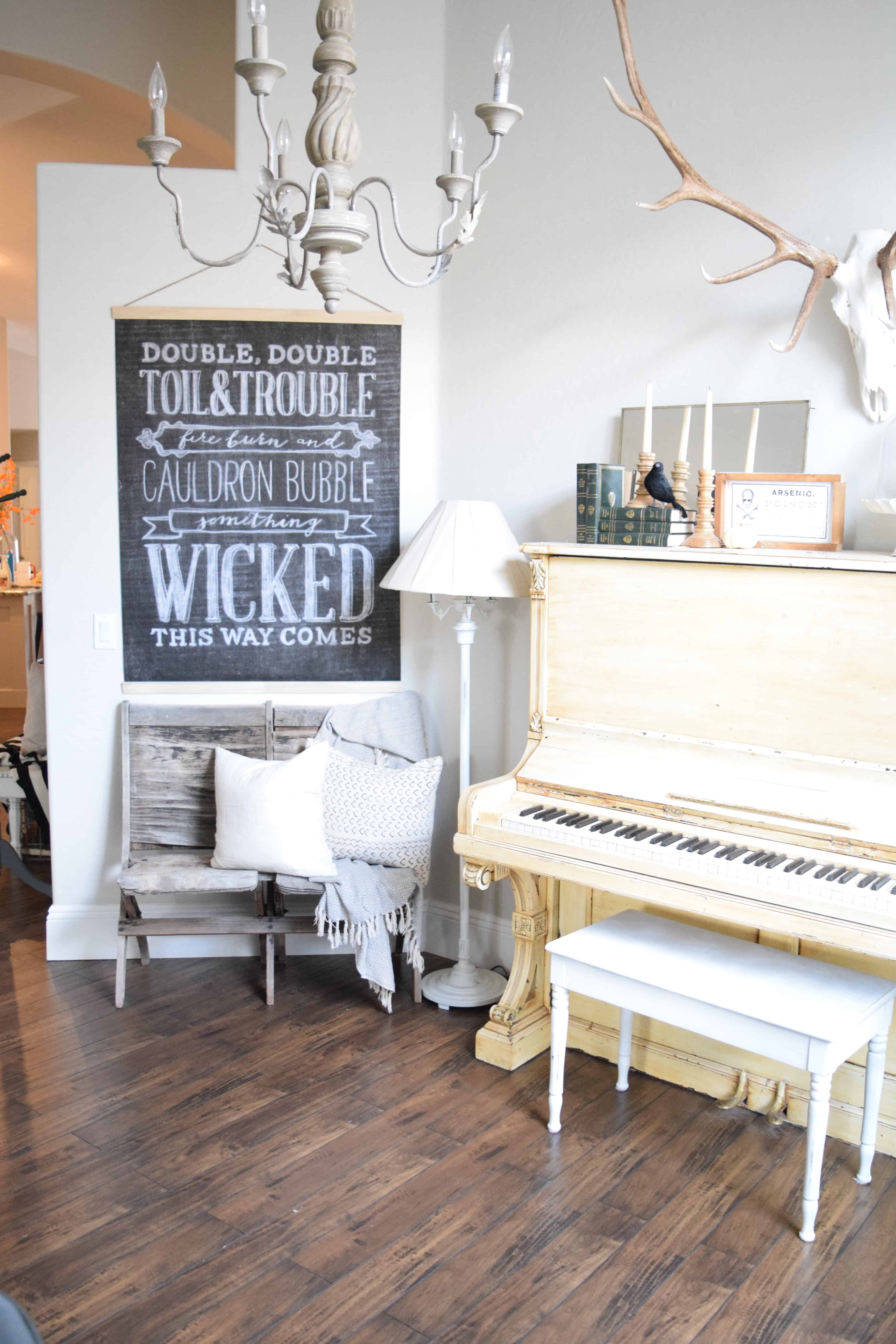 Every year I have the Halloween or Fall decor dilemma. This year Halloween won out after I found these oh so cute printables from Ella Claire. These prints set the tone for my neutral, vintage,...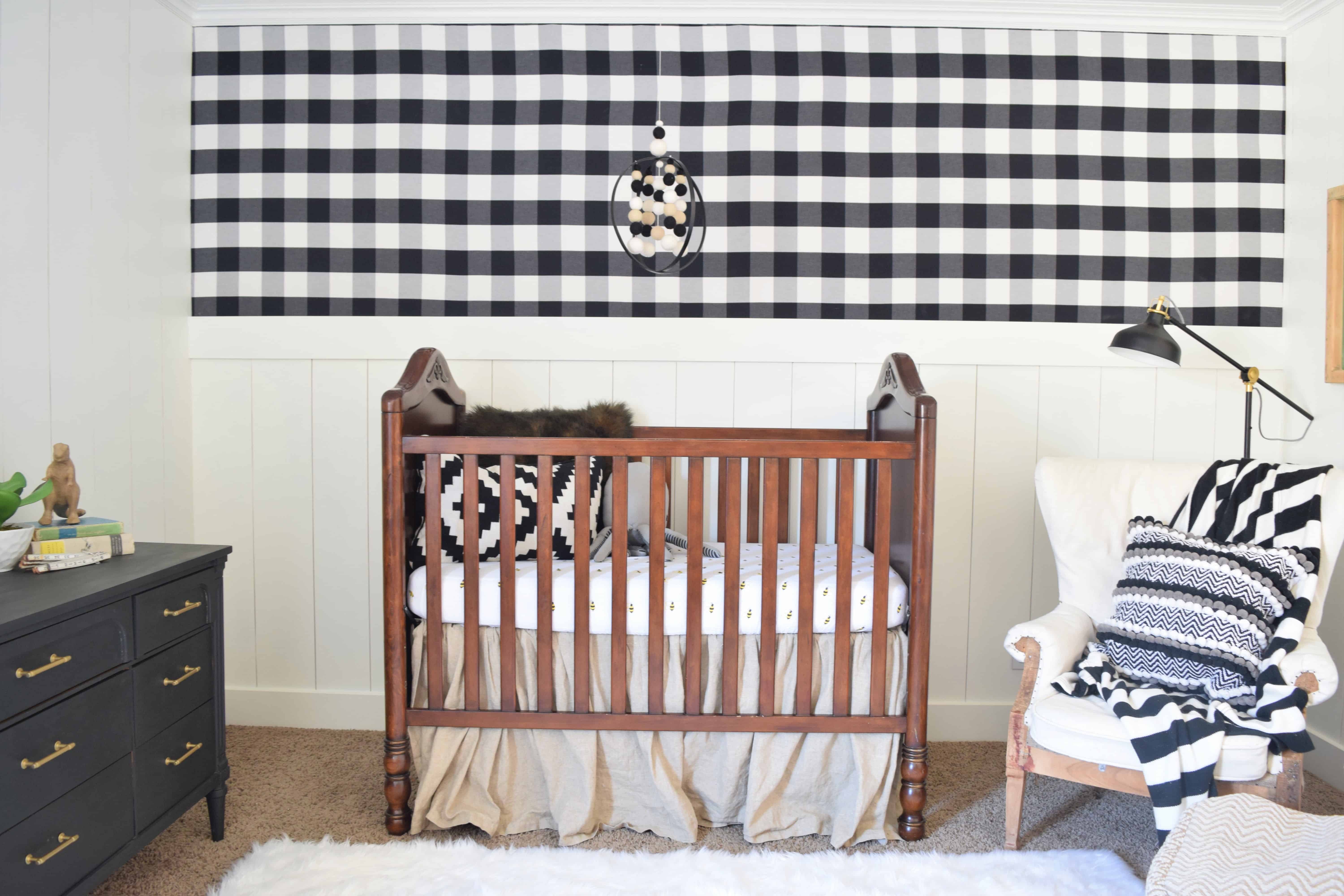 I am loving the wallpaper trend going on out there! The only thing I do not love about the trend is the price tag that follows those beautiful patterned walls. When I was designing...

It's finally done, and with only 4 weeks to spare! This nursery has definitely been a labor of love. Have you ever had one of those projects that you thought was going to be...