Welcome friends! My name is Jenna and I have been a home enthusiast my entire life. Creating a home is an art and the greatest gift you can give your family.
My first memories of loving design was when I was a kid, I would watch hours and hours of HGTV and Trading Spaces. Like, so so many hours. I was always dreaming and scheming of redecorating my room or making some kind of trinket to make it feel more "me." As I got older and was looking for a trade, I knew Interior Design was the path I wanted to take. I've worked in Residential Design my entire career, because I think there is a lot of beauty creating spaces for families to live.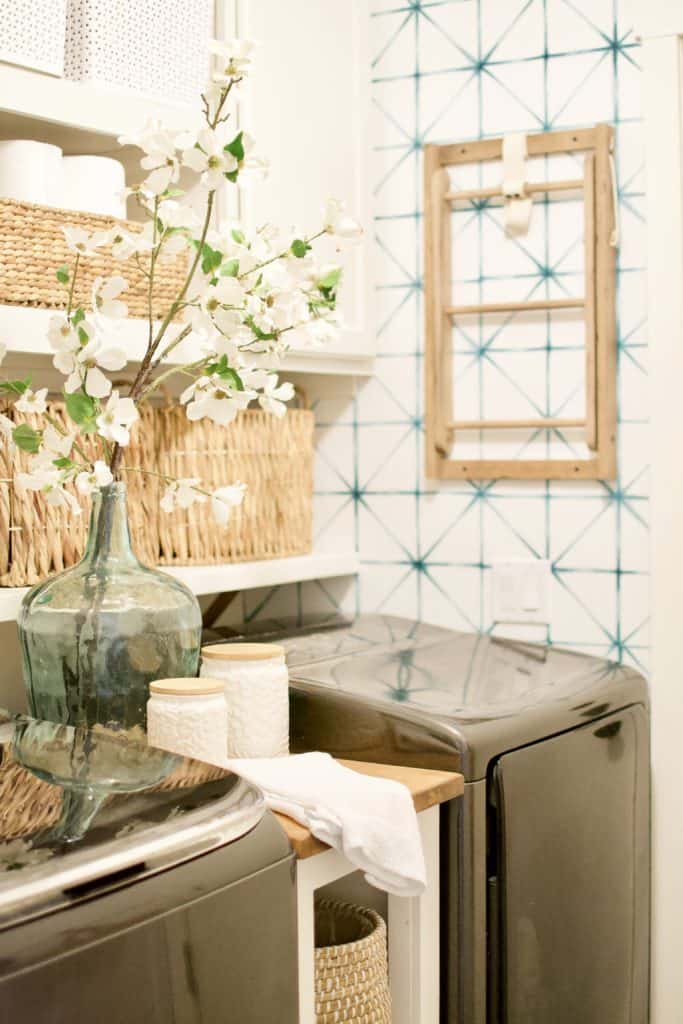 When I became a wife and mother and had a home of my own I really learned the value of investing in where you live. My home became my greatest canvas to create and explore. Turning our house into a home has been the most rewarding experience. I love to share simple DIY projects and ideas that bring value to your home and truly your life. I truly believe that having a beautiful backdrop to live and raise your family in, is one of the greatest blessings.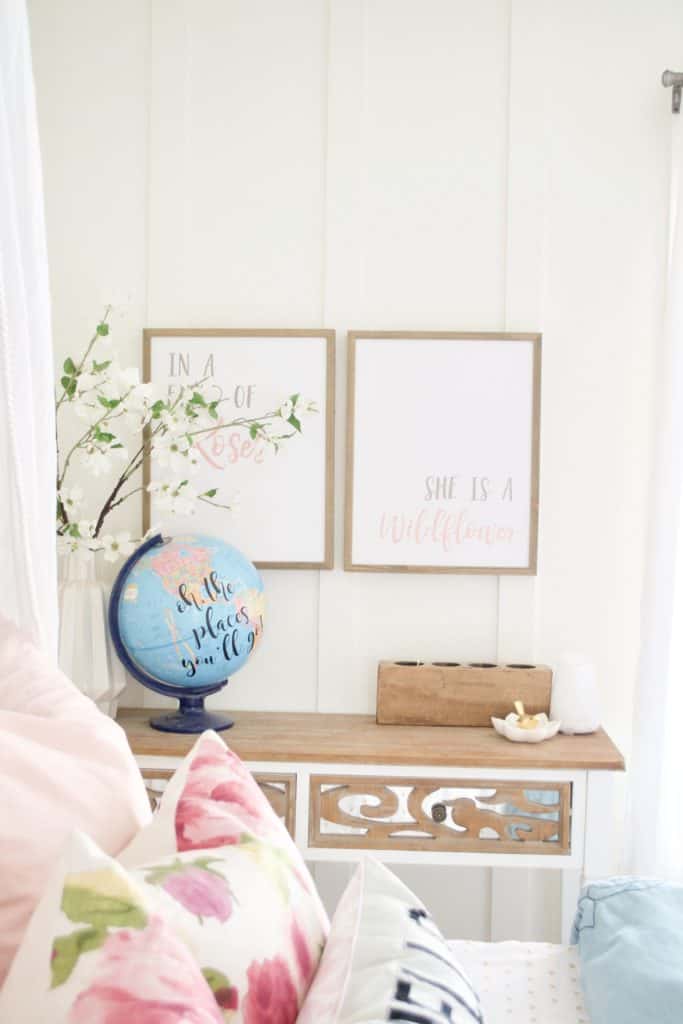 I hope you leave my corner of the internet inspired but also empowered that YOU truly can make your home your haven and love where you live.