Hey guys! I thought I would share a little bit about me, and try to be as minimally cliche as possible. My name is Jenna, I have always loved interior design. My first memories of loving design was when I was a kid, I would watch hours and hours of HGTV and Trading Spaces. Like, so so many hours. I was always dreaming and scheming of redecorating my room or making some kind of trinket to make it feel more "me." As I got older and was looking for a trade, I knew Interior Design was the path I wanted to take. I've worked in Residential Design my entire career, because I think there is a lot of beauty creating spaces for families to live.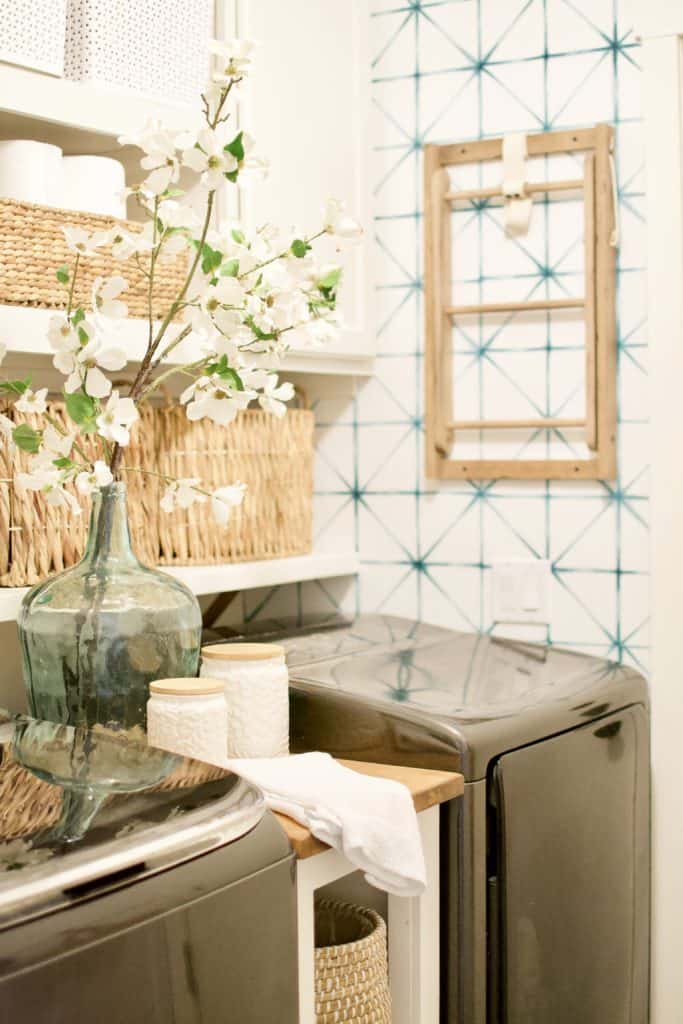 When I became a wife and mother and had a home of my own I really learned the value of investing in where you live. My home became my greatest canvas to create and explore. Turning our house into a home has been the most rewarding experience. I love to share simple DIY projects and ideas that bring value to your home and truly your life. I truly believe that having a beautiful backdrop to live and raise your family in, is one of the greatest blessings.
There isn't a feeling quite like it. But of course, you need to find that perfect foundation before you can even think about customizing your backdrop, and for some people, this is easier said than done. The housing market can be a difficult process for anyone to navigate, and it becomes even harder if you don't know what you're looking for. I've had a lot of friends in this situation. They just couldn't find that perfect family home for them, so in the end, they had to enlist the help of a company like Reali, who work in the San Francisco area, (https://reali.com/san-francisco-bay-real-estate/) to help them find a house where they could put down their roots, and thankfully, the realtors were able to find an amazing property for them very quickly. Once that was done, I gave them all the interior design advice that I have to turn their house into a home, and it looks great. I think everyone should do this, and I recommend it wholeheartedly.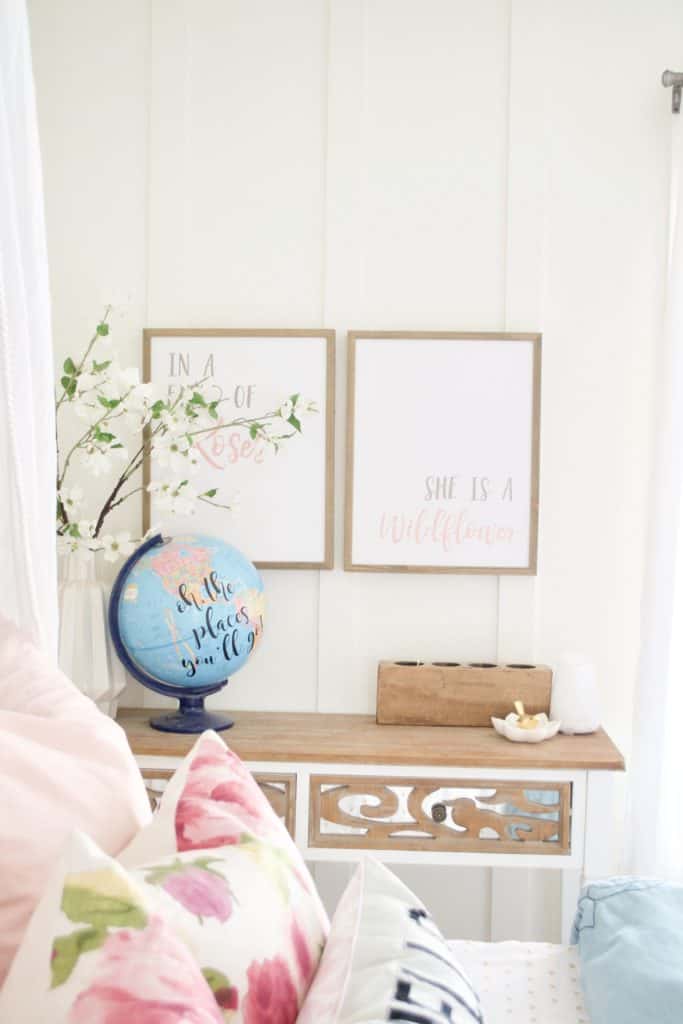 I hope you leave my corner of the internet inspired but also empowered that YOU truly can make your home your haven and love where you live.