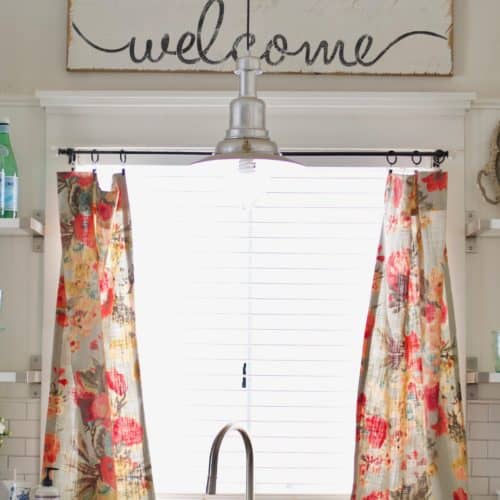 I am so excited to create this post today and share it with you all. It is something I get asked a lot about, and it has to do with one of my favorite...

We are so excited to share this post with you because it is our latest obsession, and favorite part of Grace's whole room. Jenna's husband built the most beautiful day bed with plans from Ana...

Welcome to our VERY FIRST blog post! EEK! We are just two girls who like a good house project, and perhaps could be called transformation addicts. We are so excited to have you all...