*this post contains affiliate links
When it comes to decorating for Christmas in my home, I think I have finally find my favorite style and that is a simple and fresh Christmas home. I have done many styles over the years, but to me this feels like the best combination of being easy to live with and still so inviting + cozy too.
Your house usually has a lot of visitors during Christmas, so you need to keep everything in good working order, from having enough propane stocked from FSI Oil and Propane to having suitable heating systems operating for the comfort of your visitors. But as things get busy, we might all start to lose our patience. Therefore, it is preferable to deal with each issue separately and set things up properly.
In addition, many people have high standards for bathrooms because they want them to be elegant and well-kept. Ahead of the big day, make sure that your bathroom is clean and ready for use. If it is not, make preparations to have repairs and cleaning done in advance. The bathroom is a key room that will be in use often, so if it's in need of some TLC, head to a bath remodeling High Point based company or similar company near you to make the room more suitable for guests. Nobody likes to use a bathroom that is unclean or doesn't feel comfortable. With this, you will probably receive much praise for how well-appointed your entire home is.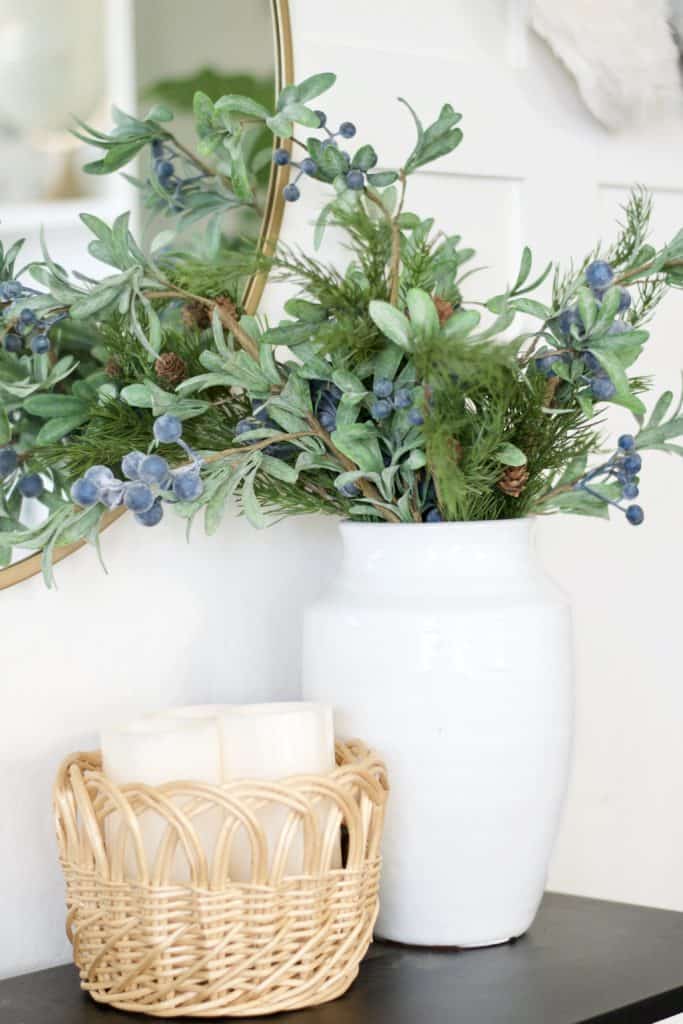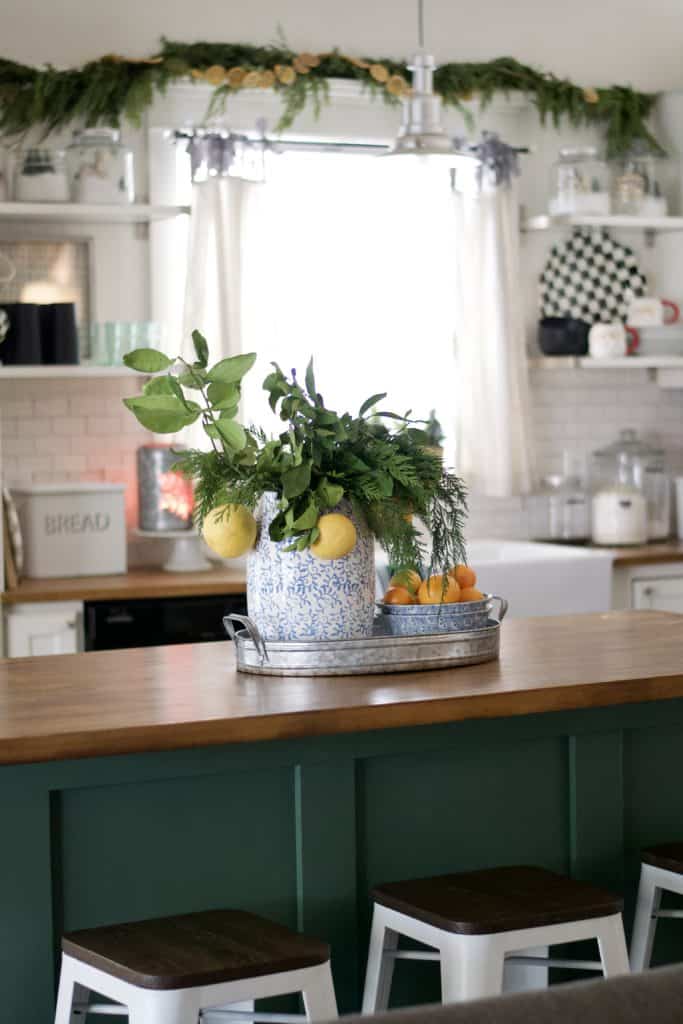 During this time of year there is nothing worse to me than having fussy decorations to deal with amongst the craziness of Holiday events, parties, and presents that also explode onto the scene this time of year. I'm all about that magical mix of simple and classic Christmas decor.
I always like to embrace the beauty of each season, and there is SO much natural beauty to embrace during the Winter months. The Christmas season seems to be a very busy time of the year when families usually decorate their homes, repair appliances, buy fuel for heaters (if interested, check out nelsonpropane.com), and cook delicious meals for the family and guests. When decorating our home this Christmas season, instead of looking on the store shelves for ideas and inspiration, I thought about what I might see outside in nature instead. I made sure to bring in elements of cedar, fir, gathered berry arrangements and a touch of fresh citrus. Where we live in Arizona has a lot of citrus trees which are all full of ripe fruit this time of year, so it feels very fitting. Bringing in the natural elements of the season just feels so right.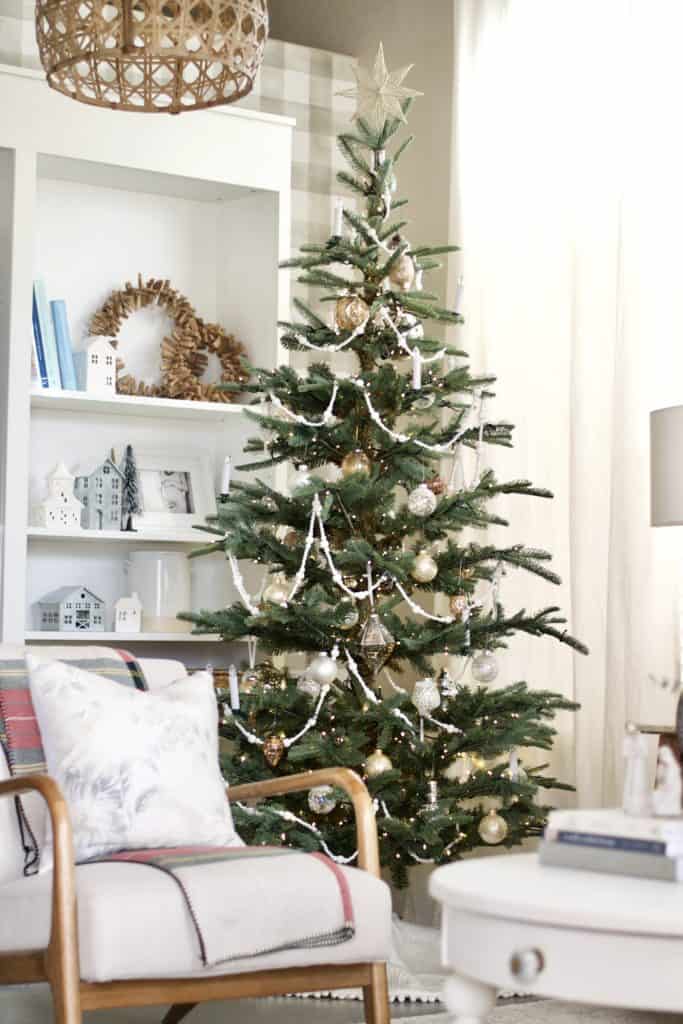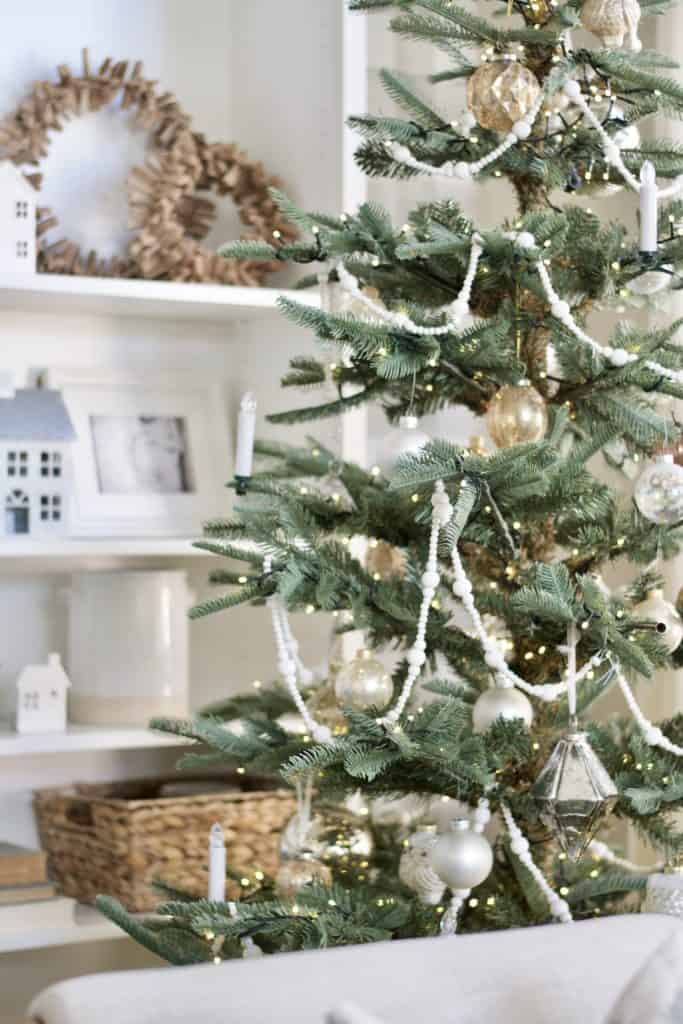 I have been collecting tried + true classic Christmas decor throughout the last 10 years. My favorite thing to collect are beautiful glass bulbs for our tree, mercury glass, crackled, bubbled glass all in different metallic tones are my very favorite. I think this is a collection that will stay with me year after year, and I love to see it grow.
I can never fully commit to a completely neutral Holiday home because I like a little bit of red, green, and blue. Seasonal decor is a great time to experiment with adding color to your home because nothing is permanent or out on display for long. You don't need to add loads and loads of color, you can add little touches and still keep a simple and fresh feeling Christmas home. I don't keep myself to particular color scheme really, I like to keep things feeling natural and easy to live with.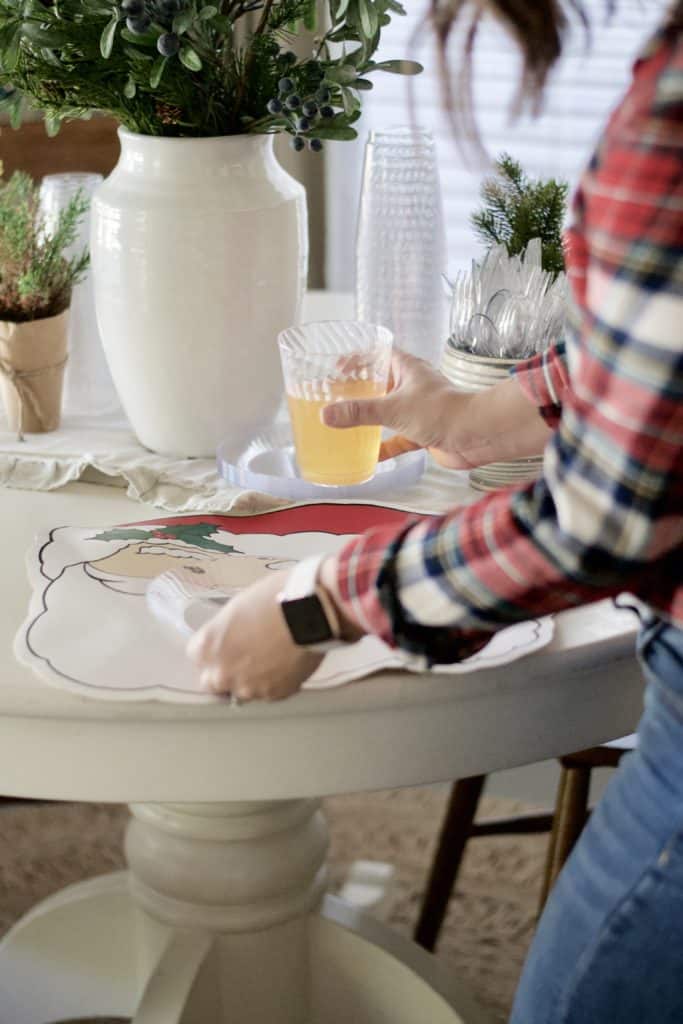 It can be really overwhelming each Season because there are SO many new pretty options filling shelves of every store. I hear from a lot of people that they just don't know WHAT to buy. I try to not overthink and plan things too much and just grab a couple items to add to my collection each year that I like. What a novel idea right? But I believe that collecting things that I truly love, makes my Christmas decor collection feeling timeless and fresh. When in doubt I follow these 3 simple steps for simple + classic Christmas decor as well.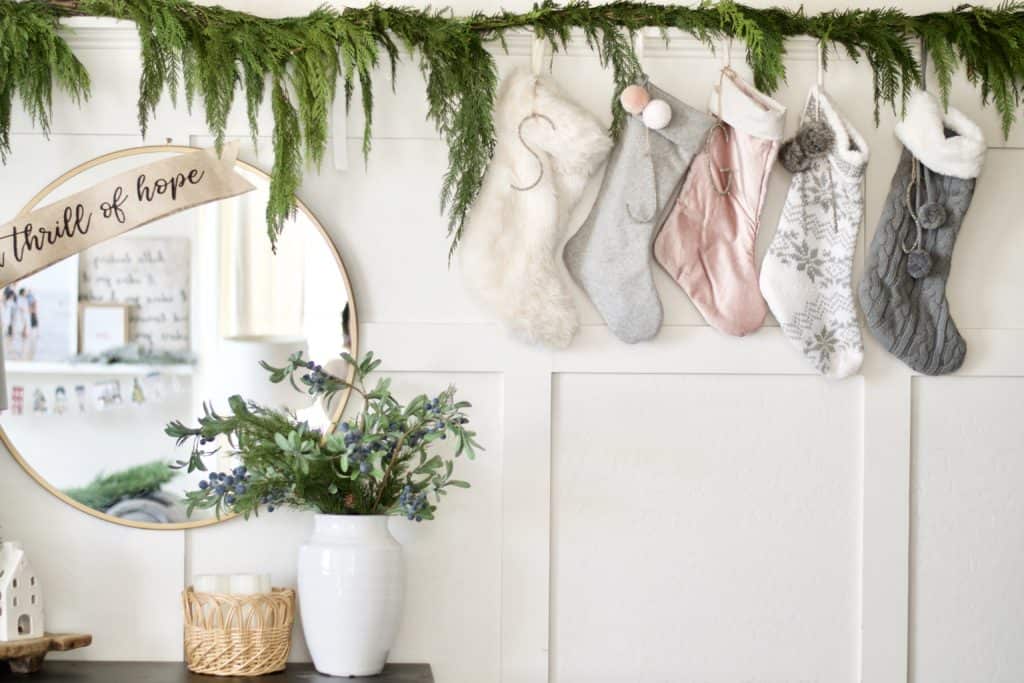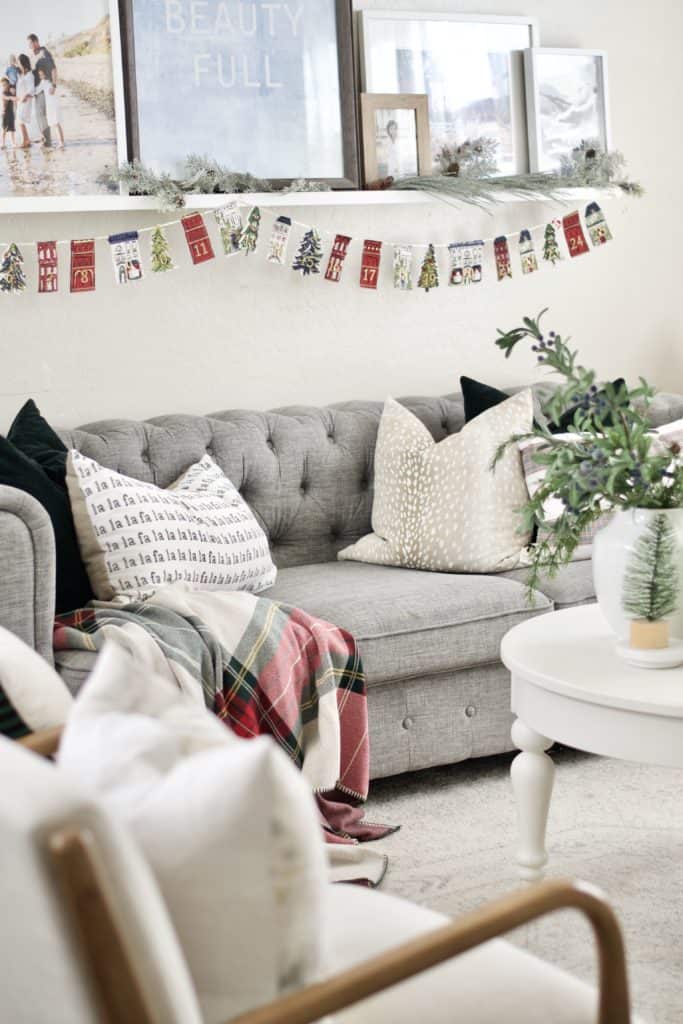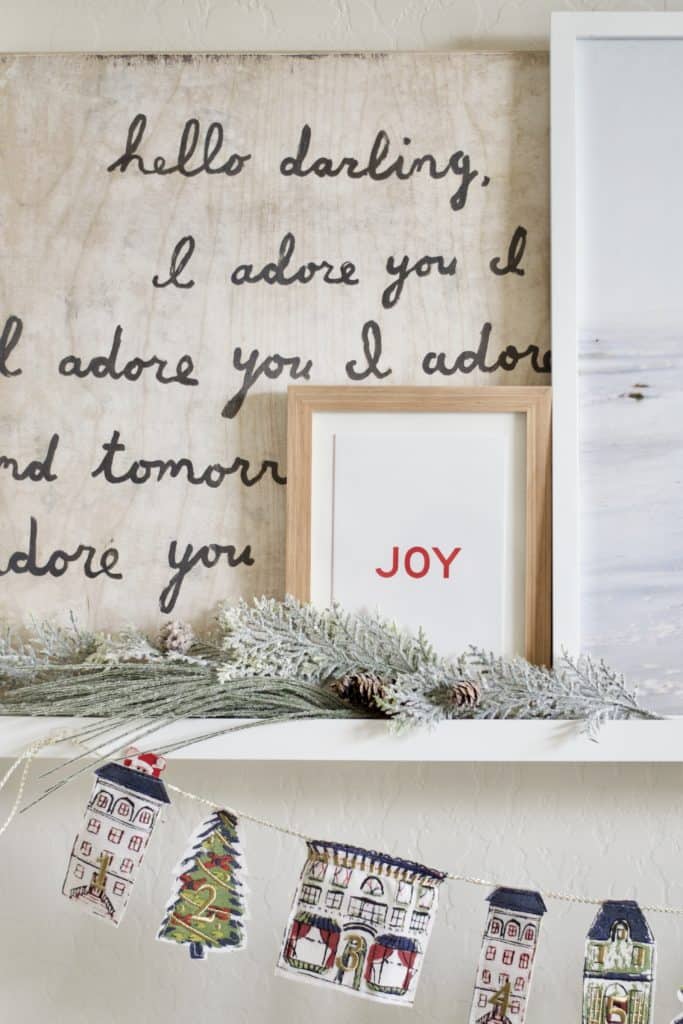 In the last couple years I have stopped seeking the perfectly decked halls and started thinking about the Holiday season through my children's eyes. What good is a beautiful home if you are busy obsessing over keeping it perfect and are constantly worried about your kids touching and playing with all your pretty decor. I could never live like that! I purposely started setting out an inexpensive simple Nativity set on my coffee table. I also created a simple Christmas village made with inexpensive little houses and trees with my children in mind, I love to walk in and find them playing with their little characters and imagining all the live long day.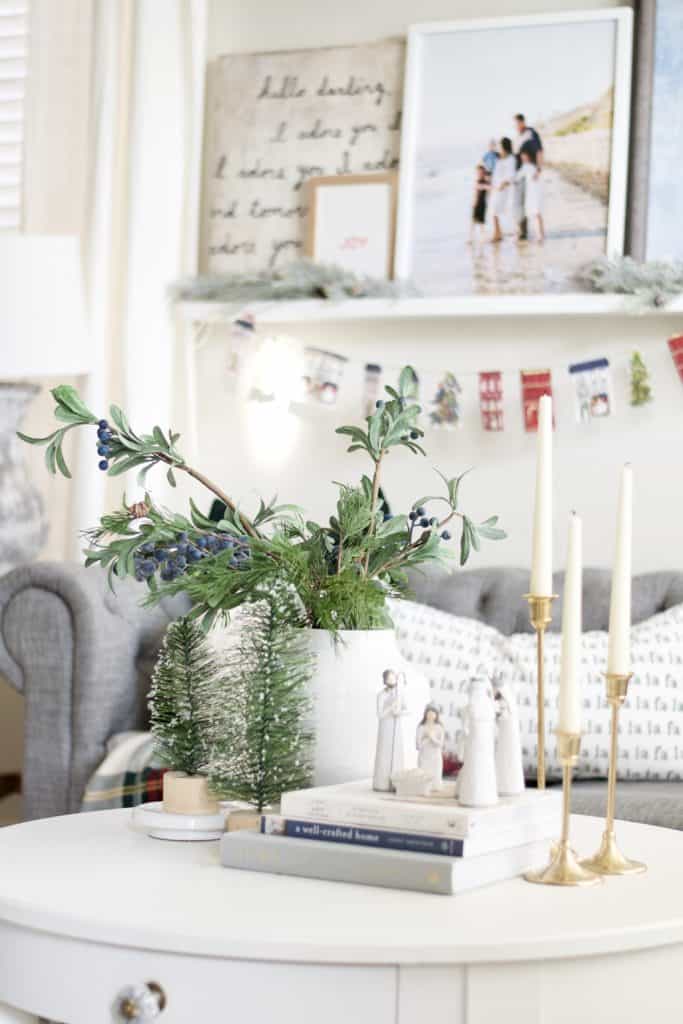 One last area I'll share with you, is perhaps my favorite little spot, the DIY window bench we built in is still my favorite corner to decorate each season. I added some simple wreaths on the mirrors with linen bows and it's just the dang cutest space.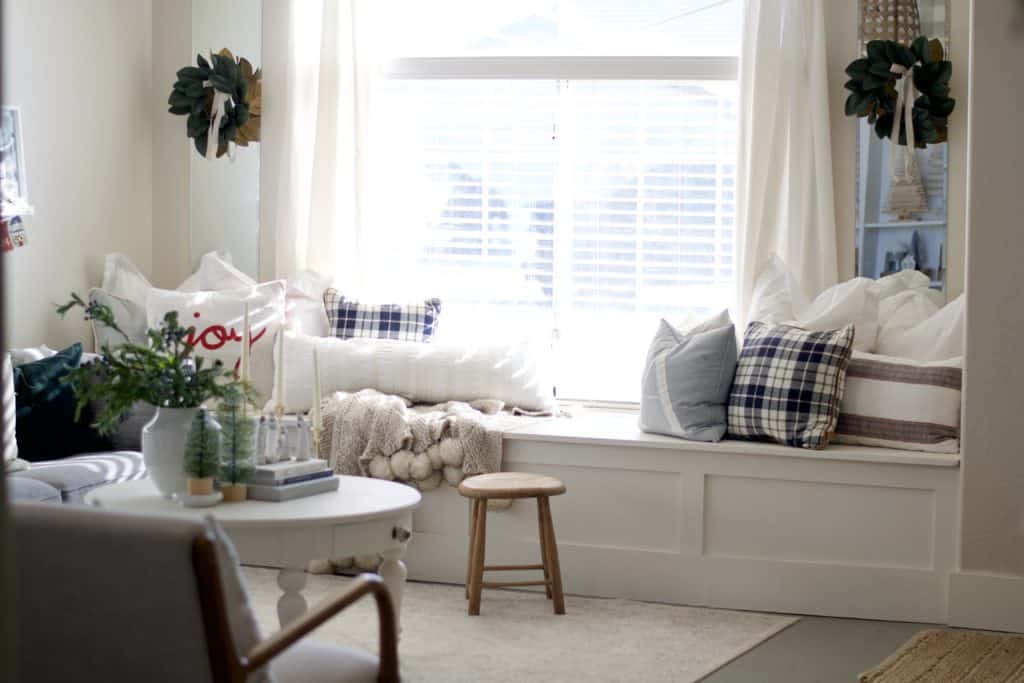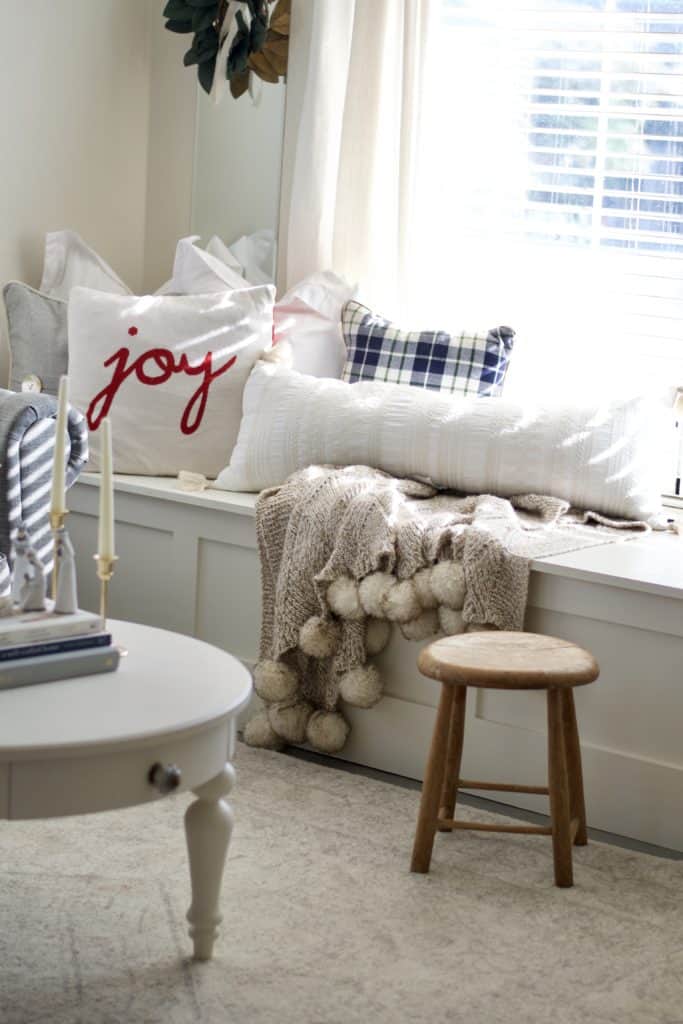 I hope you leave this blog today inspired to create a simple + fresh Christmas home. I love to create spaces that feels a little whimsical, playful, as well as inviting but also easy to live with. Decorating our homes for the Holiday season should be about enhancing the memories that we create this time of year not hindering how we live in our home.
Shop this Post



And be sure to check out all the other Christmas Home Tours below!