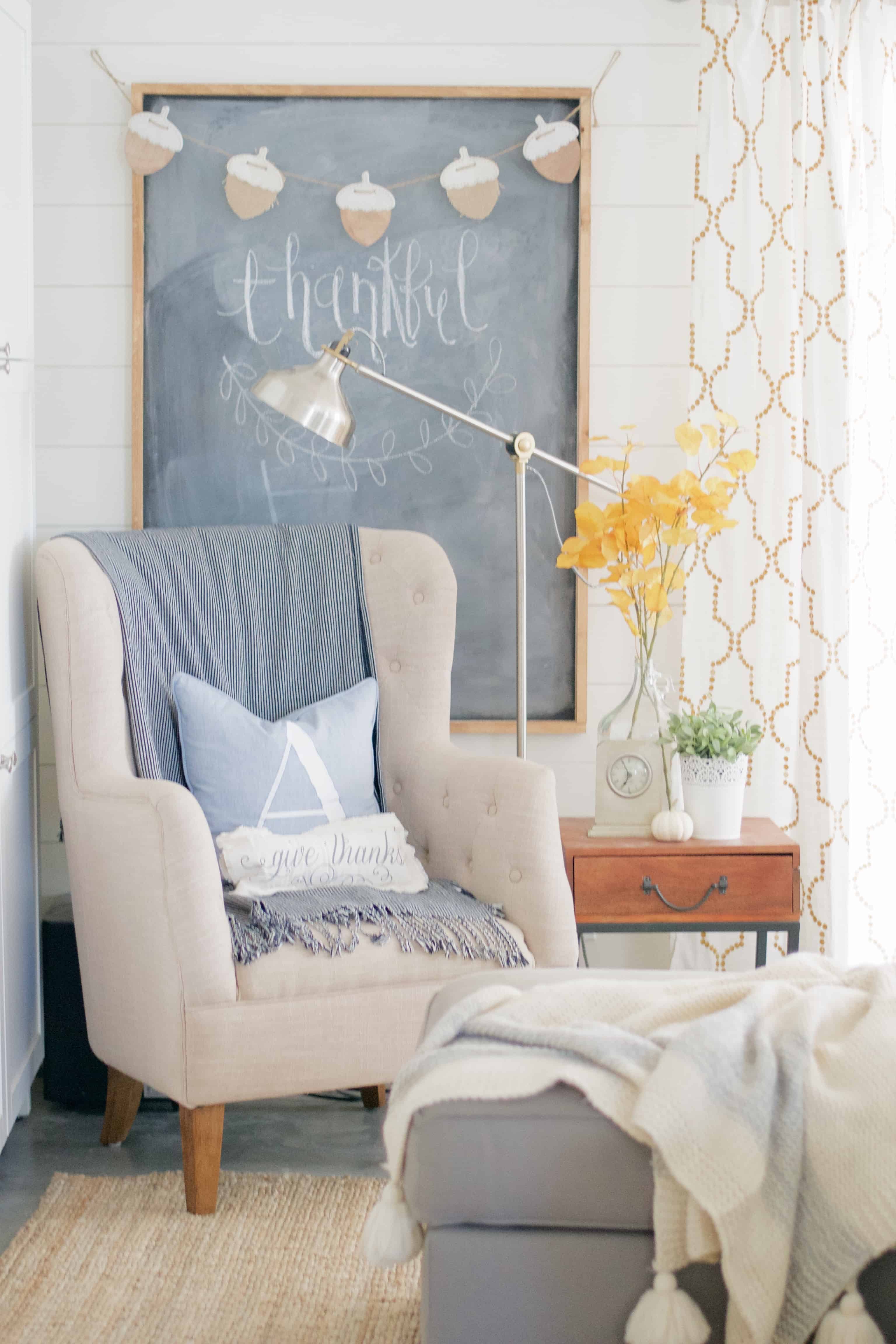 Hey there! Today I'm sharing a little look into my early fall decor. I am totally on board with Rylen with having a very neutral, and natural approach this year. I like light & bright throughout all the seasons with just a little bit of added color. I mostly just cozied it up with a lot of texture. I think once it cools down I will be able to handle some more saturated color in my house, but for now our 100 degree September days just makes me still want airy and easy going. My friend recently moved into an innisfil condo and her decorating looks amazing so I've based mine on her house.
For all my new followers, who may not have followed me before The Collected House, this summer we took on a HUGE house renovation which included new concrete floors + a new kitchen. It was a super whirlwind of a month, however the odds and ends have proven tricky and super difficult to find the time to finish. I was actually looking at some houses for sale in greenville sc but I decided not to move in the end. The renovation was hard work but it was totally worth it. So, this tour was tricky because 80% of my house is still unfinished and sans baseboards, but ya know… I made it work! Our next mission is to sort out our heating and air conditioning. So far, we've been looking online at sites like https://www.airnowhvac.com for some inspiration. Making sure your heating and air conditioning are working at their best is essential as any faults can end up costing you a lot of money in the long run! Anyways, enough talk I know you're all here for the pictures. So without further adoo-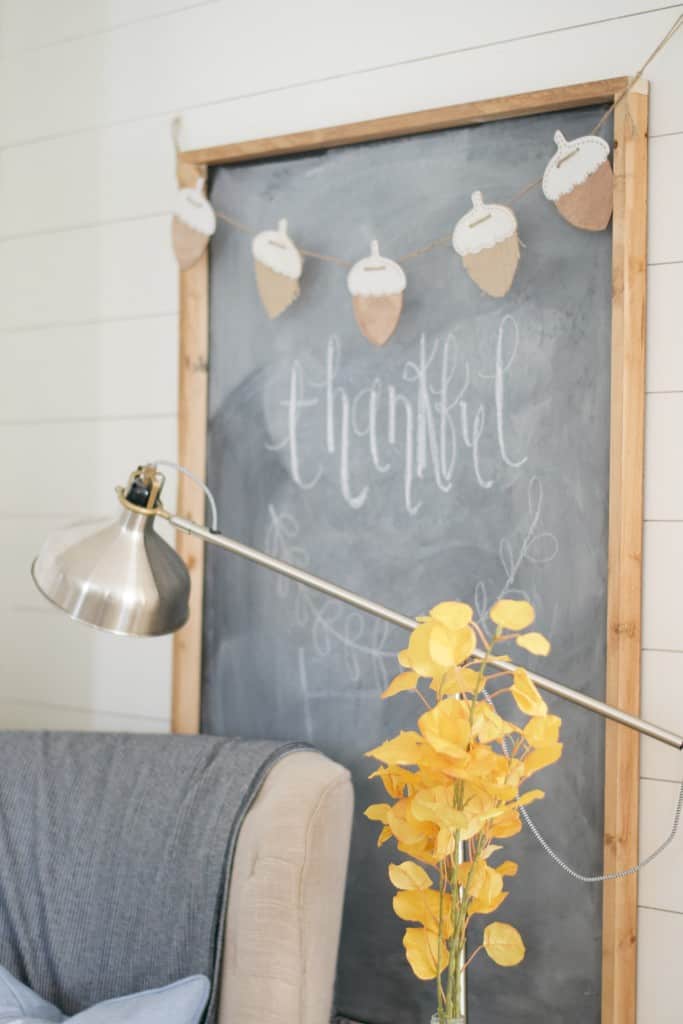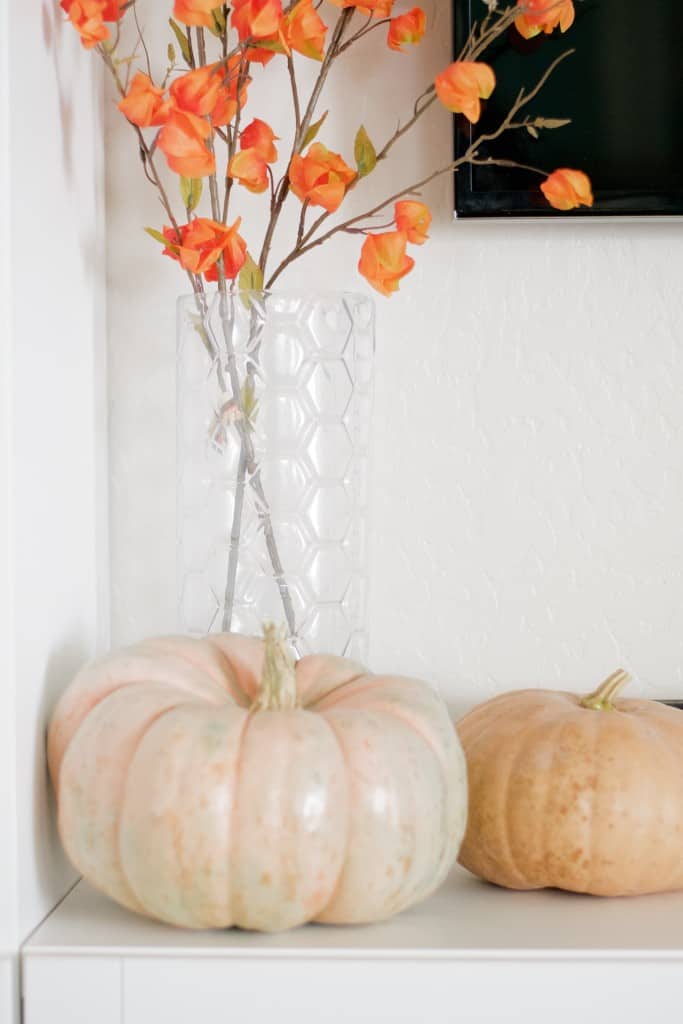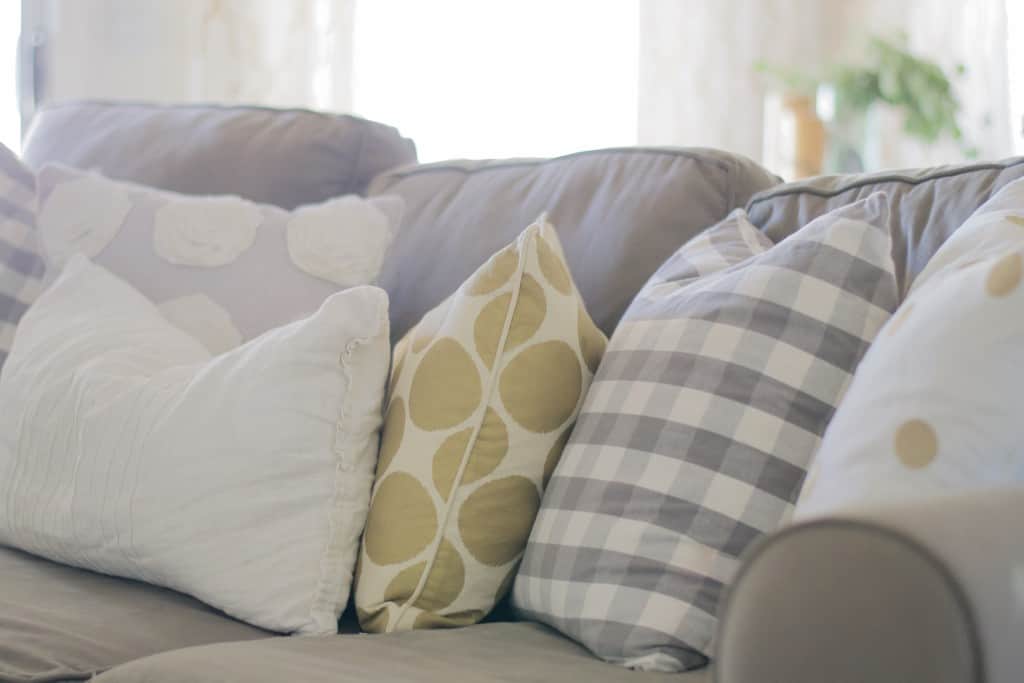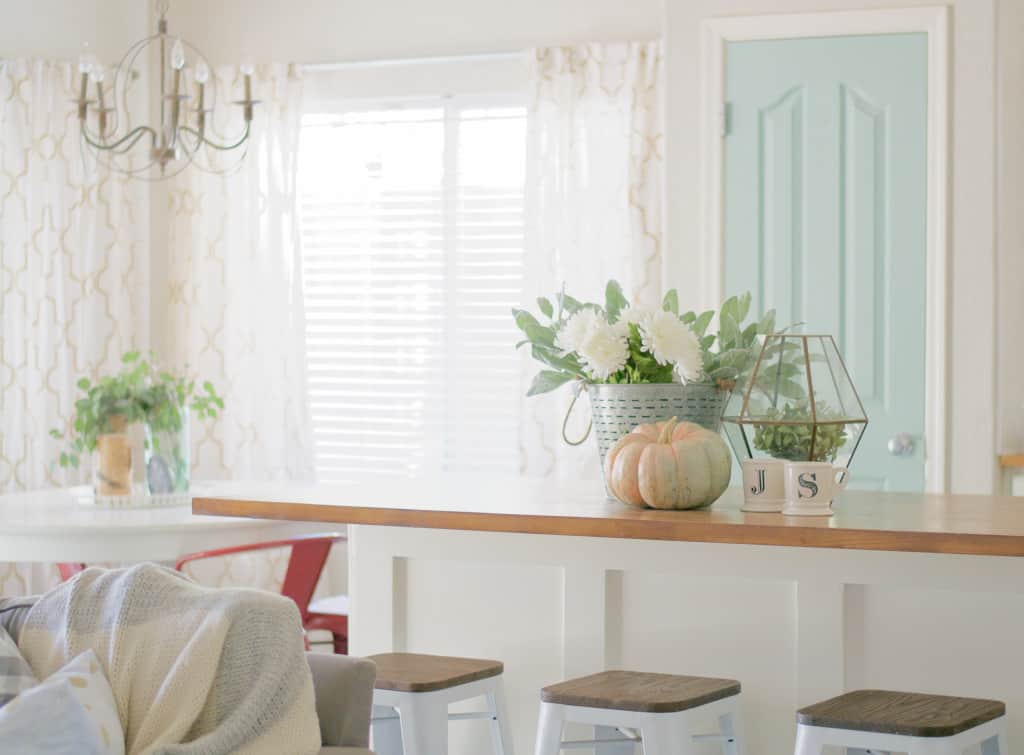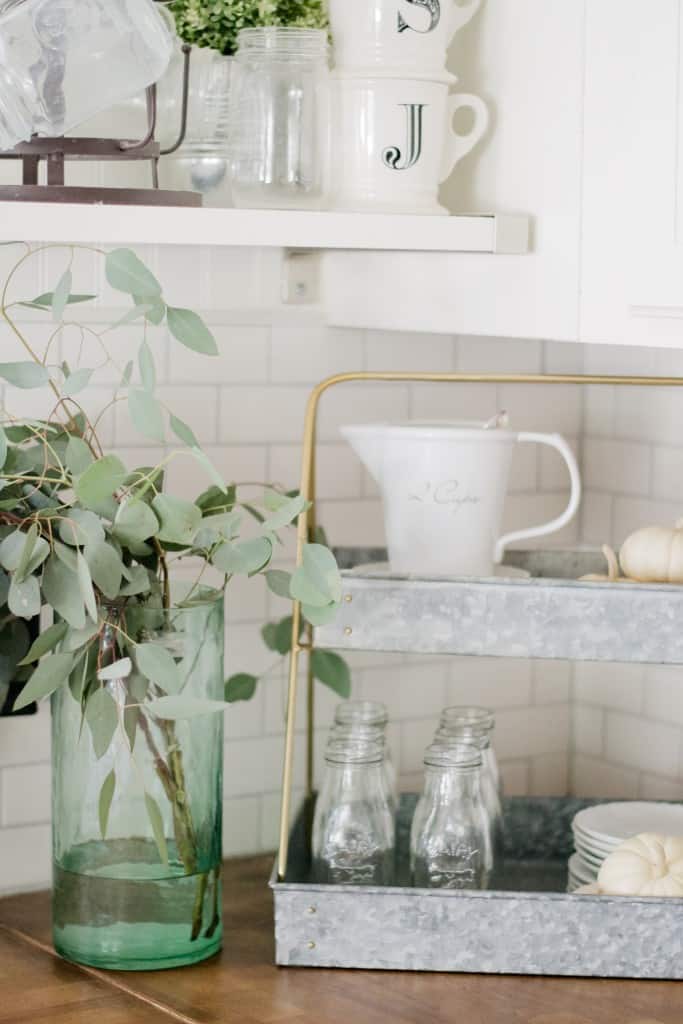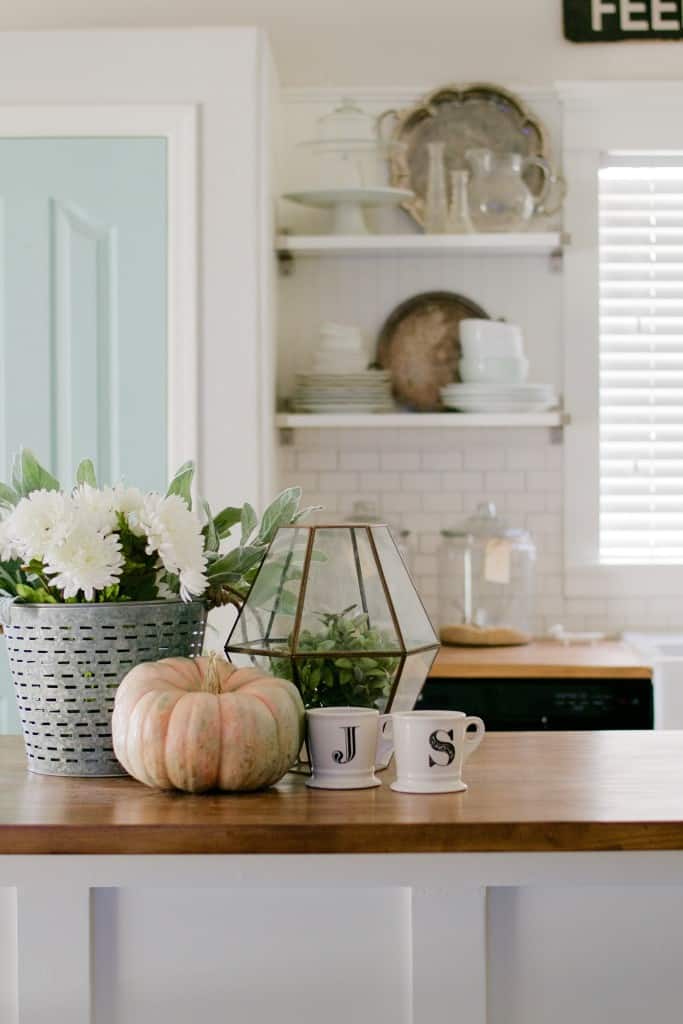 Thank you for stopping by my little house!