Hey Hey! Jenna here. So excited to share this full room redesign that I recently completed for a Design Client of mine. I am lucky enough to work in the design field with people who are constantly reno'ing and choosing finishes for their home.
Rylen & I have wanted to launch more Designer content on our blog for a while and I thought this would be a great project to shop with. This one was unique being that I had helped them completely change every surface of their home with the General Contractor I work with, and then I was asked to go back in and decorate for them.
The other unique thing for this particular space is, I shopped for it entirely online. Gasp. I know. At first, I sourced from some fabulous Local furniture shops, and usually have amazing customer service which typically in high traffic rooms especially, make the larger price tags worth it. This space, however, is a front sitting room that gets minimal use, and is just to look at mostly. So I gave her two proposals one from the local shops which ended up being significantly more than the second which was filled with online ordering. We went with the latter, not worried about much need for warranties on these pieces. We saved a good amount of dough doing that option. Ordering online can actually be great, and resources like this shoppingthoughts article help by telling us how to save up some more too! We have to be wary of where we shop from, though. I always think the quality is important, the items we chose aren't poor quality by any means, but I think when decorating and furnishing an entire home it's important to know when to splurge and when to save. This low traffic space, was a great spot to save.
I source a lot from websites such as Wayfair, Birch Lane, and Joss and Main. Just to name a few. I also almost always buy all my rugs as well as curtains online. I meet a lot of people who can. not. fathom. shopping for such large items online but I have almost never had a negative experience.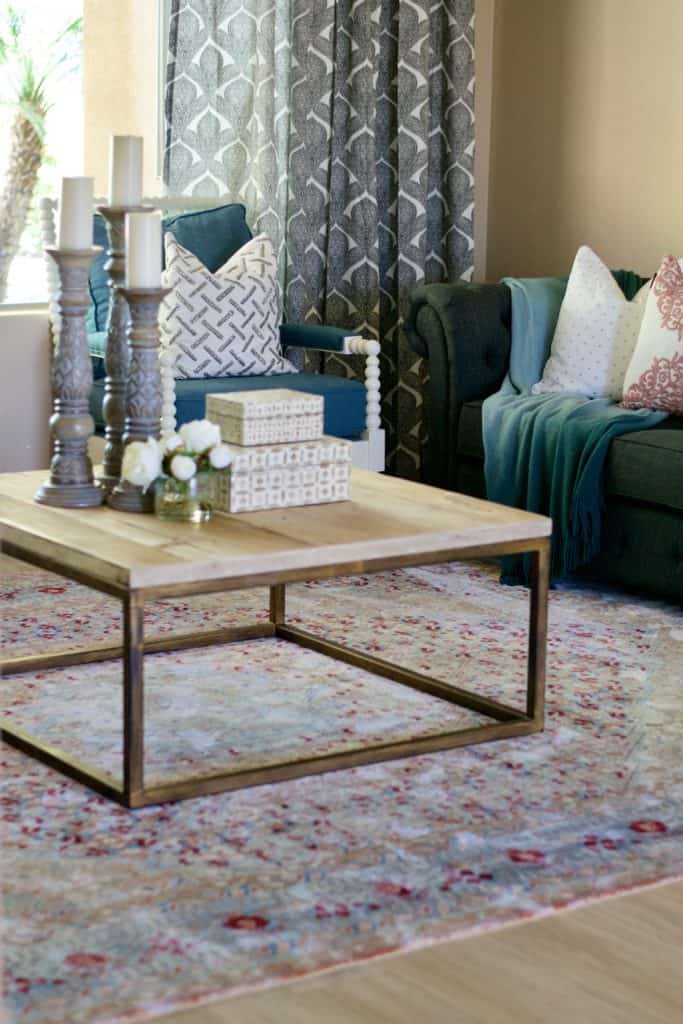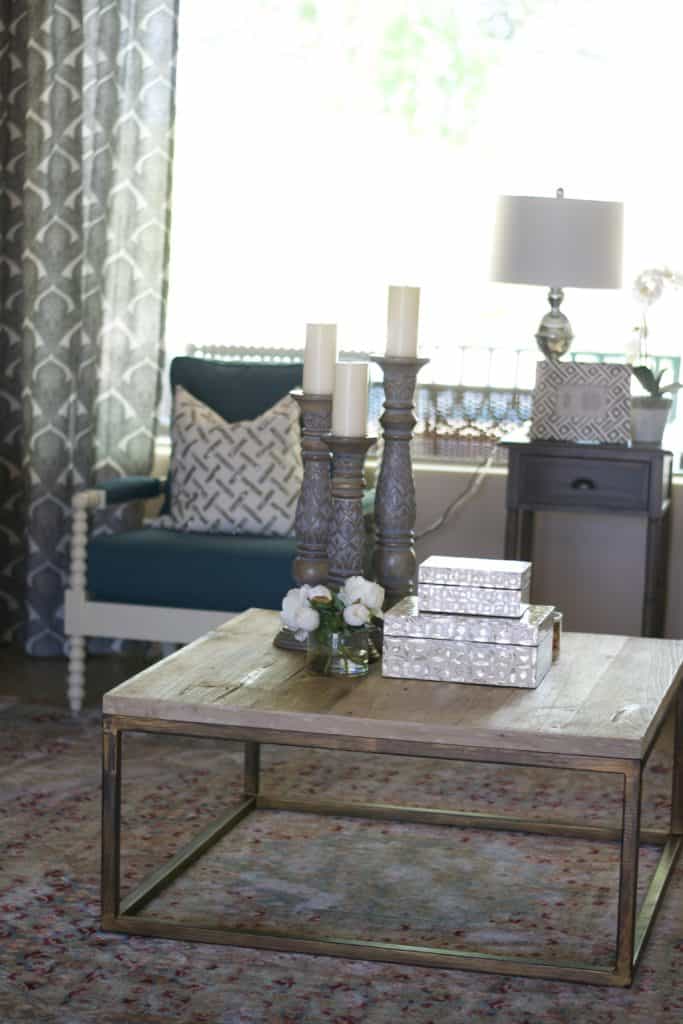 We purchased the sofas, the chairs, the rugs, the curtains, the tables all online for this room. Shopping sites such as Wayfair and Joss and Main can save you a lot of money and provide more selections than what your local shopping situation can, with a lot less hassle.
So I have broken it down to a couple main points when it comes to buying big ticket items online. Some of them may seem common sense, but the very few times I have ever been disappointed were when I skipped some of my core rules.
I know better than that, and now you will too.
Tip #1: Measure! I mean this is obvious right? Maybe not. Measure your windows where you want your curtains to hang from down (usually 6" above the window) Measure you wall for a sofa or chair or middle of your room for a coffee table. A lot of times you will see a good deal online and be swept away by the $80 chair and then it arrives and it is... miniature in not a good way. Ya know what I mean? A lot of times the price speaks to the scale when shopping for furniture and art pieces especially I have found.
I would have preferred shutter blinds to curtains if I am totally honest. I love these curtains but I like how slick and streamlined shutter blinds look - they don't take up any extra space like curtains do. I only got curtains because I didn't think I would find shutters that would fit the curved window, but since then I have found a company who can make shutters for curved bay windows, so I'm thinking one day I will upgrade them. Speaking of curtains, my friend recently got a gorgeous pair for her office online using a site called Prestige Decor. If you're in need of new curtains for your home or business, you could check them out too - they've got window coverings, window treatments, curtain rods and so much more!
Tip #2: Read Reviews! This one is important, especially when it comes to color as well as quality concerns. I have found that most people are in fact, well petty, and will voice any dissatisfaction that came once they unrolled or unboxed or lived with an item for a short amount of time. Wayfair has a great customer review section. I have really found it helpful. I also think the reviews on websites like RugsUSA and Overstock are very helpful as well.
So I when I started this post I thought it may get heavy winded, but turns out that's all I have for ya. I thought I had more tips, but turns out those two are the golden few. Those two things will help you score those online deals you want and find those pieces that seem to escape your local stores. I'm kinda addicted to having large sofas and chairs sent to me for free, right to my door. Much better than dragging the babies on shopping trips if ya ask me!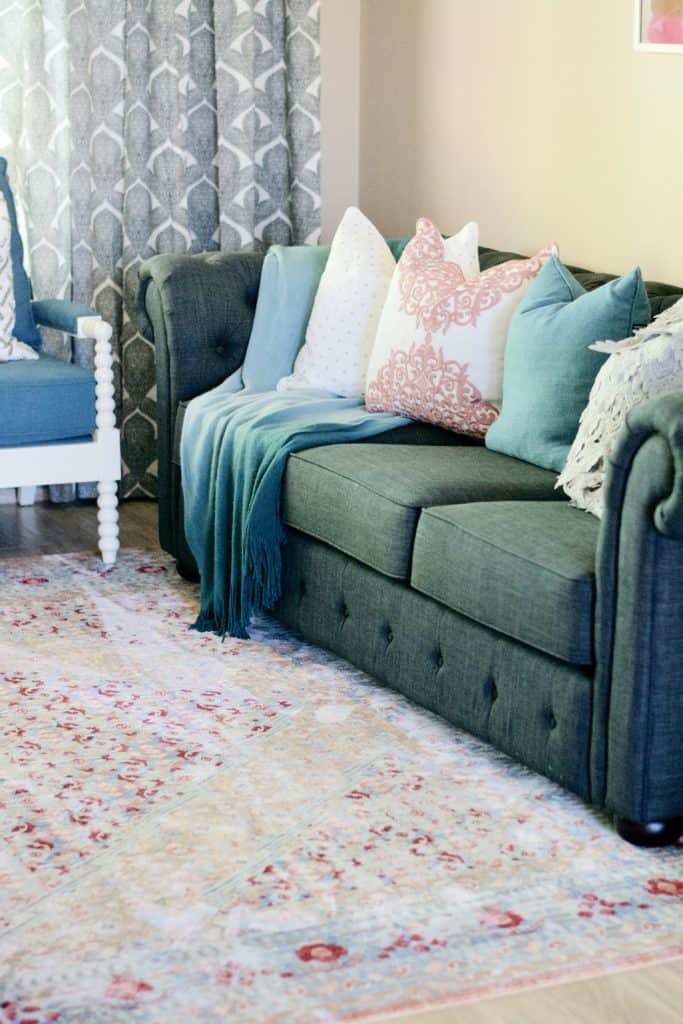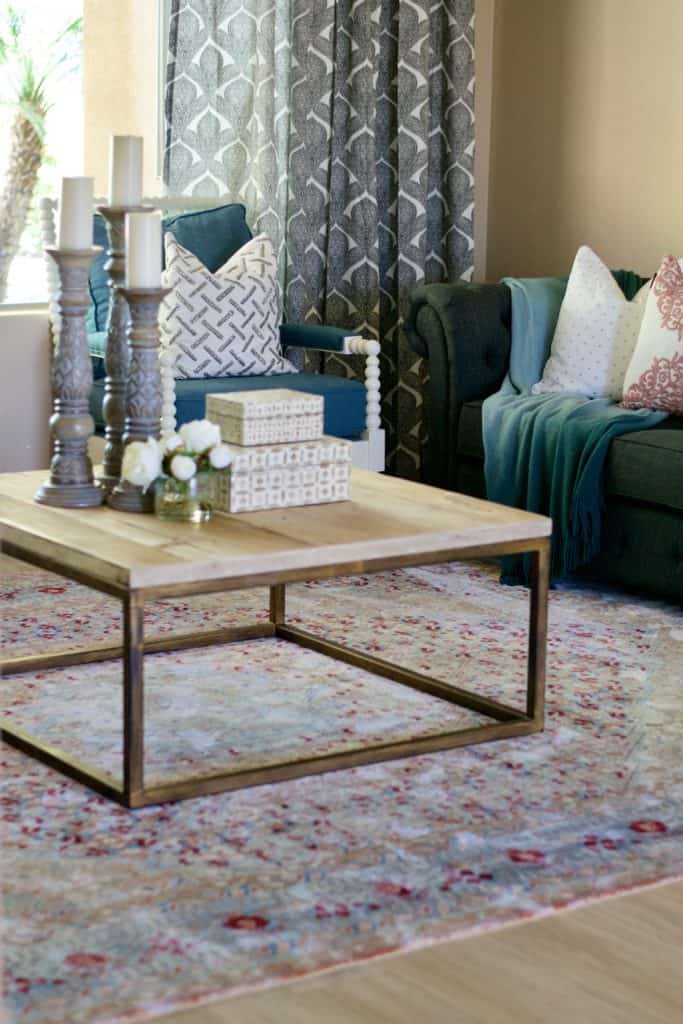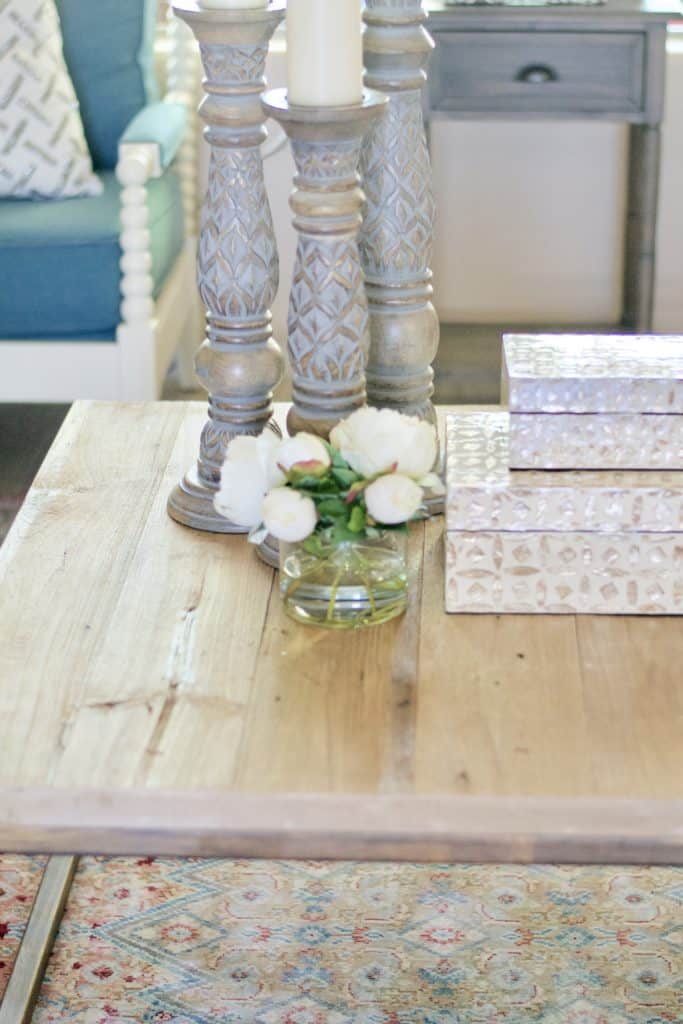 Do you find those tips helpful! You'll have to let us know if you take the leap to order online. I know Rylen loves to shop for things online too. She has scored quite a number of gems off Amazon. We'll have to get her to share her Amazon picks!

-Jenna