I am so excited to share this space with you, officially, on the blog. I recently have shared this change on the ol' instagram, but is it really official until it's blogged? Don't you just love the idea of getting a whole new fresh space, without spending a penny? Me too... so I did just that. I rearranged my front living room and got a completely different look without spending a penny.
I get the itch for change a lot. I've fallen in and out of love with my house many times! I've even contacted people like the Ed Dale Team to see if moving house could be a possibility. I've been to view a few properties but in the end, I know that I don't need to move house. I'm really happy with how it's looking at the minute, although I'm sure that won't last long! I'm so picky with interior design. If I were to have an official design philosophy, it would be fill your home with things you really love and keep it cohesive. I figure if I fill my home with things I really love, it will always feel in style. On the same note, if I keep it cohesive, it won't feel like a clown house, but also I will have a lot of flexibility, if I want a change I can just switch things I already have around and it feels fresh without costing me a thing.
So here are the three spaces I took pieces from to get my new look. I had been itching to switch rugs, and make the front room more cozy.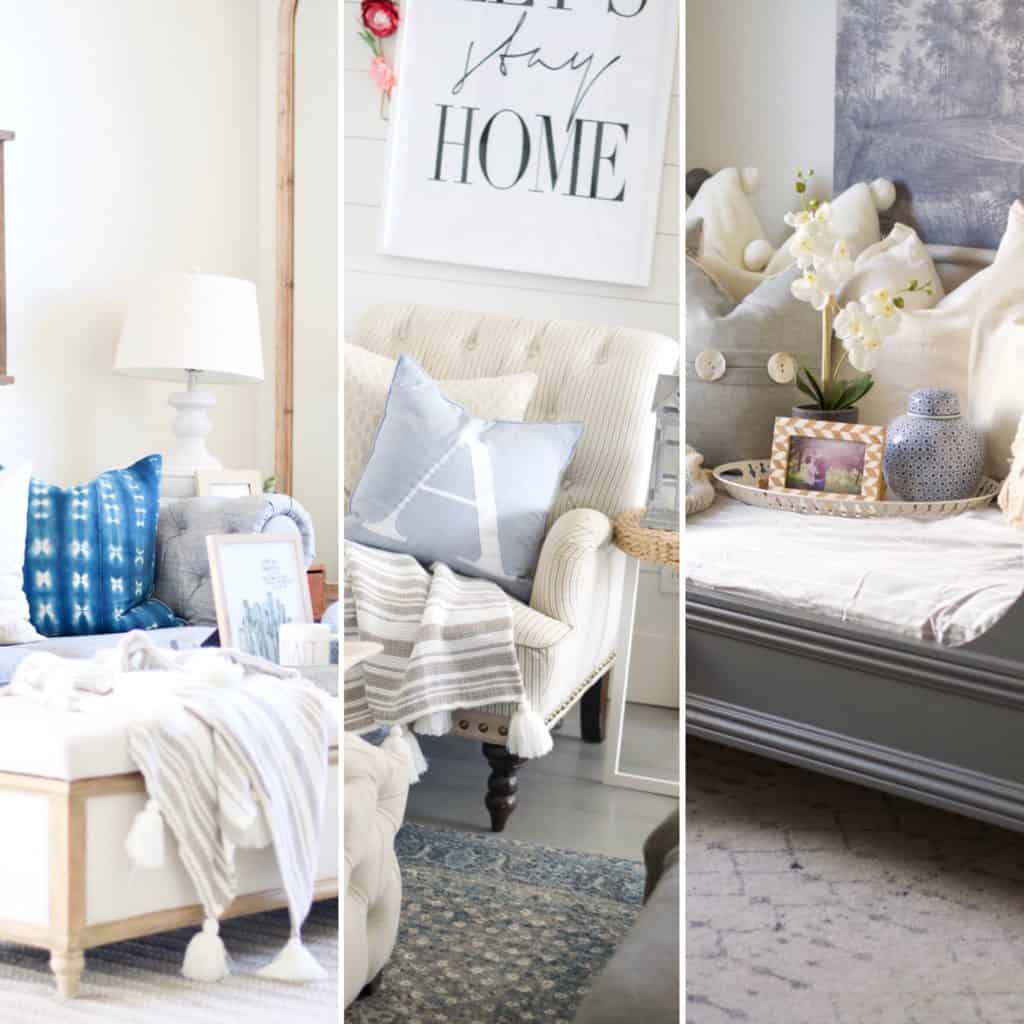 The navy blue rug was paired with a dark grey couch so that space always felt really dark to me, so I swapped rugs. This turned out to be a good decision, as I was worried that the rugs would've been too big for their new rooms, but luckily they fit just right. If they hadn't, I probably would have gone against my own word to invest in a Teppich nach Maß, (custom-made carpet) to get one that would fit. I just wanted to have a change of scenery for once, so I'm glad I made the decision to move the rugs around and that it has made a difference. Then I decided that the daybed in my office might be super amazing as a sofa in my front room... so that's what I did next! I am just obsessed with how it all came together.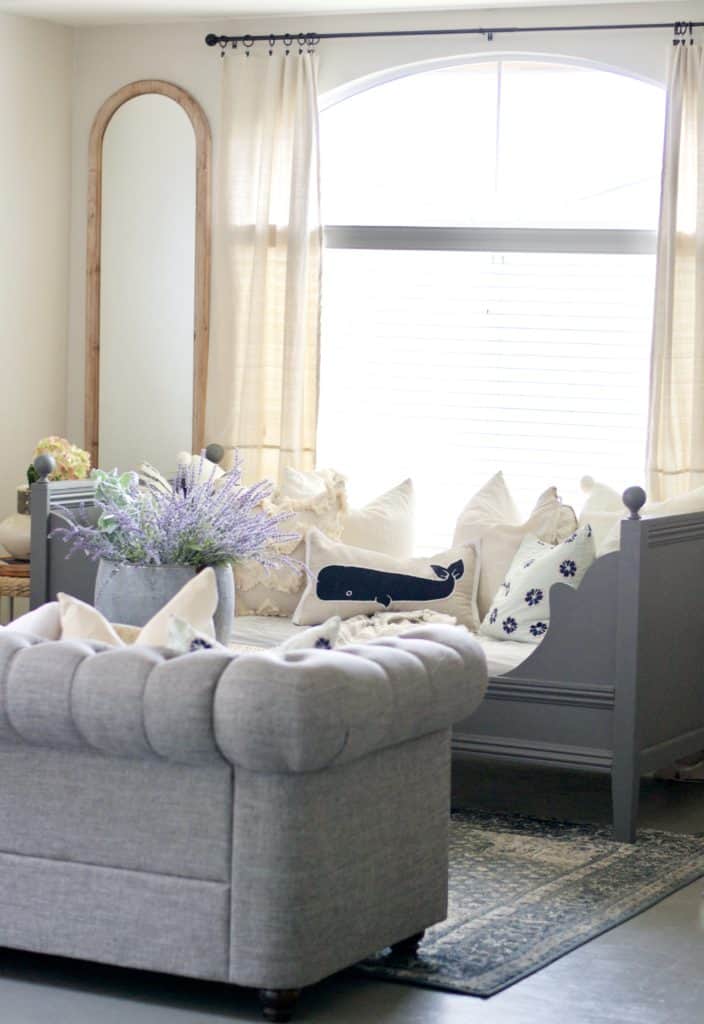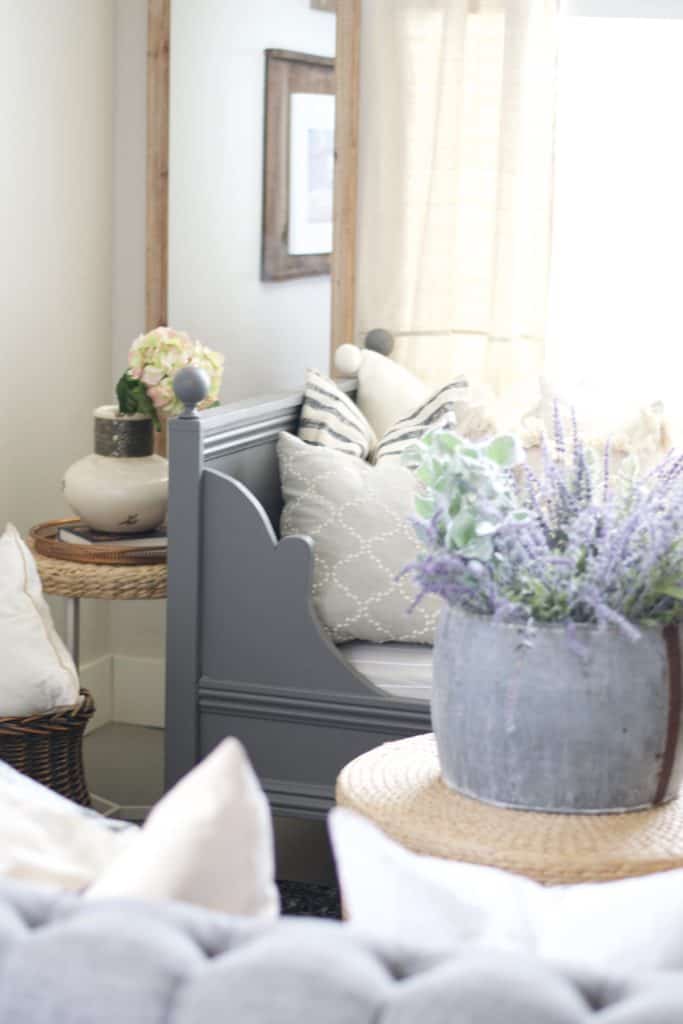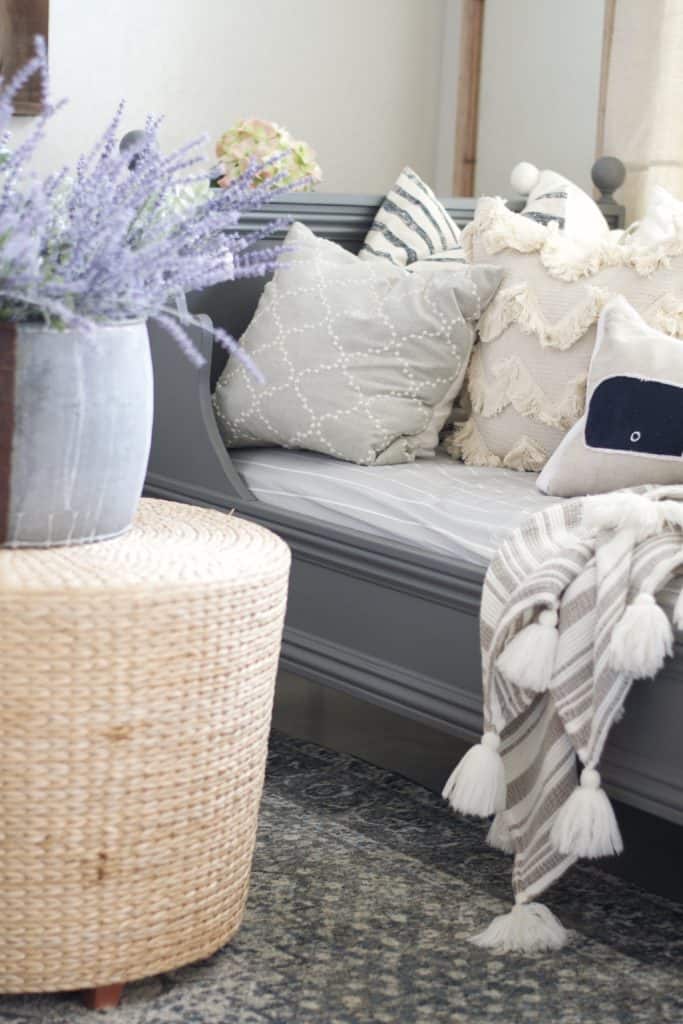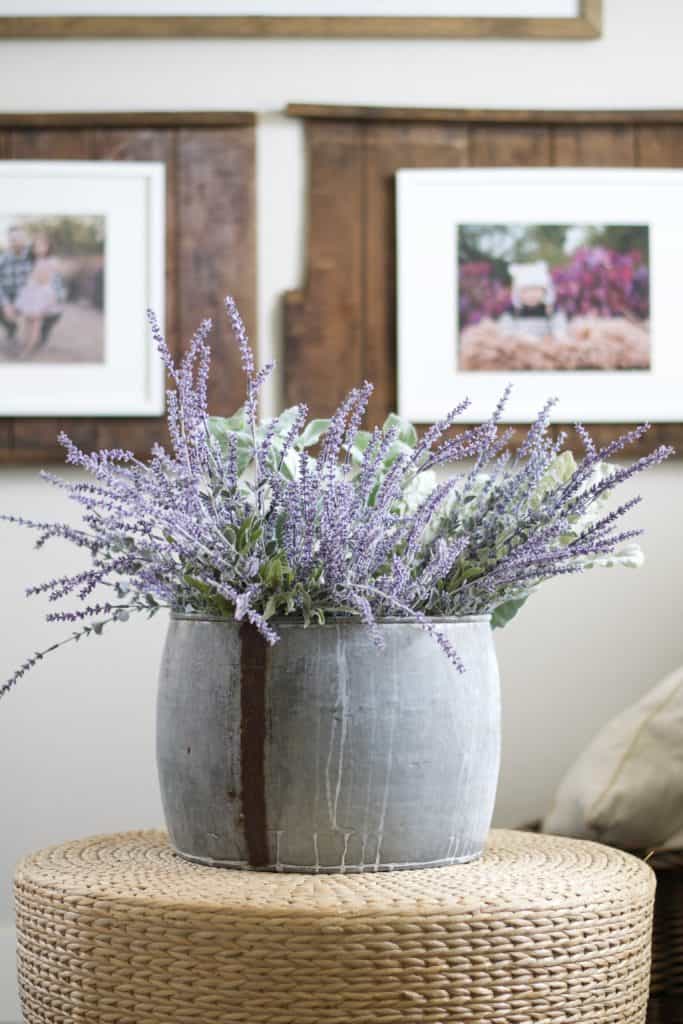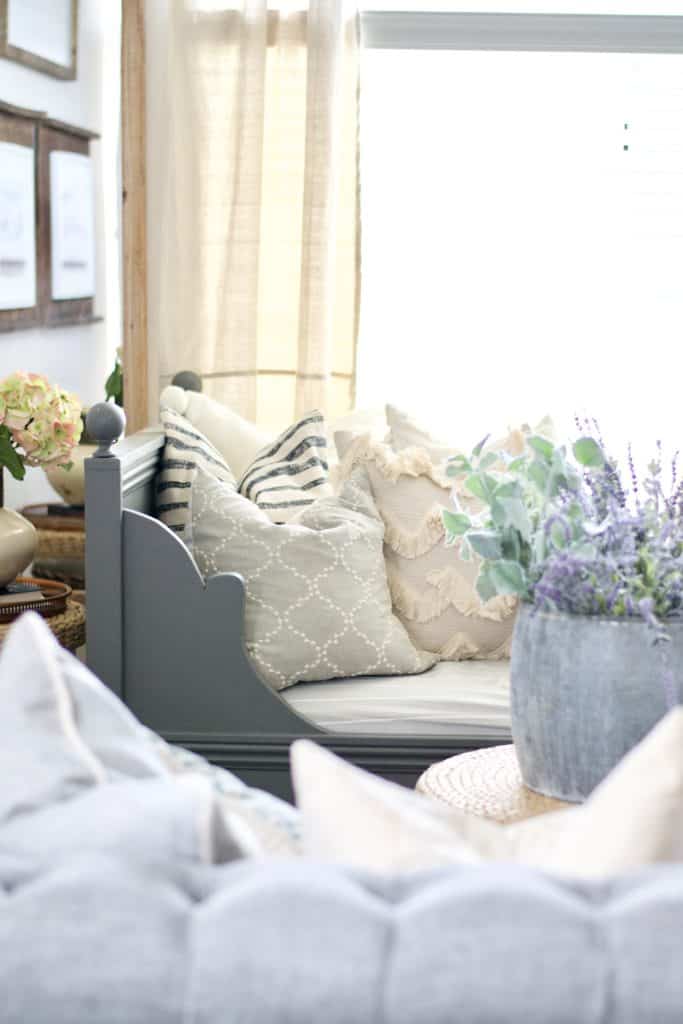 Isn't it amazing what can happen when you just look at what you already have with a different set of eyes? Hopefully this inspires you to work with what you already have and create new fresh spaces in your home that you may just love even more than what you have now.