Thank you First Alert for sponsoring this post. Plan, practice, and repeat your escape plan with First Alert!
Being in a family of First Responders the importance of Emergency Preparedness is not lost on us. We recently finally took the time to sit down with our kids and kind of put it all out there what they could expect if the fire alarms went off in the night, and what they would need to do to respond. Our kids are finally old enough where we can talk to them without scaring them about what to do in case of an emergency. I don't know why I was so afraid to have this conversation, do you know that only 43% of homeowners have an emergency escape plan and only 33% of homeowners have discussed with their loved ones what to do in case of an emergency? When I learned that statistic I was startled and knew we needed to take action as a family.
Being married to someone who is always responding to emergencies perhaps gives us just a slightly different approach to the whole situation. I feel like it is easy to walk around thinking that emergency situations will never happen to you, but I've realized that the people who end up in emergency situations never thought it would happen to them either. It is so worth the time to plan an escape plan, practice it, and then practicing it at least twice a year with your children so they know what to do. Additionally, it's also important to save some money every month to go towards an emergency fund. In the event of a natural disaster, it's likely that there will be some repair or restoration costs that need to be funded. Most people have savings, so they should be able to cover the majority. However, for those without emergency funds, there are ways to find the money to cover these bills if you ever find yourself in one of these situations. A lot of people like to do fundraising online to try and raise money. Those interested in online fundraising could learn more about this method at https://www.gofundme.com/c/blog/emergency-fund, for example. Hopefully, that will help people recover from these emergencies. However, it's important that we do what we can to prevent them from happening.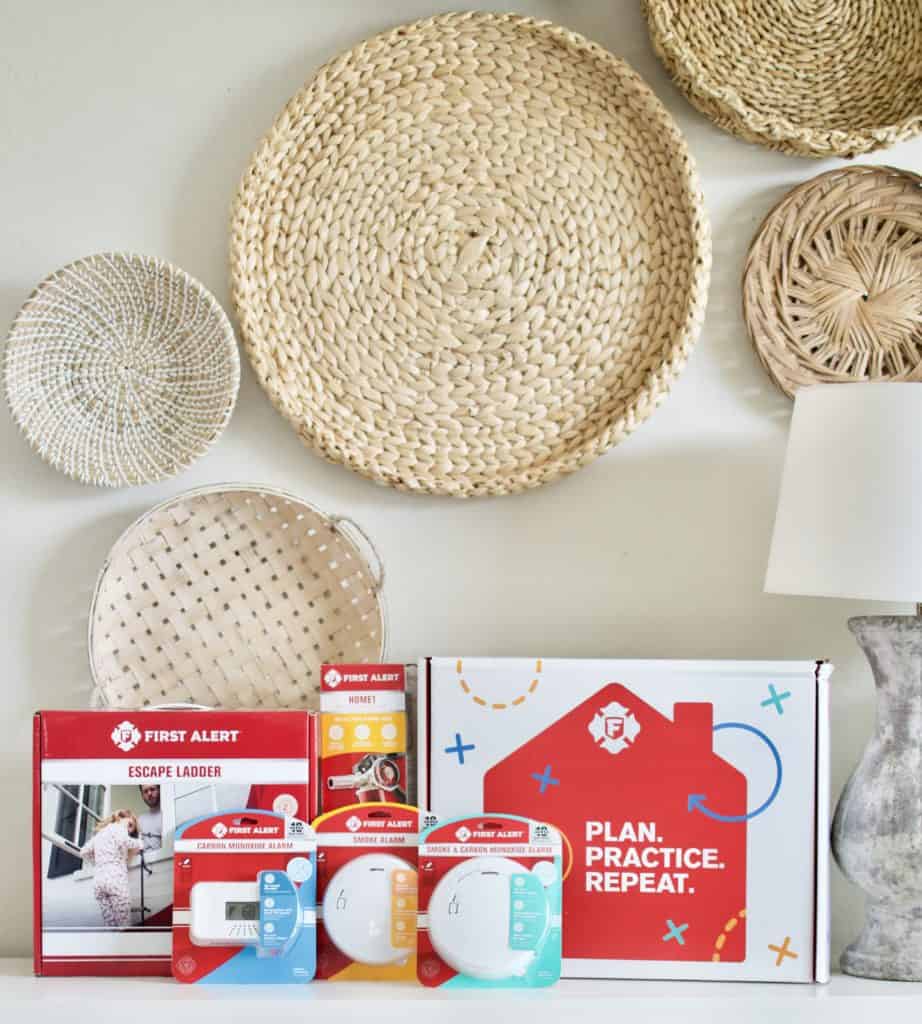 Plan
We took a day to install some new alarms around our home. I was excited to add the Carbon Monoxide Alarms to our regular Smoke Alarms because Carbon Monoxide is a colorless, odorless, tasteless gas that can poison you without you even know it's happening. I can now rest easier while I'm home with my children knowing that we will be alerted if there was a silent danger like Carbon Monoxide present. These alarms are great because they are extremely easy to install, they do not require being hardwired at all so you can install them anywhere you need them. They also have a 10 year battery life once you activate them so extra bonus. If the fire alarms we have installed end up not working, we might have to consider a hardwired option, working with an Electric WorkForce (electricworkforceil.com/service-areas/naperville/) electrician or someone similar to ensure it is installed correctly for the safety of my family.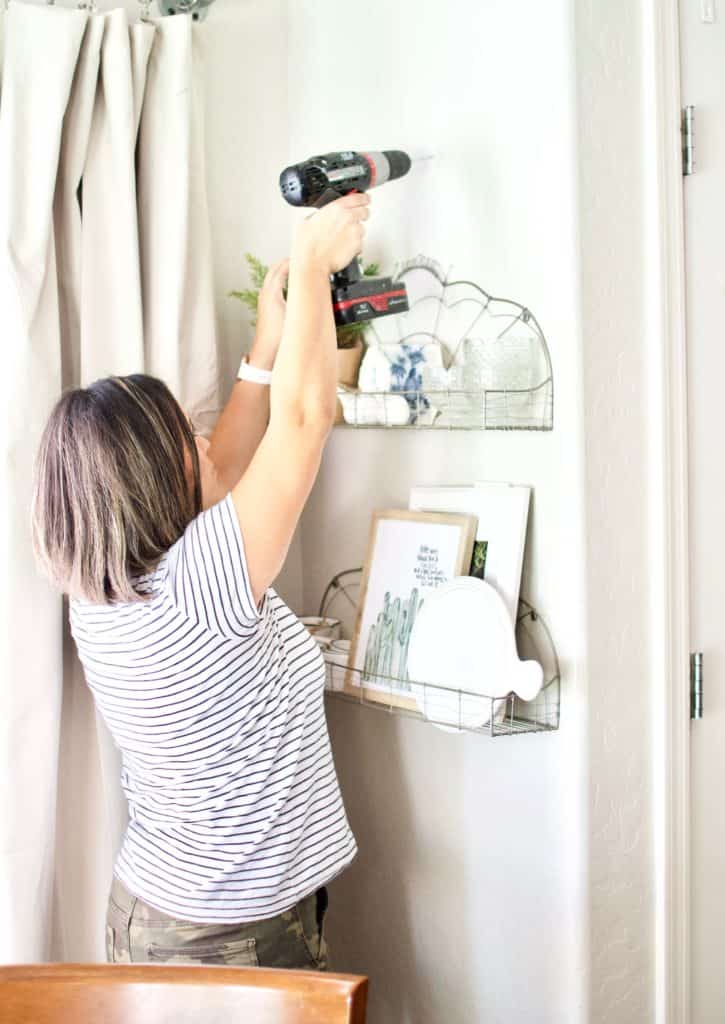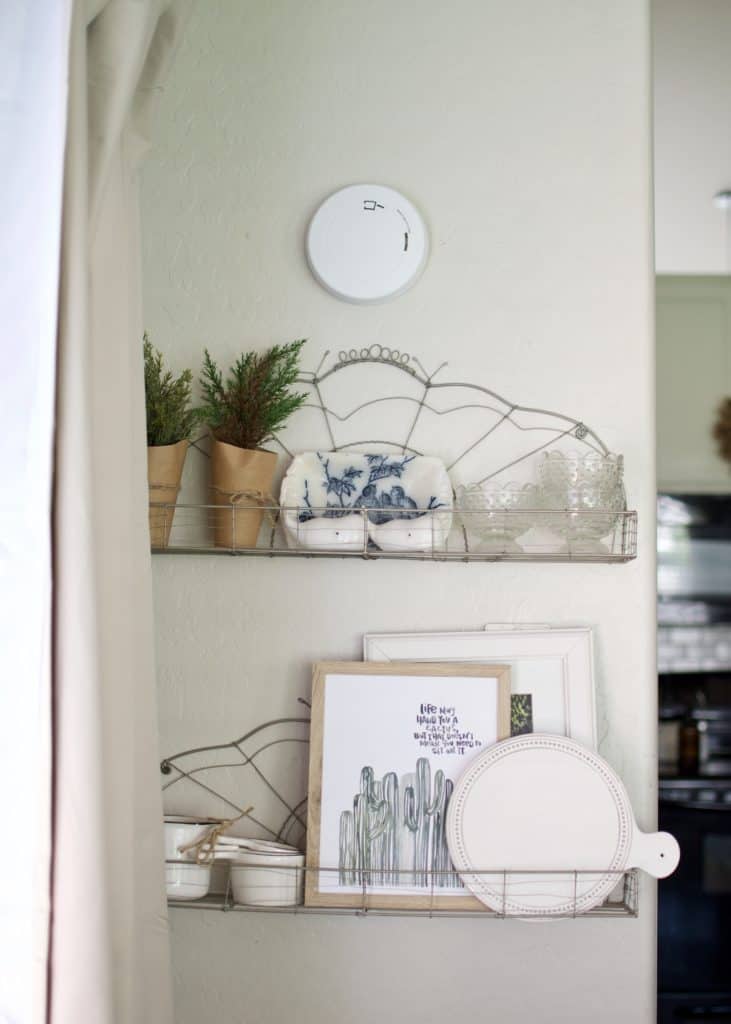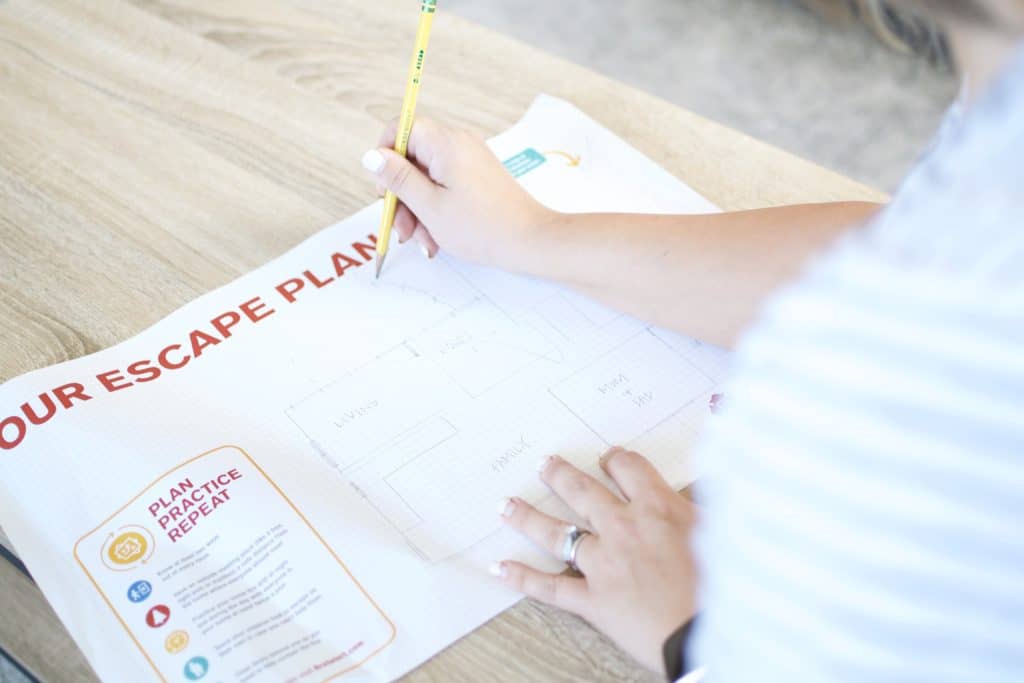 I took a quick moment to make a rough sketch of our home and highlighted where the kids could escape on their own, without our help, in case of an emergency and established a meeting place across the street from our home, a safe distance away where I knew they could get to easily and remember. We sat down and went over the house layout together since they like to play musical beds and sleep together so we went over each room and how to get out and get to our designated meeting spot.
You can download your own template to make an escape plan for your family here.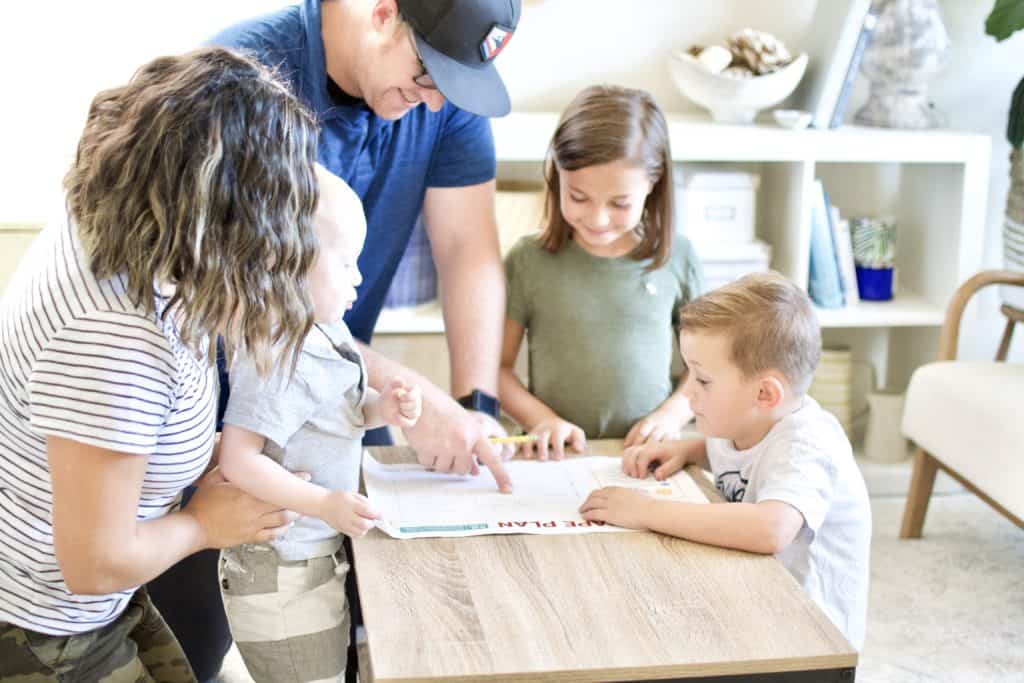 Practice
After we drew out on paper and came up with our escape plan, we practiced getting out. We showed them how to climb out of a window and what to do about the window screens and then practiced getting to our designated safe meeting spot. Luckily we live in a single story so there aren't any HUGE obstacles to getting out. If you do own a two story home, you should add an escape ladder in case your planned way of getting out is blocked.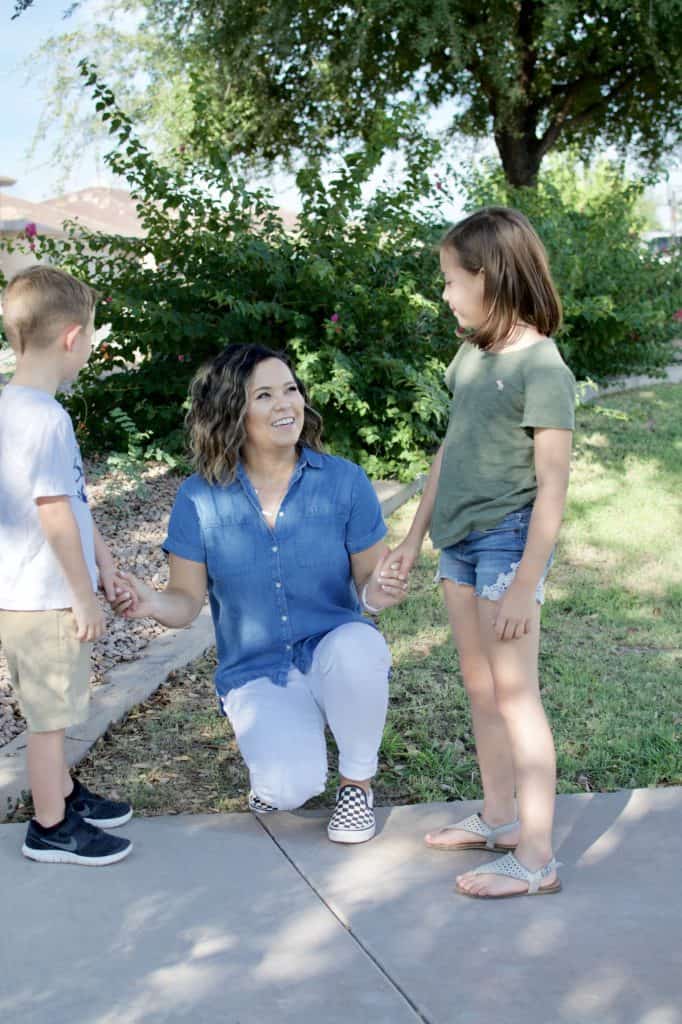 Repeat
It is so important to refresh your children's memories on the plan you've established together at least twice a year, so that they will be comfortable and confident in case of an emergency situation, no matter what time of day it happens.
I can't even describe how much better I feel knowing that we took a huge step in preparing our family for a fire and other emergency situations. Opening up the topic for discussion, making and practicing a plan is so important. The other important part is having the right equipment in place, First Alert had my back with fire extinguishers, carbon monoxide alarms, as well as long last smoke alarms that do not require any hardwiring.
Tonight I'm resting easier.
Save this post for later.