If you ordered a kit from us, or missed out on our September Craft Night, never fear! We filmed tutorials to help you along.
You should have everything you need to complete the wreath in your kit, except for a hot glue gun + glue sticks, and pencil/pen to save your fingers.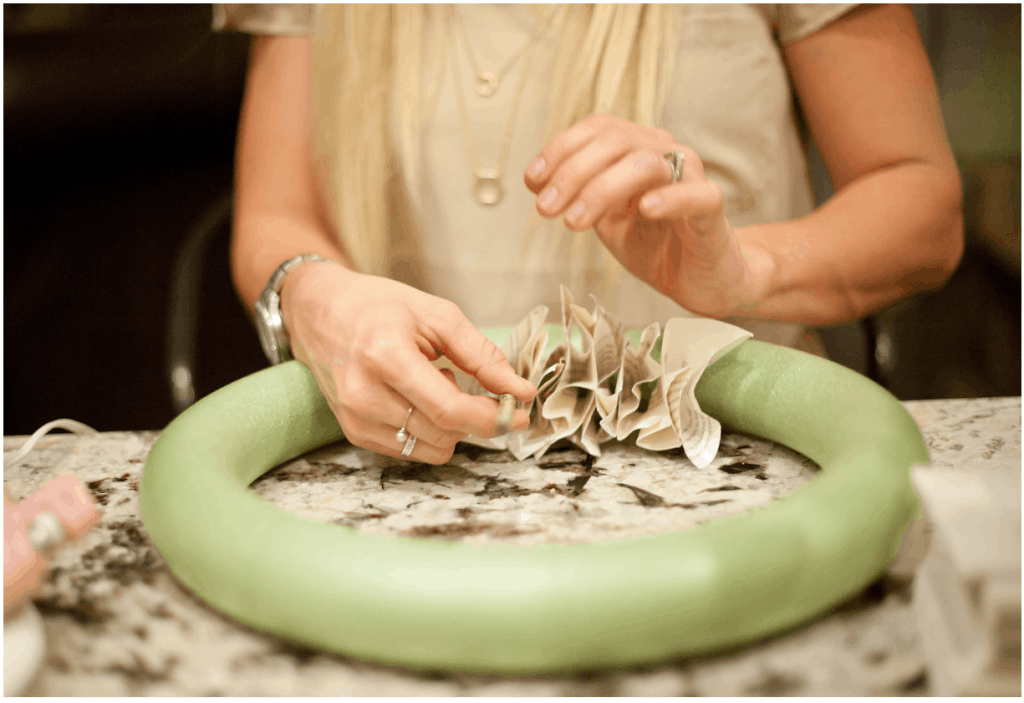 Honest disclosure, we are super amateurs at the whole filming tutorial thing. And the lighting isn't ultra glamorous... because let's be real, unless you really wanted to hear our kids asking for a snack every 2.5 seconds we had to film them at night.
To view the videos head over to our YouTube Channel click here to see all three tutorials.