We have been thinking about starting a local craft group for a while now. We wanted a place where crafters of all skill levels could get together and have a fun girls night out and go home with a fun decor item. After finally moving forward with our idea, we wished we had done it sooner!  We were completely blown away by the response! It was  such a blast to get our craft on with everyone! 
We were lucky enough to get to collaborate with the amazingly talented photographer, Adele Heslington. Let me tell you, she is awesome! I love her photography style.  Her photos speak for themselves. Just look!
Here are the crafts we offered this time. We are big fans of all of them.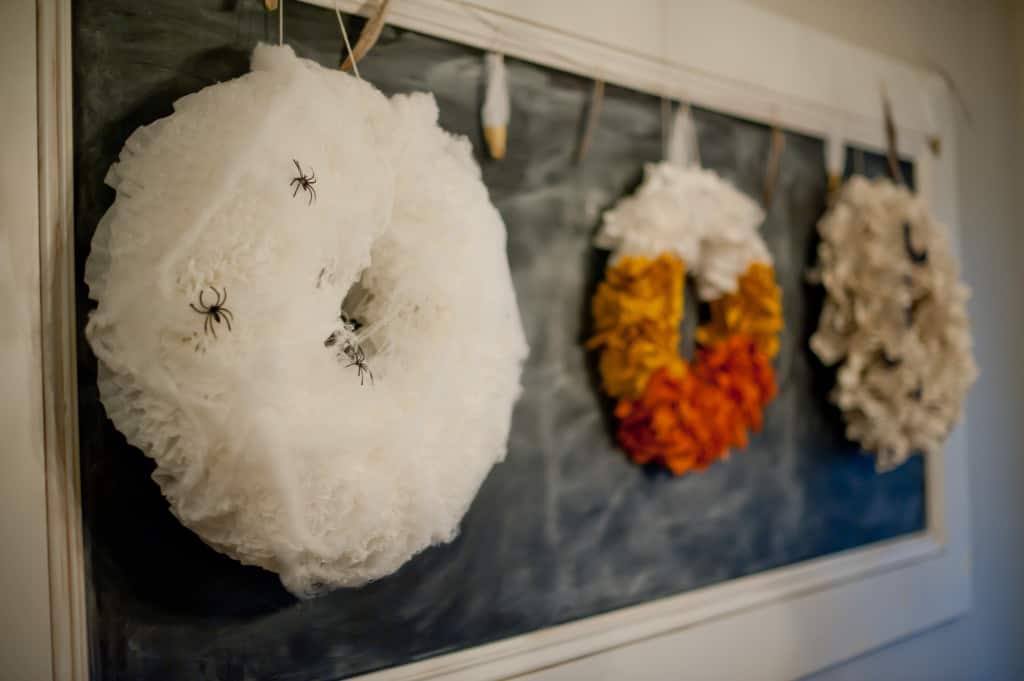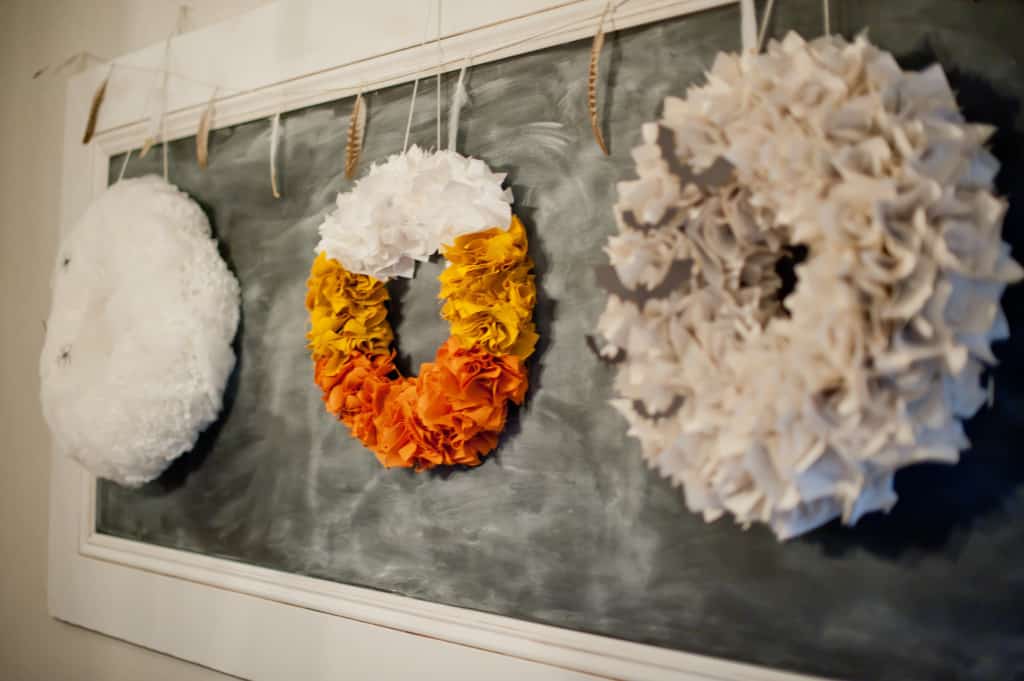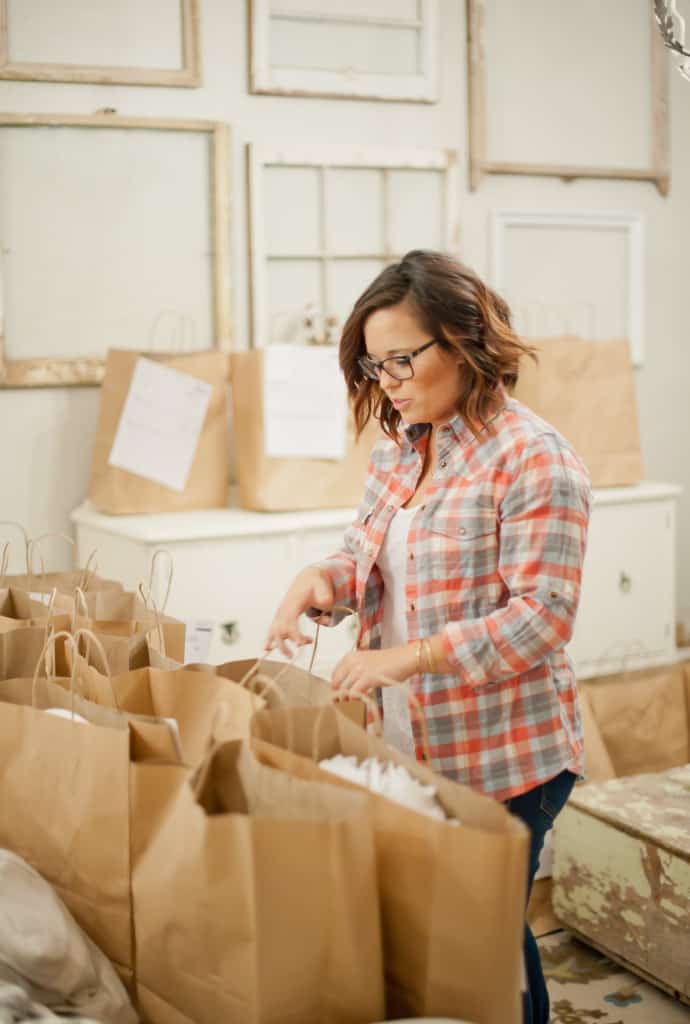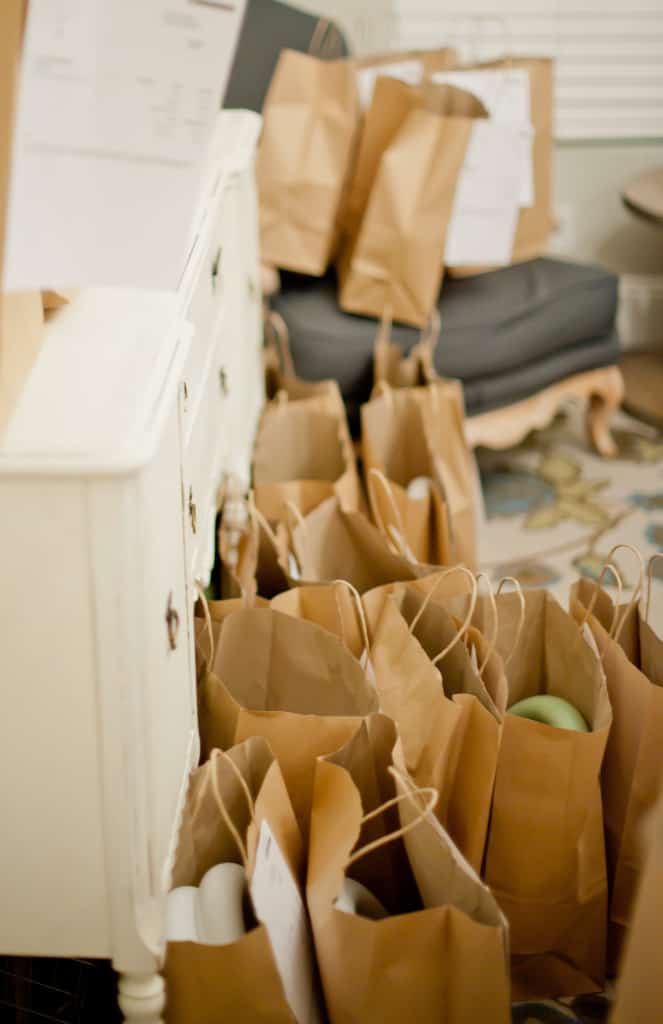 Everyone arrived and picked up their kits.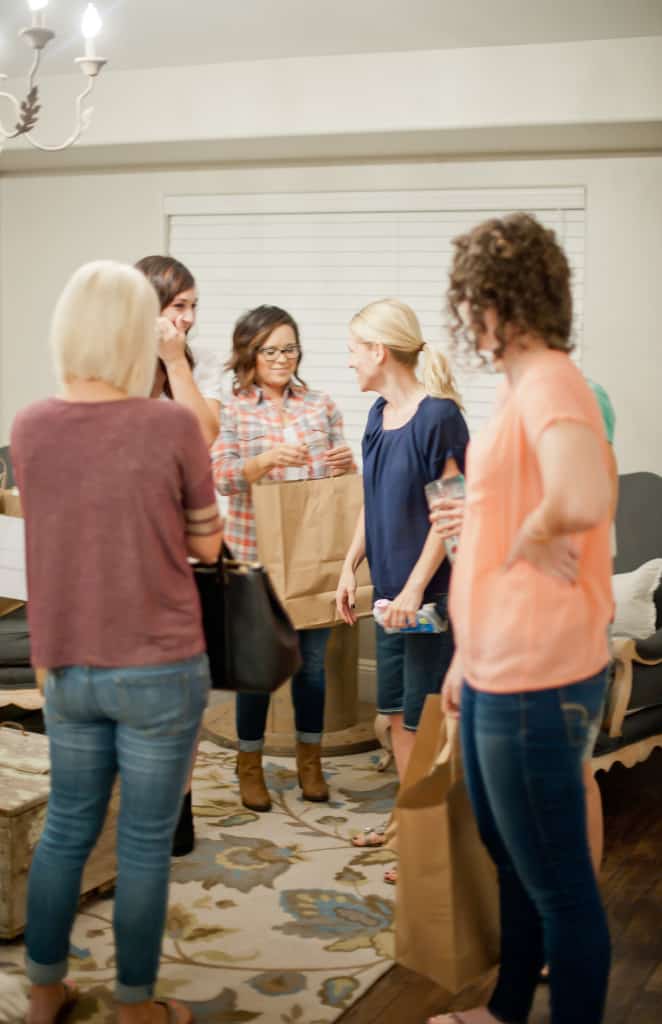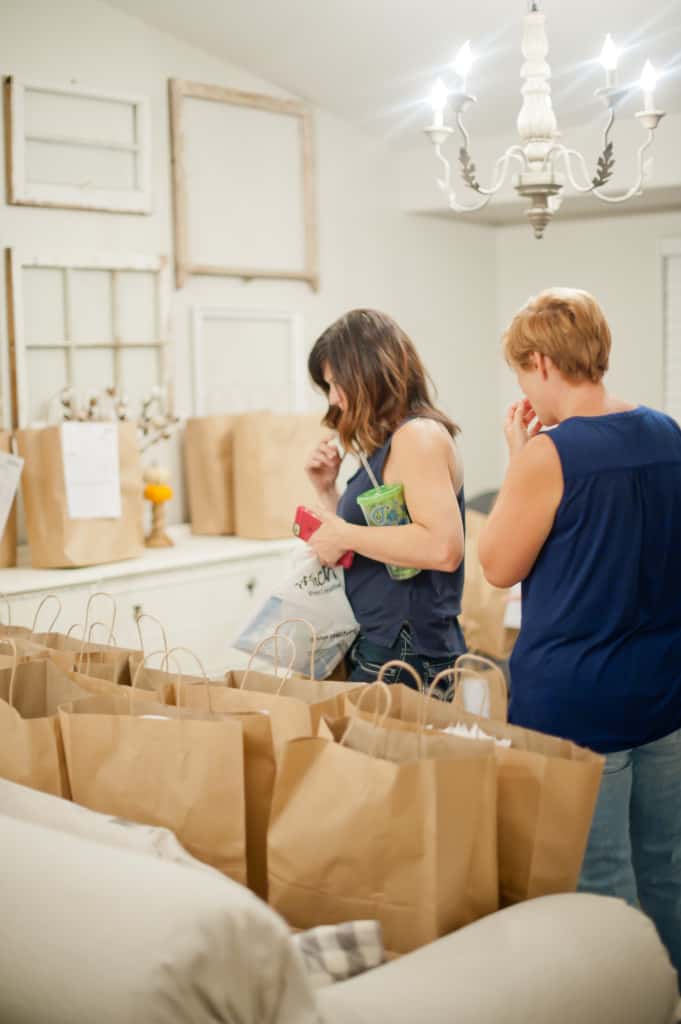 After a quick instruction, everyone started gluing away!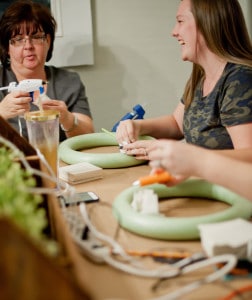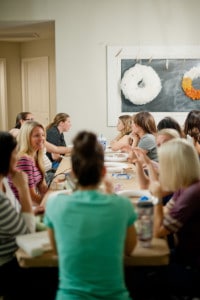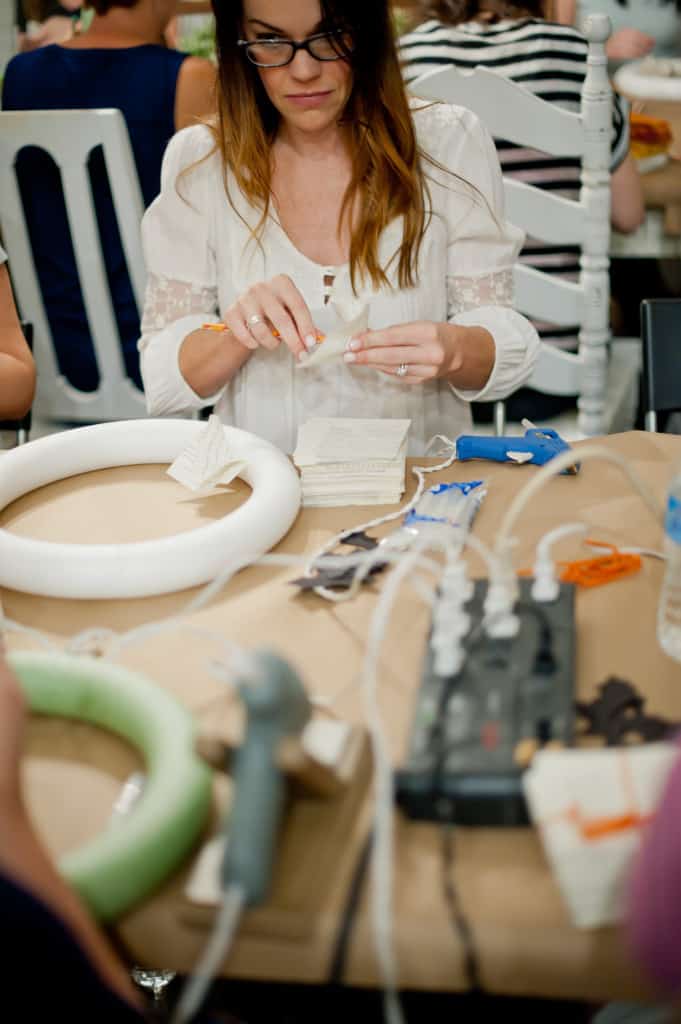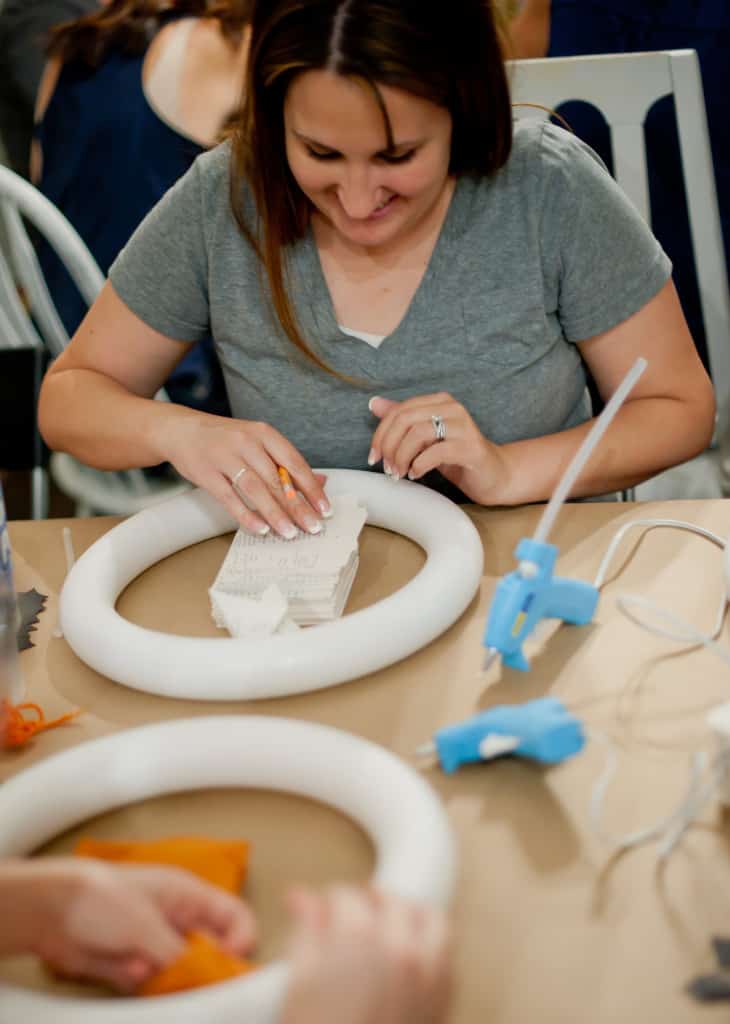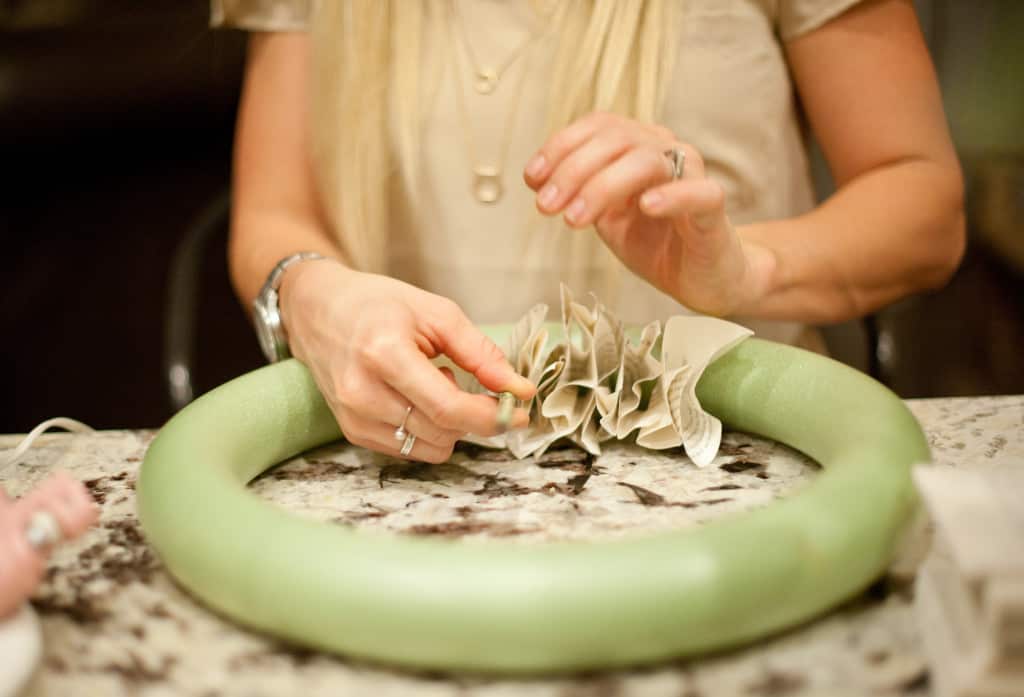 And a super fun night! A huge thank you to everyone that attended and bought kits. It was a lot of fun putting everything together. Be sure to give Adele some love and check out her website! I guarantee you'll love her style! adeleheslington.com or on instagram @adeleheslingtonphoto
A few more glamour shots of the night!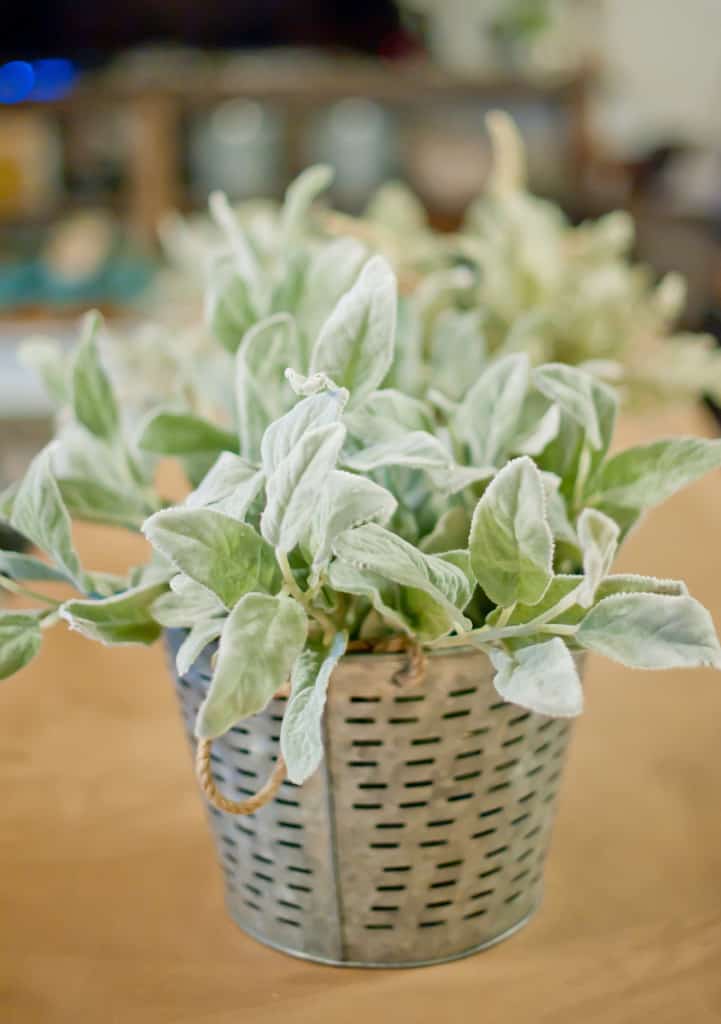 These olive baskets are from Target, and the faux stems are from Michael's.  Super easy centerpiece, and gorgeous!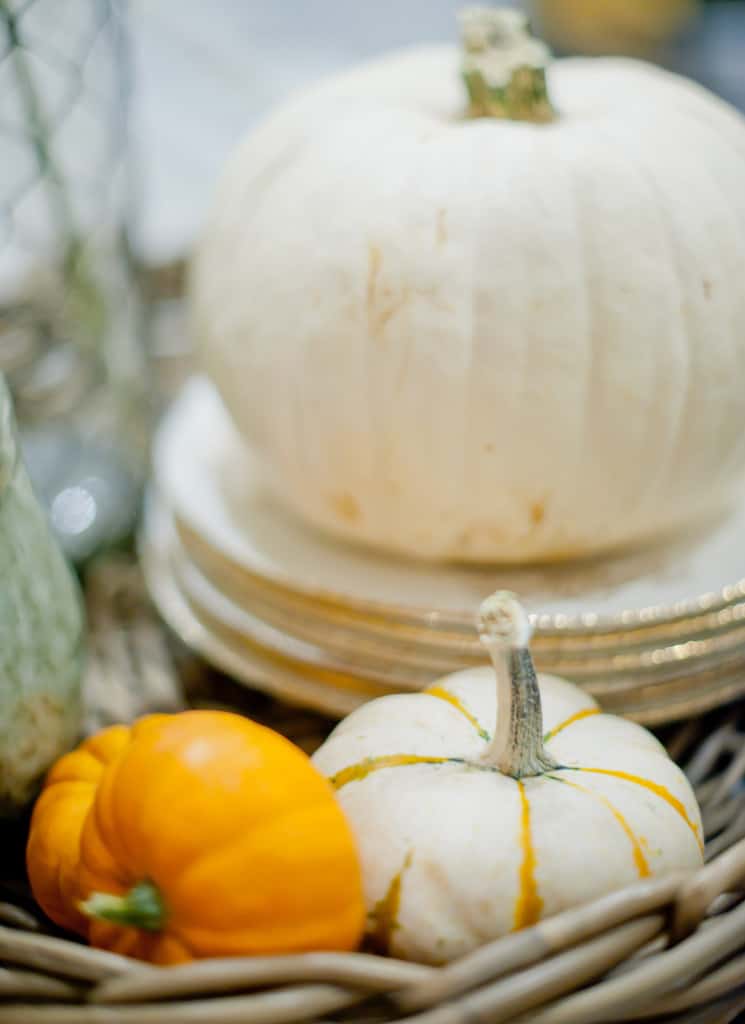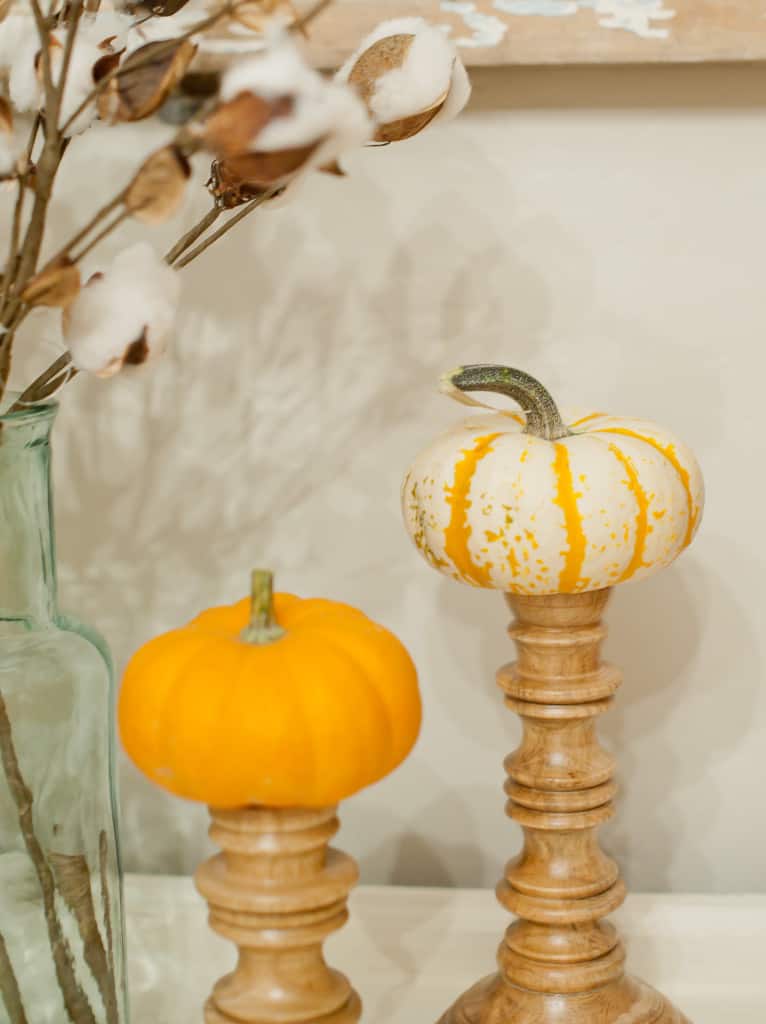 These candle sticks were also Target and you can never go wrong with real pumpkins. They just make me happy 🙂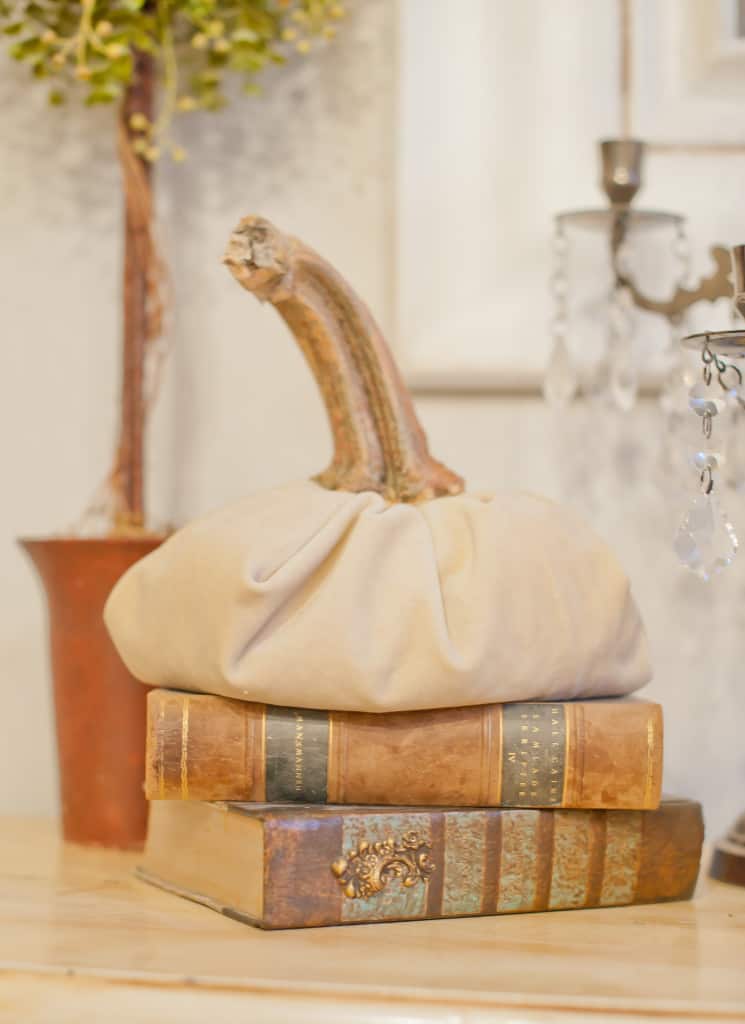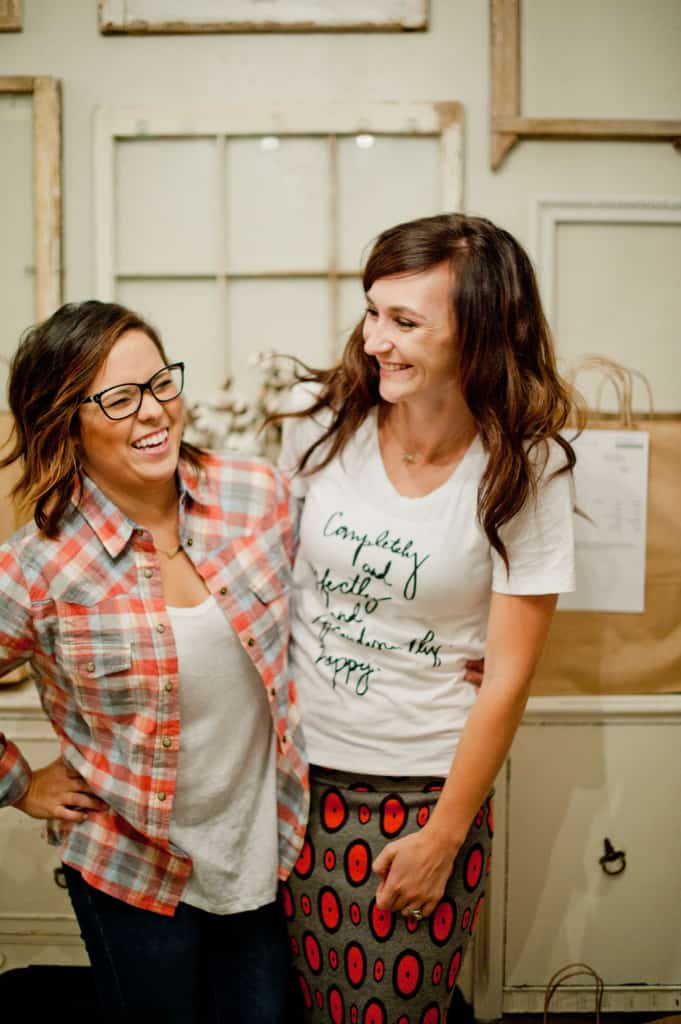 Thanks again! We look forward to meeting more of you at our next craft night!