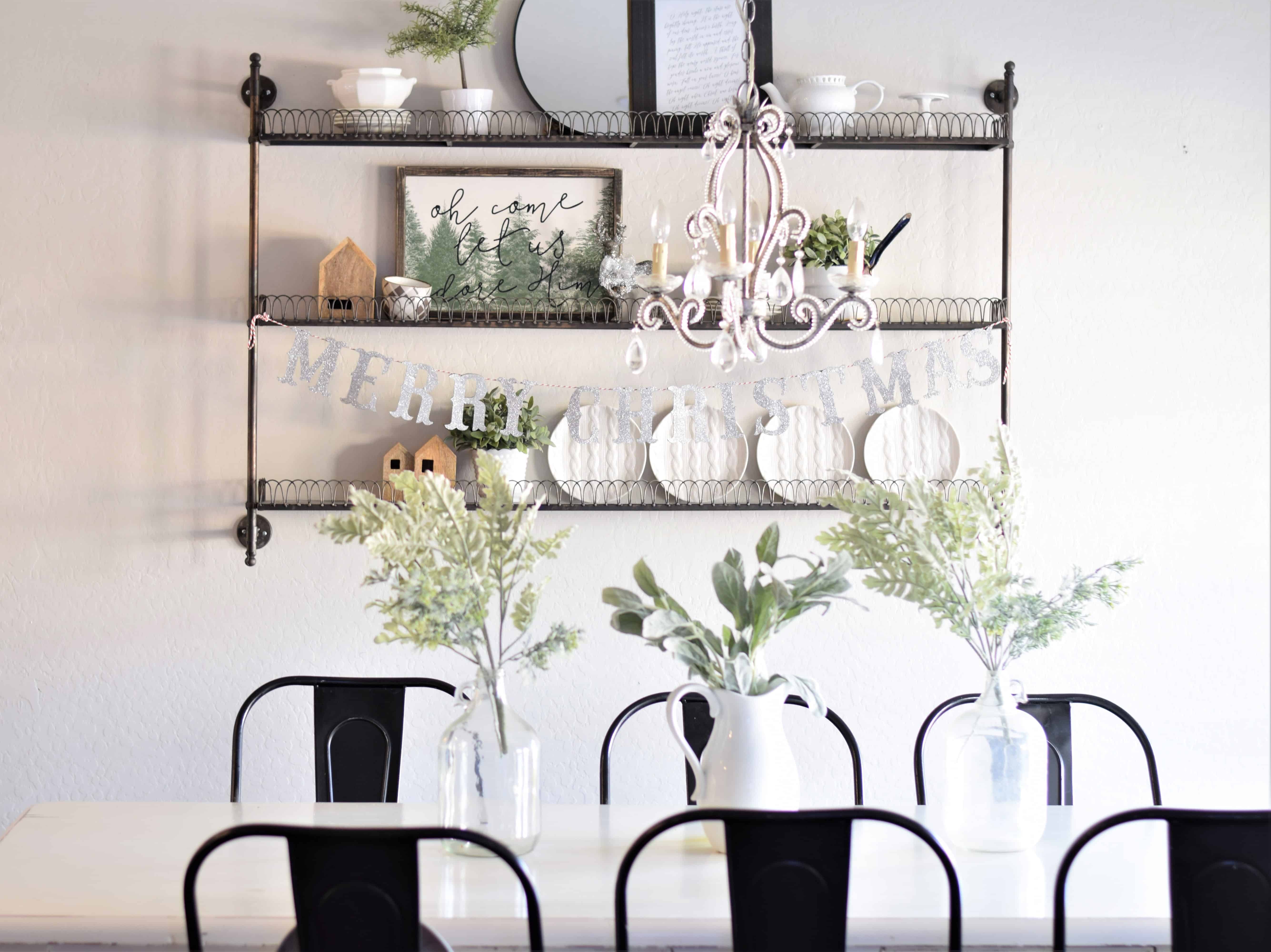 Well there is less than a week before Christmas and I'm just barely getting my home pictures up. Better late than never? This little surprise baby had rocked my world! We find out soon...

Merry Christmas! This holiday season always seems like a whirlwind to me, but I am really trying to enjoy every moment of it this year.  It has been especially fun as my boys are...

A few weeks ago I bought some awesome Christmas stockings off of Decor Steals. They are huge and amazing! Trying to be frugal, I only bought two for my kiddos. Of course a few days...