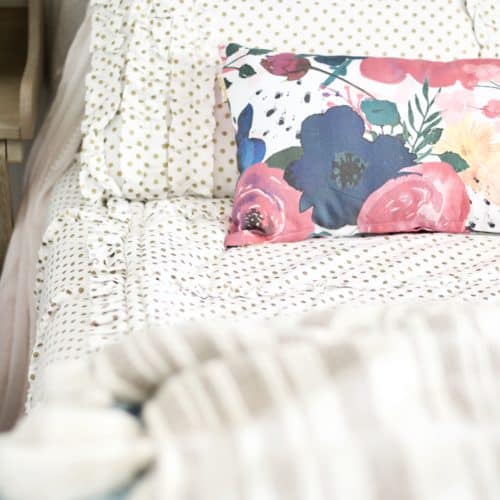 If you haven't noticed or are new around here you may have noticed that I am always tweaking our house and changing little things for the better (or worse.. but I don't always share...

We are so excited to share this post with you because it is our latest obsession, and favorite part of Grace's whole room. Jenna's husband built the most beautiful day bed with plans from Ana...

We are SO excited to share Jenna's little girl's room today. She is a funny and sweet little five year old, and we really wanted  her room to reflect that. My goal was to...